If spending the best part of a year in the slippery limbo of yo-yo lockdowns has taught us anything (aside from empathy, the value of self-care and what really matters in life) it's the importance of going big in the kitchen/dining room and looking as good as possible while doing it.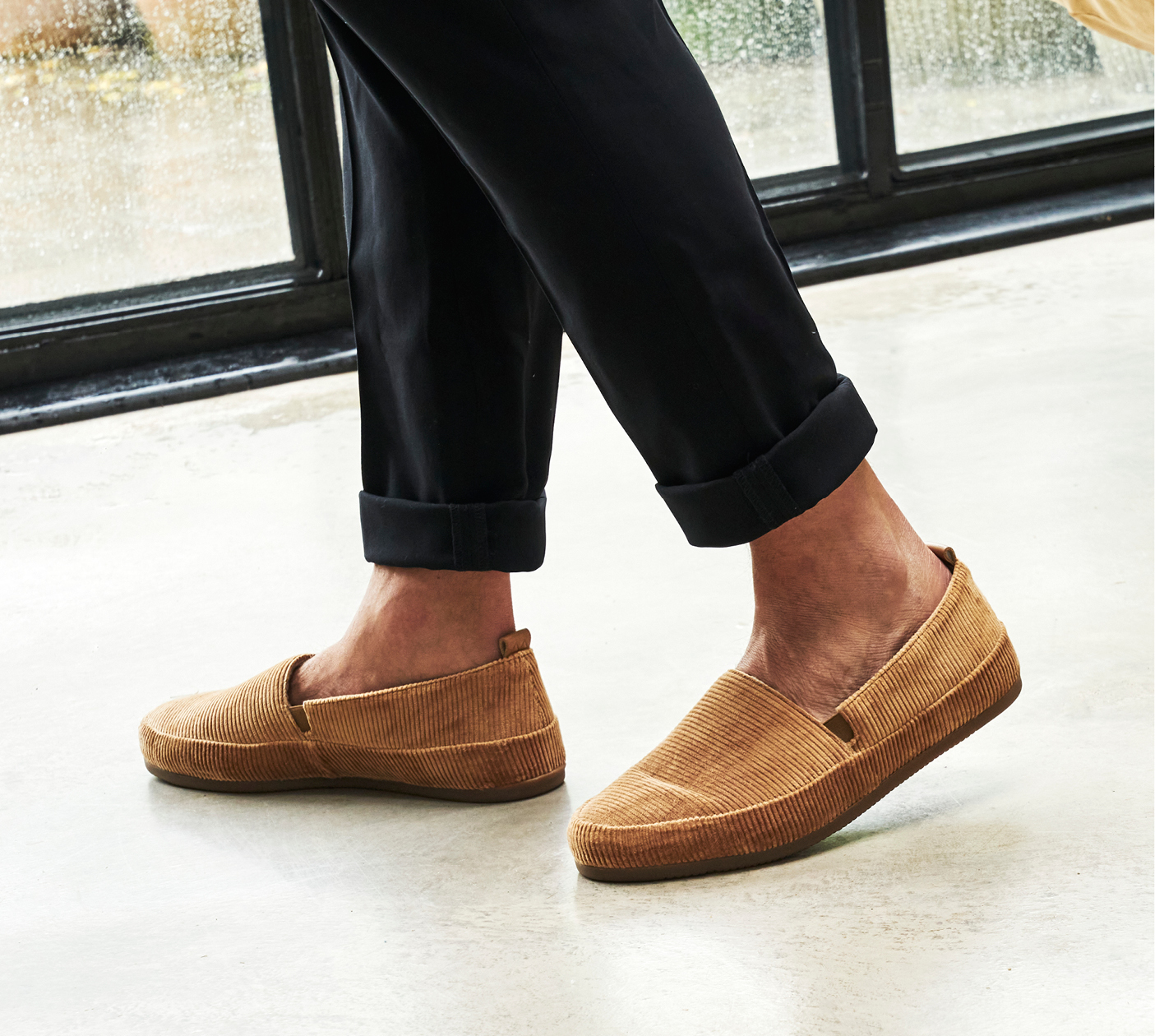 In fairness, those things aren't mutually exclusive. Honing our culinary powers has actually become a self-care genre in its own right – an act of love (for those lucky enough to be in the bubble), a moving meditation on the path to domestic bliss. And it's about to go next-level. A hotbed of amateur-meets-pro aspirations, this Holiday season is the Olympic final for those for whom 'life interrupted' has supercharged their gastronomic goals. If April was banana bread, December is an at-home eight-courser complete with tablescapes straight out of Tatler's Tuscany edition and the kind of je ne sais quoi to make Nuno Mendes weep into his midnight-foraged palette cleansers.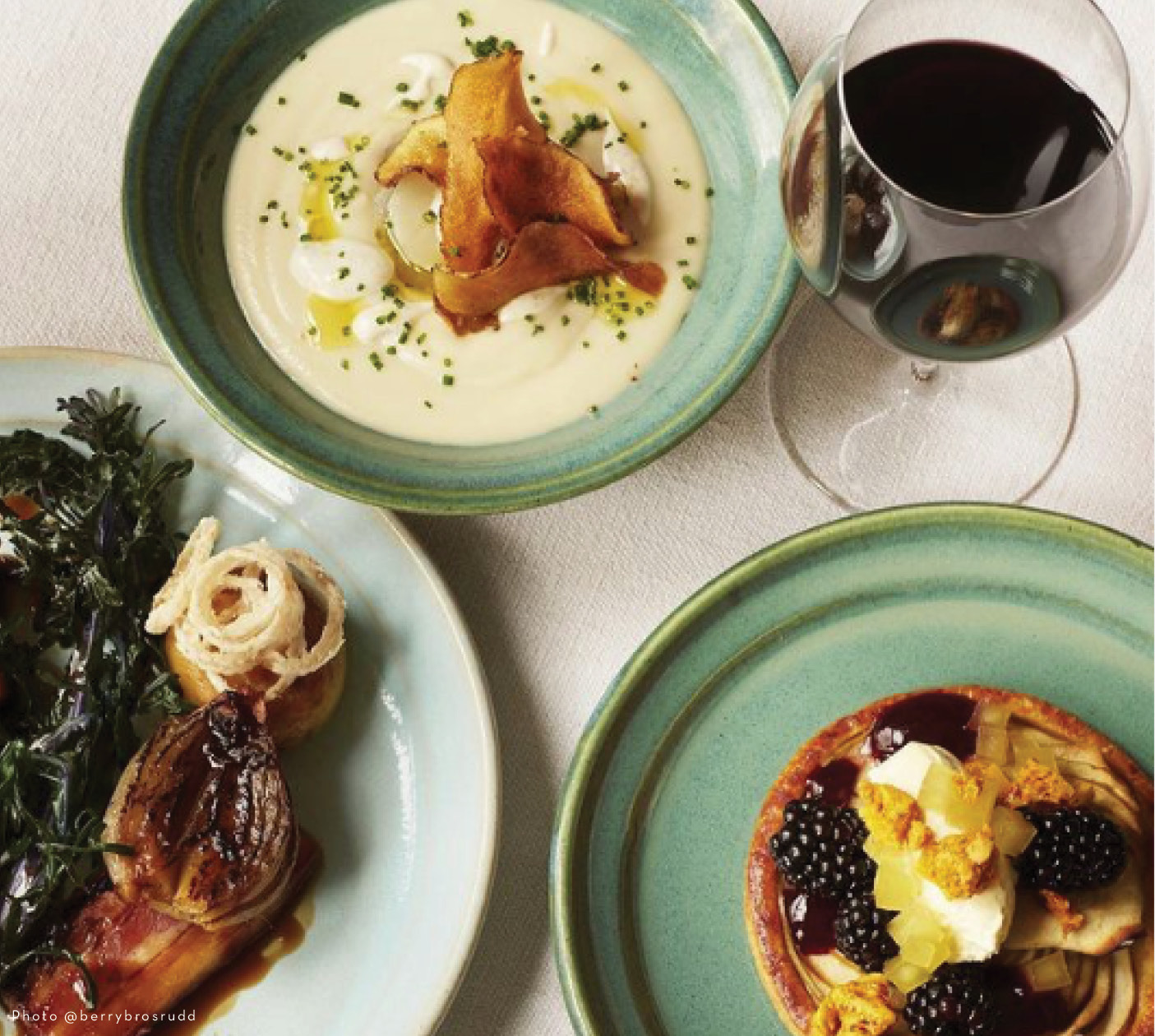 These microcosms of Covid-era entertaining – havens for the senses, style and soul-energising theatre – owe plenty to the new age of 'insperience': expert-led activities broadcast directly into our homes. Award-winning wine merchants Berry Bros. & Rudd has topped its deluxe fine dining delivery service with virtual wine tastings to bring its Mayfair cellars to fans front rooms; Michelin-starred Massimo Bottura has been doing live-streamed cook-a-longs since spring; while super chefs like Travis Lett (formerly of LA's famed Gjelina) are breaking the Insta-net with sultry shots of themselves tending their very own stoves or showing how to handcraft artisanal pasta.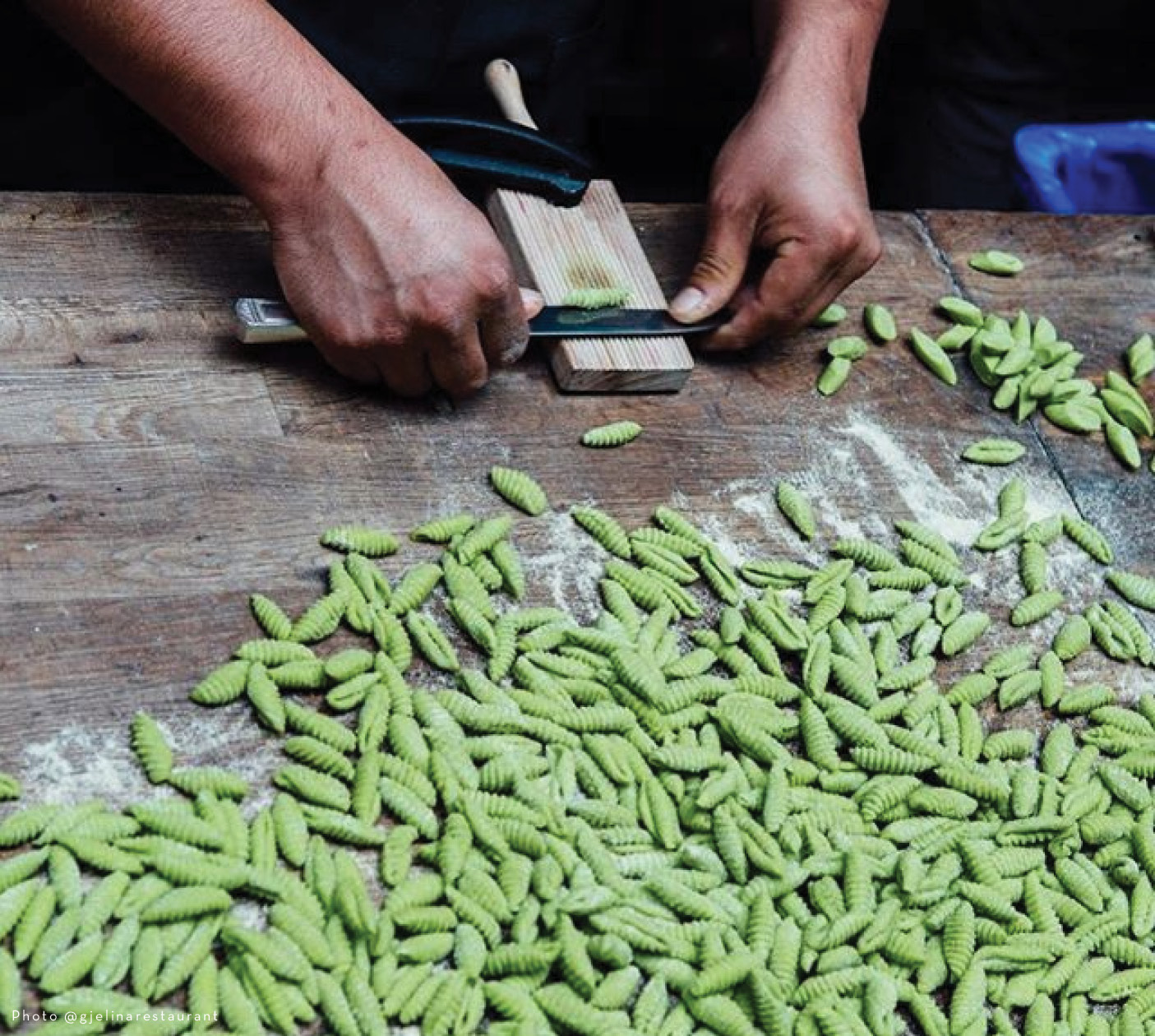 In this new space of purity (ingredients) but also abundance (experimentation), never forget that winter cocktails, too, maketh the man. Max Venning, acclaimed mixologist and cofounder of London bar Three Sheets is also the author of Batched & Bottled (recipes for cocktails ready to go straight over ice or left to mature for months) while new labels like Mezcal Rosaluna, an American indie brand taking on the industry's booze behemoths, provide a promising hedonistic twist.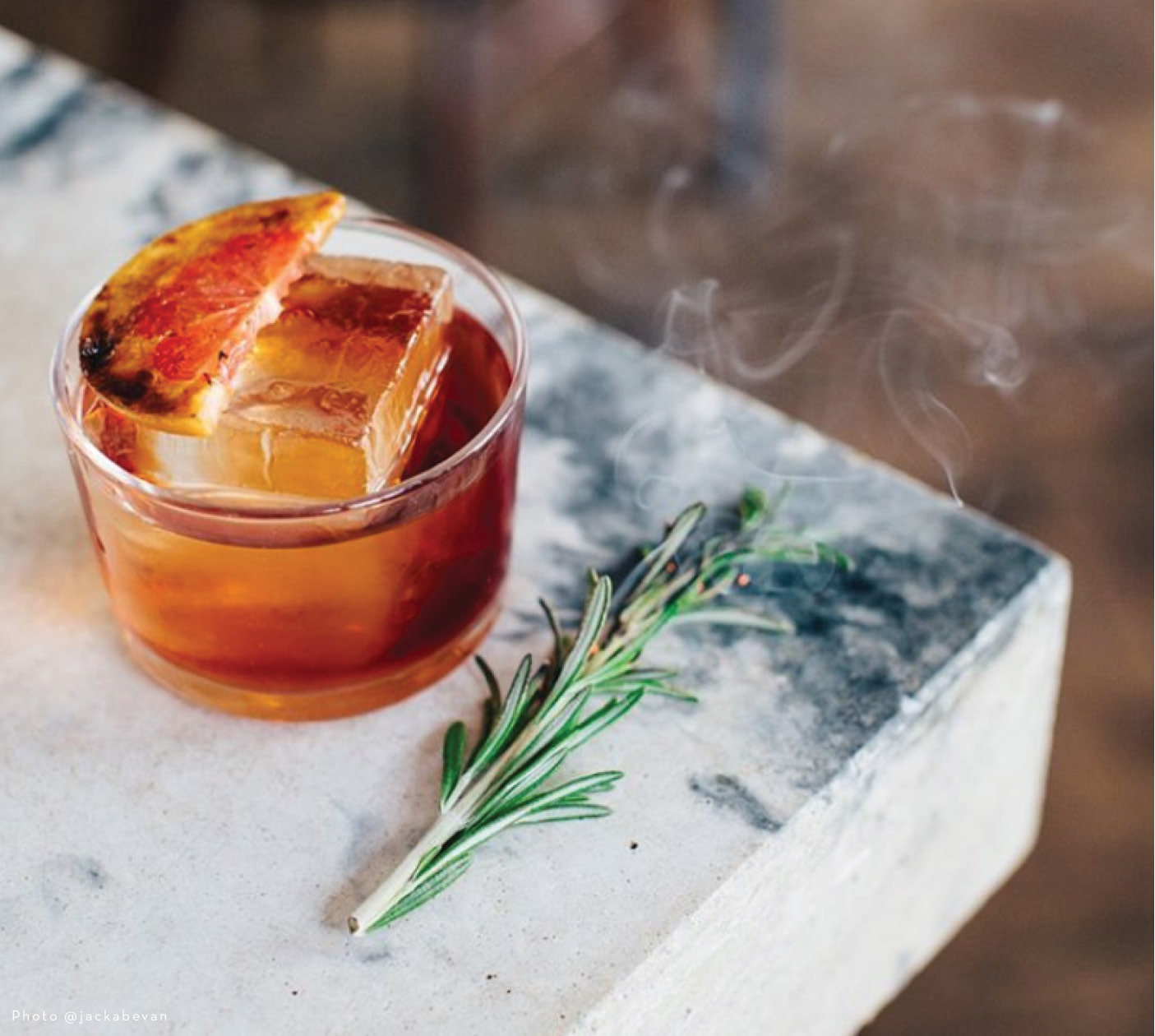 Kit, of course, is a central to these DIY countertop nirvanas and infinite levels of upskilling. Restaurant quality pieces tooled for precision are essential in supporting burgeoning gastro-bravado. Phrases like 'flush bolster' (aka the way a knife's handle meets it's blade – see David Mellor, the undisputed king of prestige cutlery) and dolsot (I'll let you look it up) suddenly feel like essential intel. No detail is ever too small.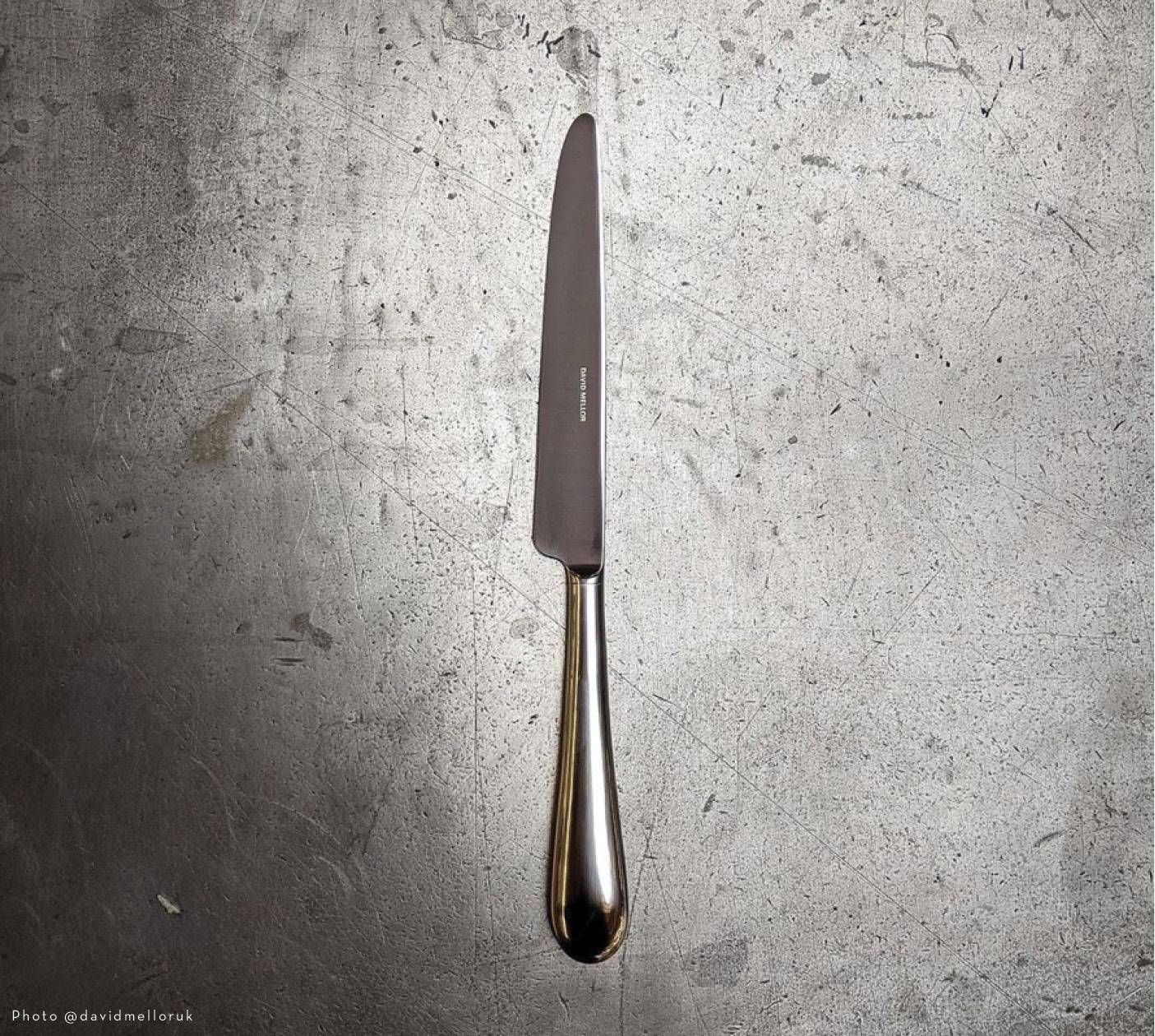 Dressing to do justice to these stay-at-home extravaganzas isn't nearly as tough as you'd think. At MULO we've been upgrading our mens slippers to keep you comfortable at every stage of your culinary day. There's breakfast's casual brown corduroy backless slippers, our all-day all-leather black slippers (almost a shoe in sleek slipper form) and even a new black wax edition – a mens slipper that is waterproof, kitchen ready and smart enough for festive hosting. Plus, the crème de la crème of luxury slippers – the black velvet style for kicking back on New Year's Eve. For domestic gods, we give you our haute comforts.