We've come over all Kerouac; a year on from the sound of a million Maldives stilt-hut screensavers being mournfully crunched into desktop trash cans, the divine power of wanderlust is back. With the gift of travel tentatively back on the menu never have the words 'green list' triggered such shivers of excitement, nor the previous agony of packing (whose soul doesn't usually weep at the mad conceit of a capsule wardrobe?) been so easily dispatched.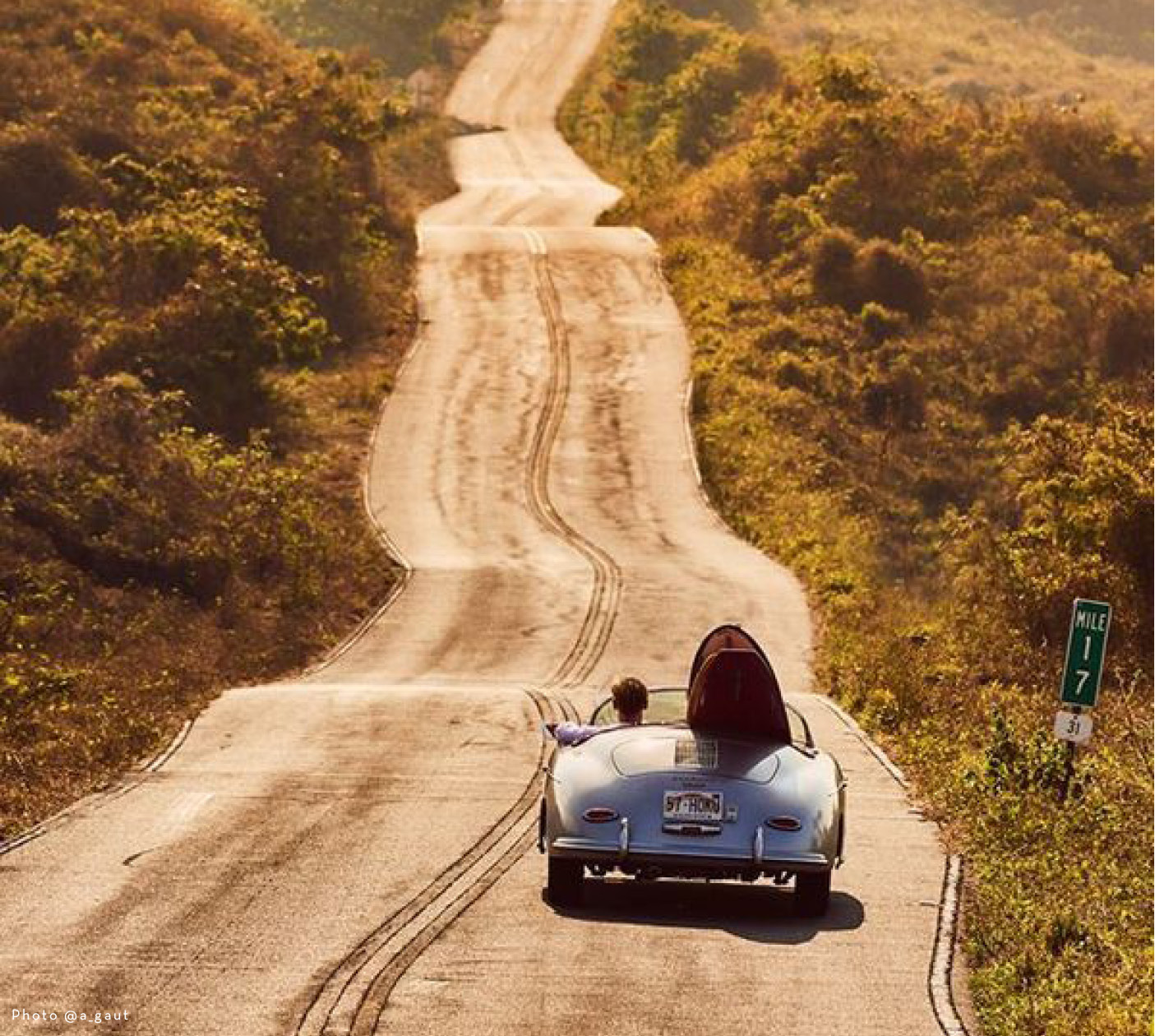 Almost all holidays are great, of course. But for the real dreamers, those with aspirations beyond two weeks of sun lounging and the giddy genius of a bottomless breakfast buffet, wanderlust and holidaying are two very different beasts. Regardless of whether your intrepid level is gap year interrailing or Indiana Jones, wanderlust has liberation written all over it. More vocation than hobby, it's the journey itself; the odyssey of being on the open road/sea/desert/mountaintop with what we now know is the wildest thrill of all: a constant stream of new. Whether it's via trains, planes or automobiles, a year of travel curbs has meant that the 'getting there' (and all the kit and caboodle that comes with it) is as satisfying as the destination.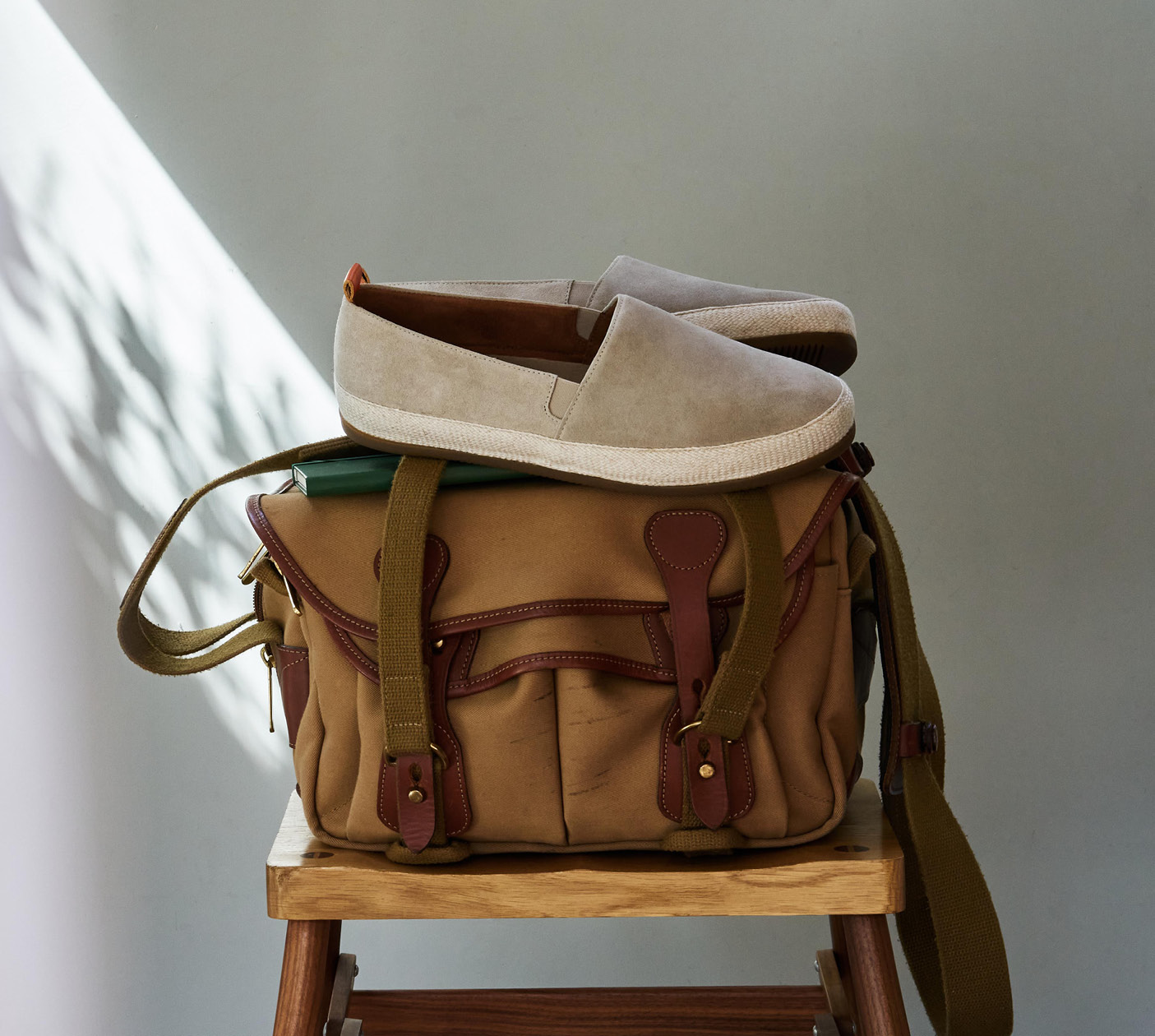 And there's no shortage of heroic figures. Wanderlust is the kingdom of the daring and the debonair – spawning plenty of voyaging visionaries via whom we can live a life of adventure vicariously, not to mention enjoy some rather suave styling to boot. Take legendary American travel writer Paul Theroux, whose ultra-compelling characters, both the real and the fictional, discover as much about themselves as the landscapes they encounter. Or British journalist Richard Grant, whose trips into the hinterlands of lawless territories such as the Sierra Madre mountains of Mexico offer thrilling windows into alien lands and a fascinatingly danger-loving soul. And of course, Jack Kerouac, whose seminal breathless Beat novel On the Road journeys across the United States (and tests the American Dream) in a wild blend of fiction and autobiography.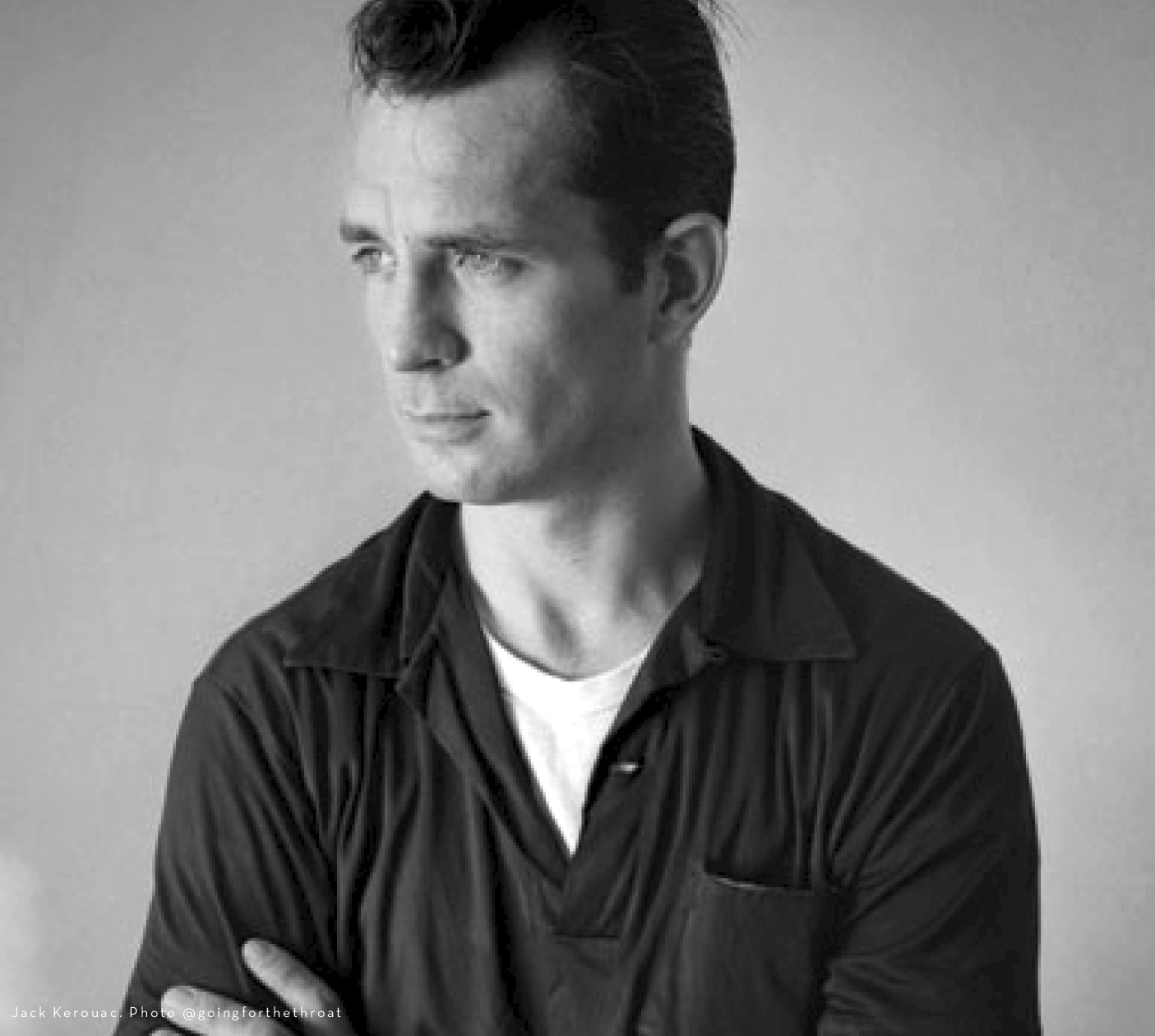 Bringing it closer to earth for marginally less James Bond-esque mortals, while the Orient Express and The Trans-Siberian railway will soon come back into their own, it's the road trip that's now most definitively back on the map. See UK travel specialists, Black Tomato, whose Take to the Open Road series (created with Auberge Resorts Collection and Mercedes-Benz USA) turns the traditional DIY budget road-trip format on its head, proposing premium hotel stays and experiences at every stop on route – from a seaplane sojourn in New England to private planes over Aspen or a fishing experience with local lobstermen. Or The Hoxton Hotel group's deluxe new camper van concept – a fleet of VW Vox vans that come with camping chairs, bikes, a curated playlist, portable BBQ and a breakfast box with food to prepare each morning on the trip.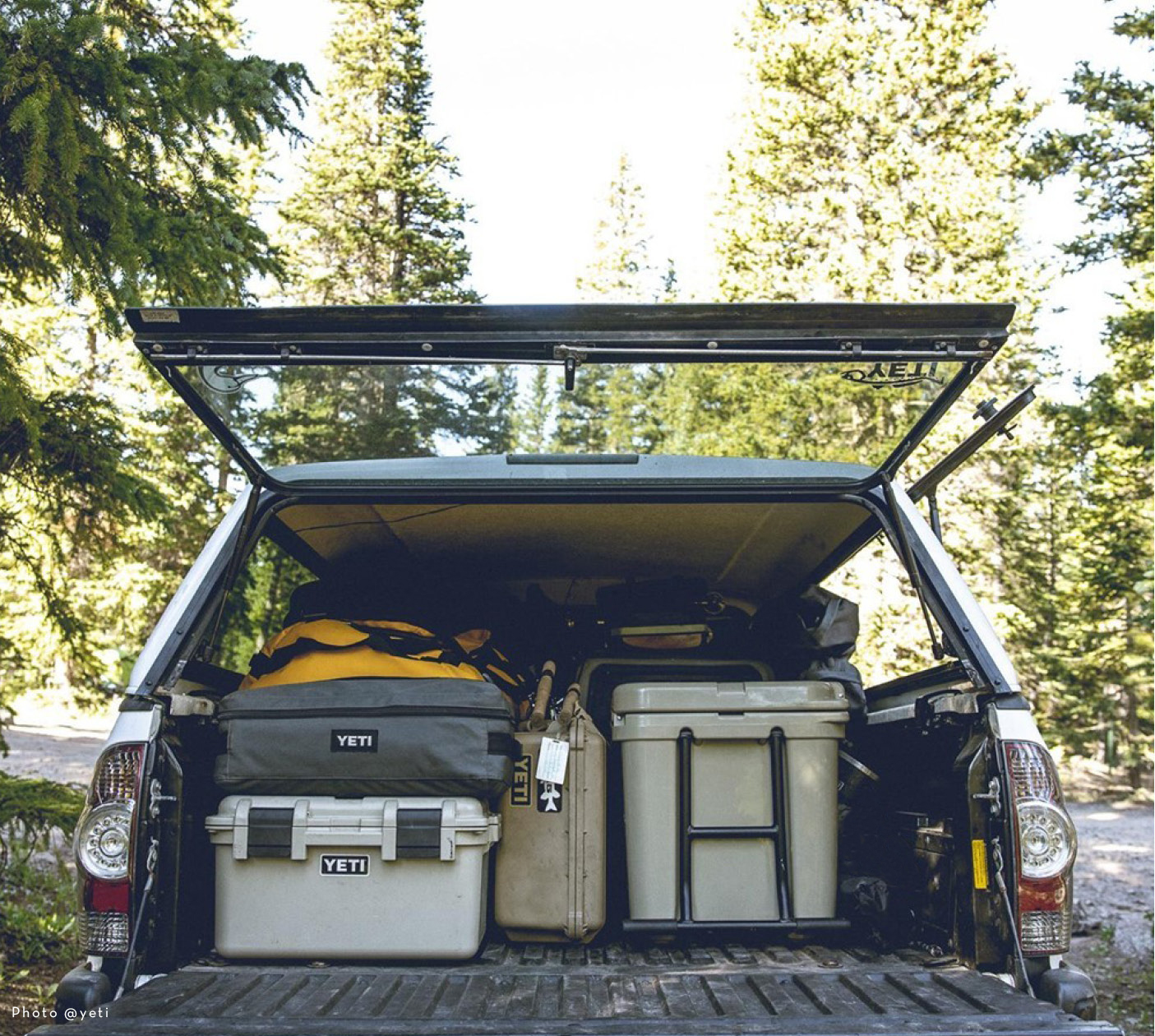 With city breaks out and 'in-transit' vacations in, that aforementioned kit means more than ever. It's turning packing into an almost ritualistic art form, making a classic Billingham camera bag, a fresh Moleskine journal and a good suitcase a point of serious pride. For the latter there's Rimowa, 'adventure luggage' brand Yeti or, for those who like their valise with really serious substance, Zero Halliburton's aluminum cases. Since launching in 1938, they've safeguarded everything from the names of Academy Award winners to rocks from the very first moon landing.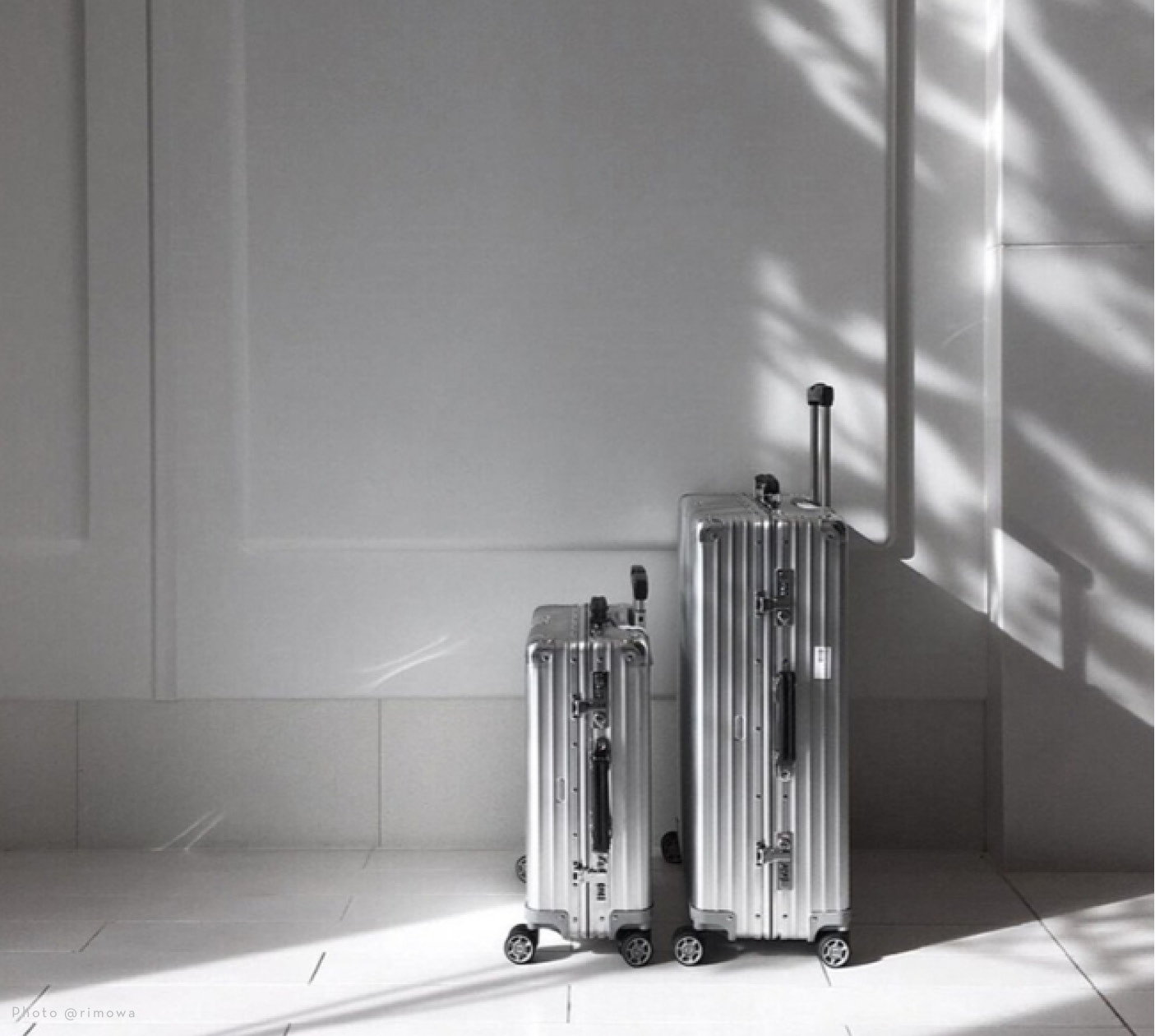 Space travel aside, the spirit of adventure underscores MULO's story, too. It's a lesser-known fact that cofounder Tobias Cox conceived the brand when sailing from Antigua to Spain, after being inspired to elevate the humble Argentinian 'alpargatas' shoe (Read more on that trip here). From the seed of those first men's espadrilles, we've created a range of elevated classics (suede espadrilles, leather loafers, desert boots and summer slip-ons designed to actually last) underpinned by that sense of go-anywhere ease. For the office or the beach, the bar or the car, our wanderlust-ready staples were clearly way ahead of their time.