There was a time when there was a direct correlation between how many suitcases you could wheel through Heathrow in one cockeyed towering go and the extent to which you'd be deemed to have made it. More always meant more; we're talking enough welly in the valise department for a J-Lo stadium tour, or possibly a Baz Luhrmann biopic, to really get that airport high. Now? With travel proper back in the frame the considerably greater cachet comes from being able to consummately travel light.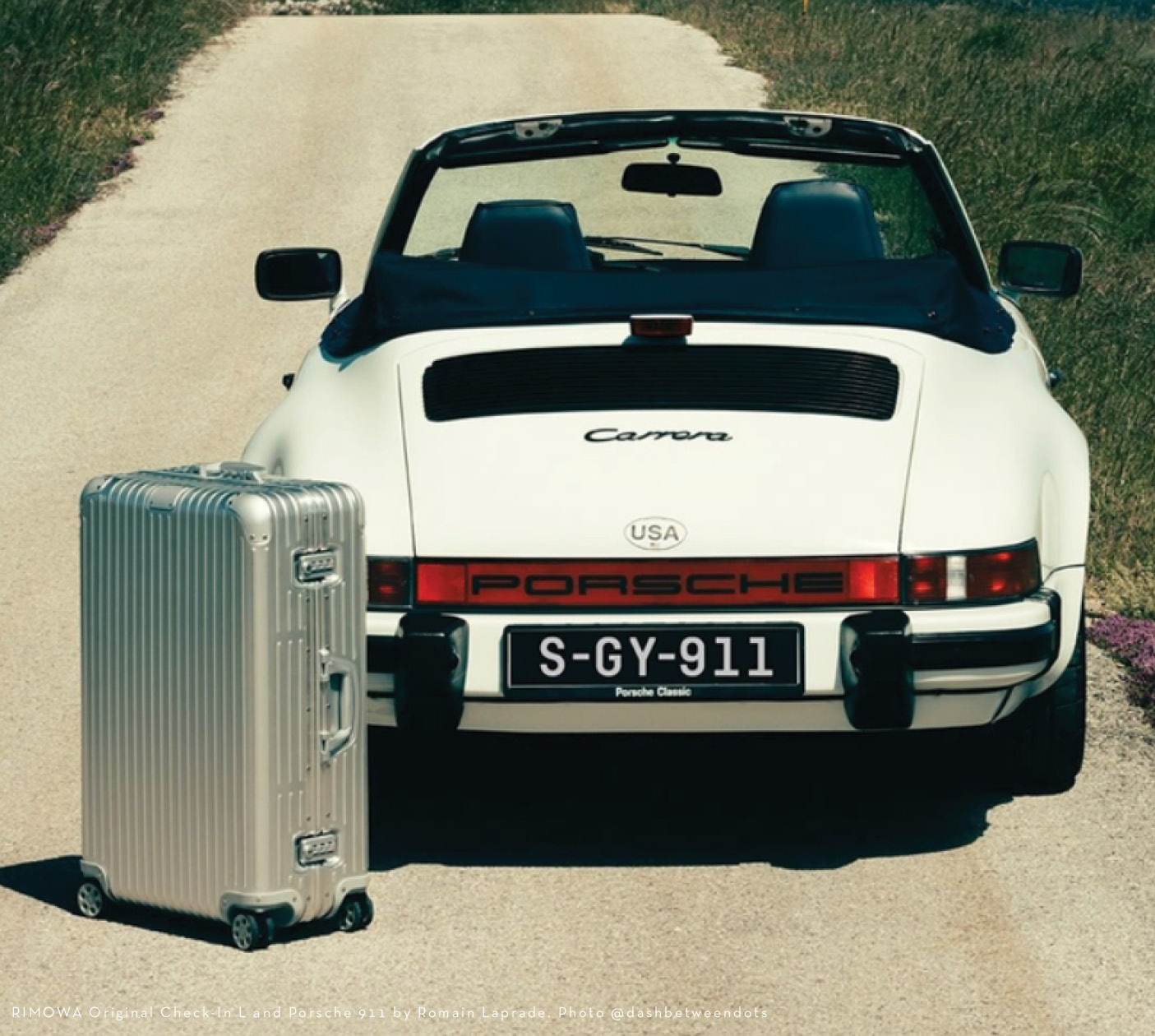 What's key is that it's a new vibe of easy-breezy carry-on nonchalance, almost as if getting back on a plane or train is really no big deal, but which belies the fact that strolling down that long-dreamt-of concourse of our Covid-19s fever dreams is actually a part of the nirvana (According to Expedia over half of American travellers now believe the journey is a healing process in itself). Travelling light is a homage to the great spontaneity renaissance and it's fairly hard to enjoy that kind of reverie with six Samsonites and a Disneyland travel pillow in tow.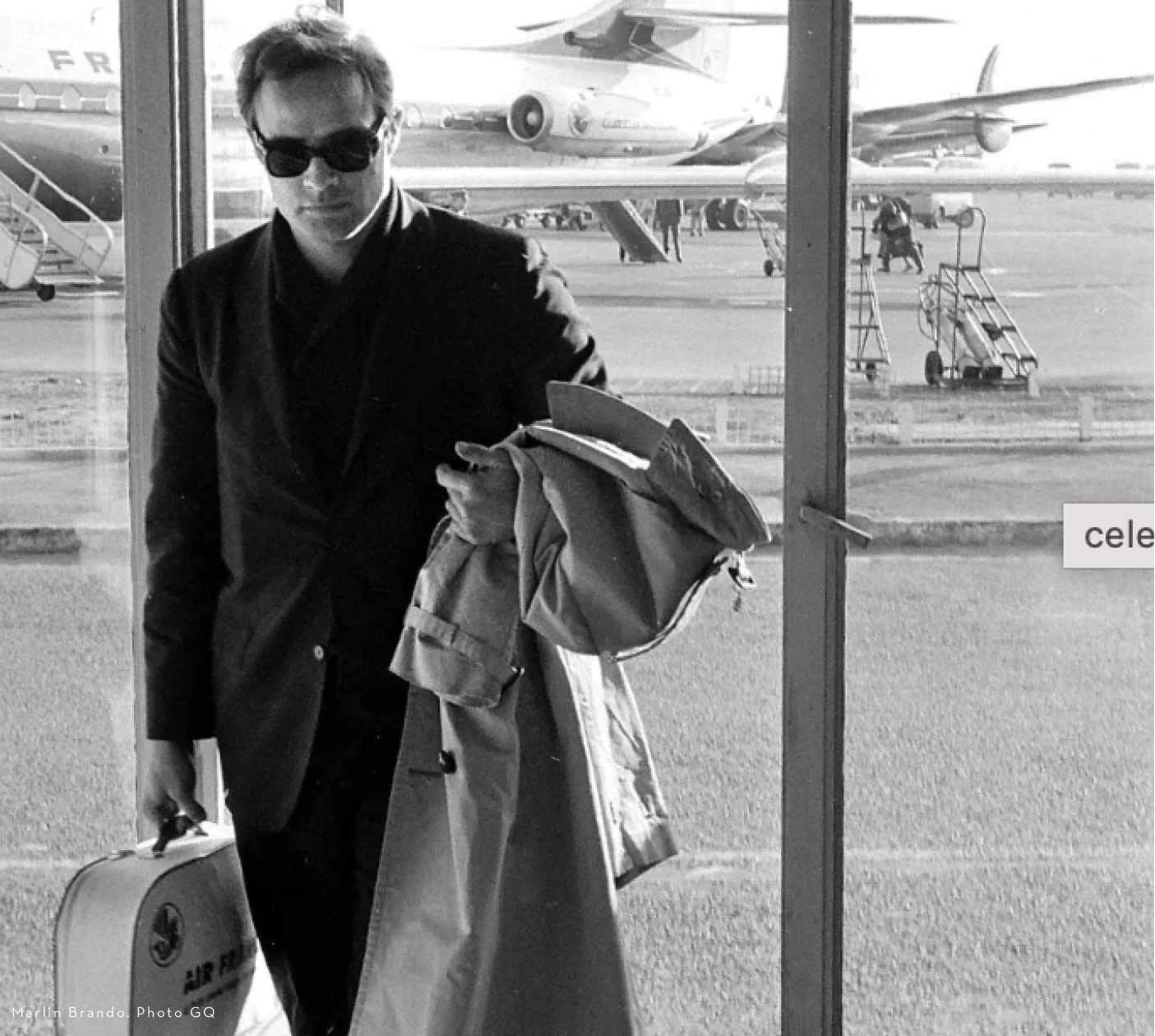 There is, of course, a practical aspect here too – travelling light unlocks the effortless sashay through airport security or being first to the cue for a cab while everyone else gets riled up at baggage reclaim, but that's really not the point. It's about the romance of the open road, of island hopping or voyaging seamlessly through intercontinental railway routes. It's the wonderful return of wanderlust. Stylistically, we have a number of torch bearers to turn to. Think: Michael Palin looking artfully dishevelled from the Sahara to the North Pole in the heyday of his BBC travel shows, or Marlon Brando at Orly Airport, circa '69, walking with a suitcase the size of a lunchbox, trench slung over one arm, a pitch-black suit, and even darker shades.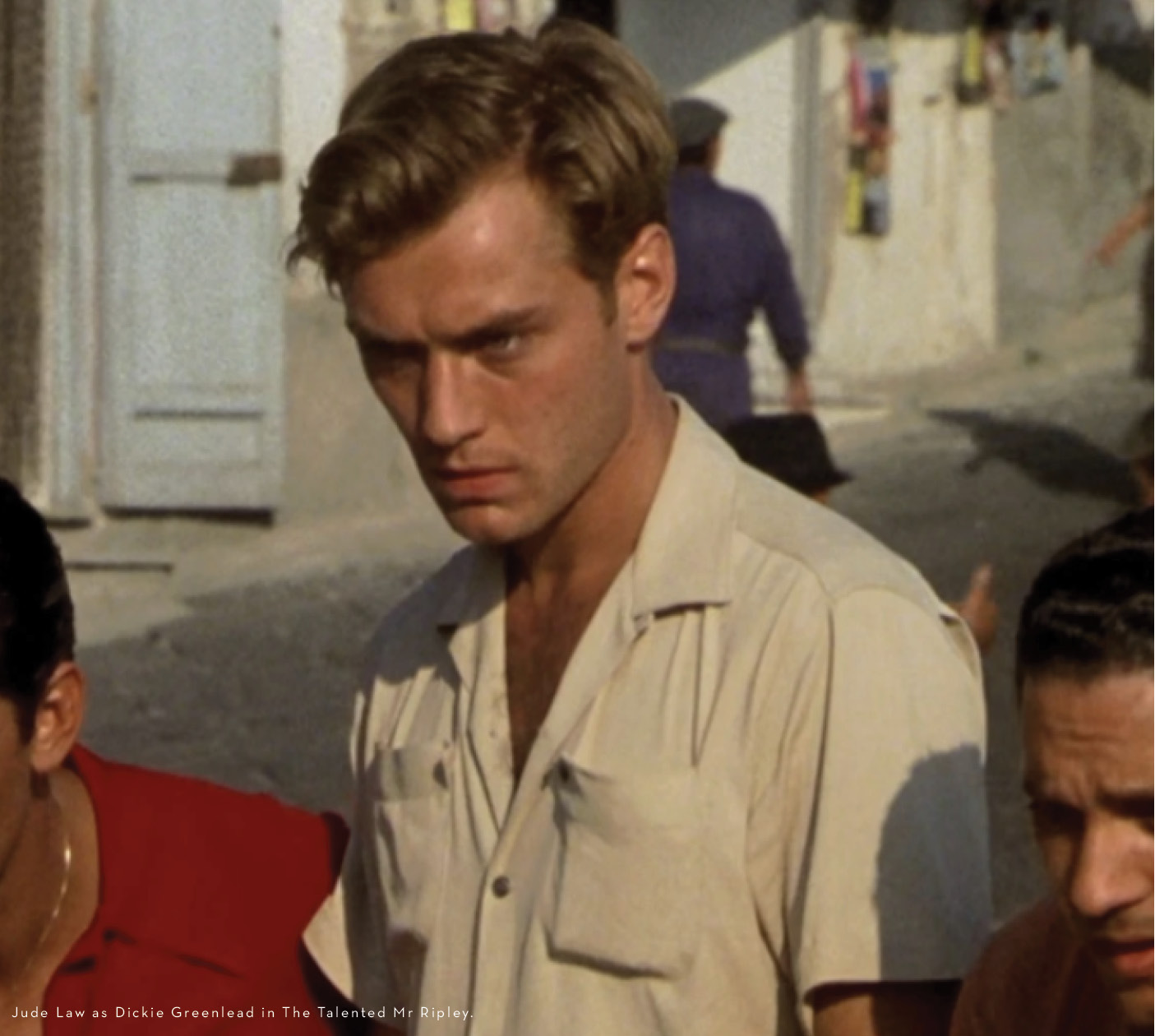 On the fictional side, take Jude Law's fabulously impulsive peripatetic Dickie Greenleaf in The Talented Mr. Ripley (50's styling that endlessly embodies the scent of never-ending sojourns) and either Tom Hanks or Leonardo DiCaprio in Catch Me if You Can. Not forgetting the film's other star, the now-iconic TWA terminal of JFK airport designed by architect Eero Saarinen. All these men had the vibe of travelling light in spades (ignore the camera crews/Hollywood entourage for just a moment).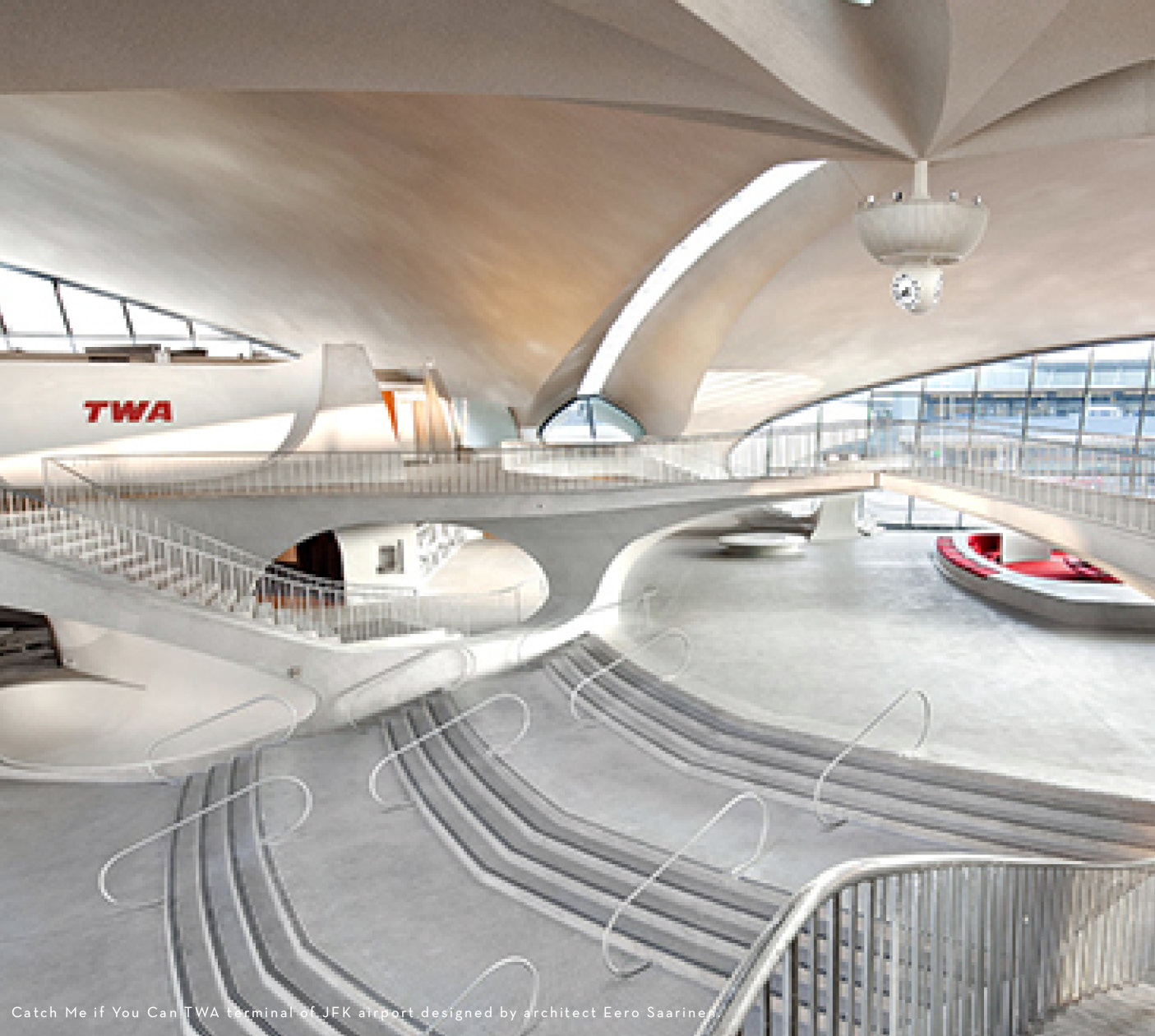 It's an energy MULO knows well – we were born from a leap of faith into the great unknown, starting with a one-way ticket from London to Argentina), followed by four wild weeks on the open seas (read more about it here). It's a legacy poured into our newest design – a foldable loafer, a packable shoe based on a traditional English loafer style, but in butter-soft suede and a contemporary slip-on silhouette. As men's travel shoes go it's the ideal companion; a soft shoe smart enough to take a serious meeting in, followed by a drink in the bar, but so supple it can easily be stowed away in-transit. We've also brought back our classic travel slippers (even summer shoes need an evening wardrobe). Powered by the promise of adventure, it's footwear for getting back on the road/train/boat/yacht/bike.