Forget the high intensity, heart-pounding jeopardy of pro tennis, athletics, and football (aka soccer/euro ball, depending on your locality/level of interest). When the abs, sweat and drama of Wimbledon, the Olympic Games, and the Euros crawl to their emotional close, what we've always known will be clear to everyone: that there are far more satisfying, and stylish, ways to do sport.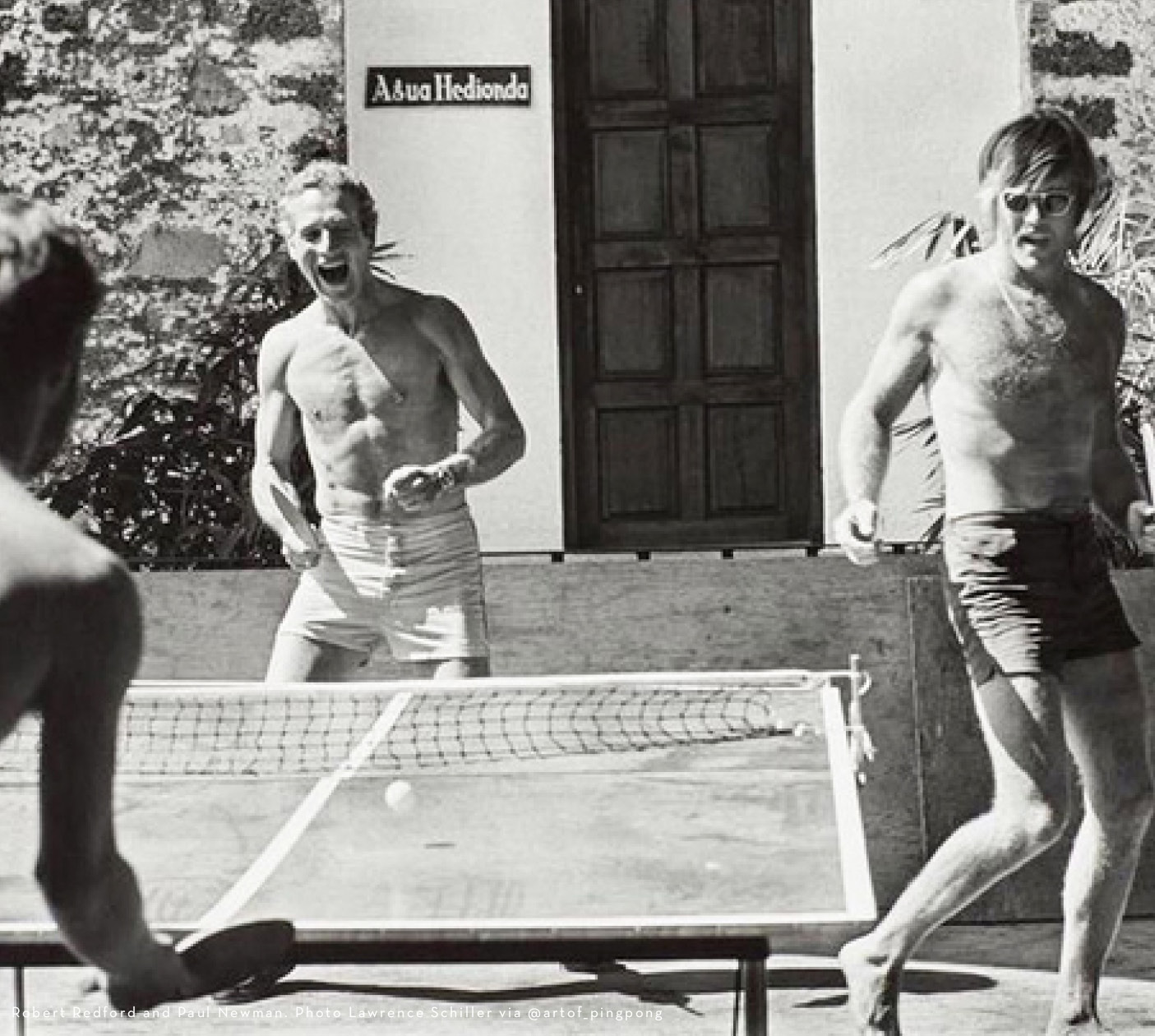 This summer, in response to making it through the year that can't be named, true sporting joy will be wedded to distinctly low-exertion activities. How to classify such sports? The general rule of thumb is that if you can't hold an Aperol Spritz or, to really give 'standard sport' a kick in the boules, smoke half a Gitane while you're doing it, then it probably isn't worth the training time. Fitbits, fuel bands and cold hard biometrics have no place in this world of Gallic smouldering, beach games and balmy evenings on tree-lined bocce courts.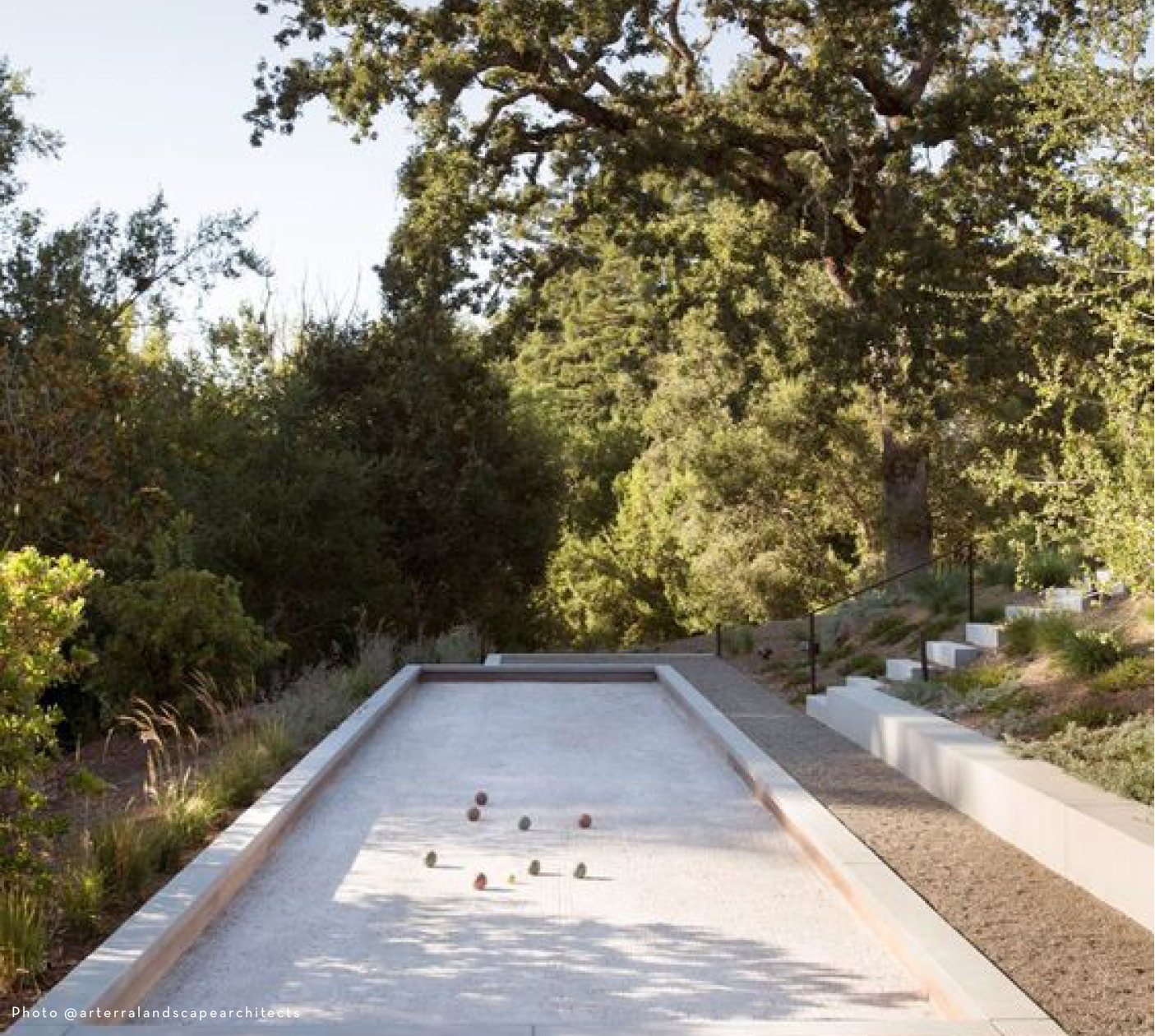 Several brands, all kindred spirits, have been built on the back of such seductively socialised sporting nonchalance. See Club Pétanque, the retro-modern French fashion label, whose sportswear-inspired basics pay homage to the Provençal game that its home nation loves so much its currently lobbying for it to be in the 2024 Olympics. Pétanque style, it must be noted, goes hand-in-glove with the gameplay, and has veritably fed the phenomenon of 'boule cool'. No messing around, the dress code is strict; sandals mean instant dismissal. See, too, Brazilian company Frescobol Carioca's engraved wooden beach bats. It's a brand inspired by the spirit of Rio de Janeiro, that would look just as good on Newport Sands.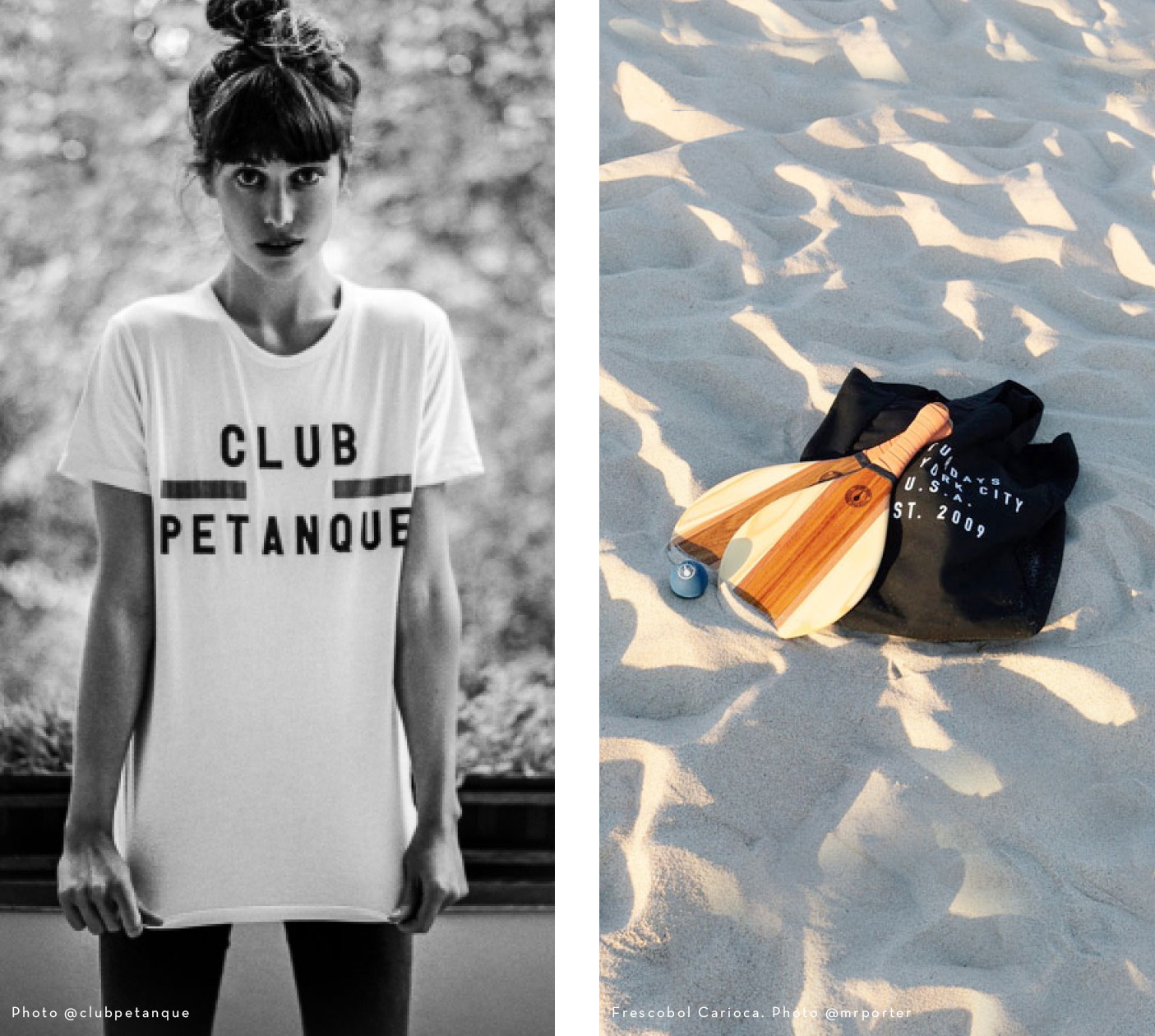 There's also The Art of Ping Pong – a London-based collective who passion for the sub-sport has elasticated its roster of events into full-blown design collabs and a wildly covetable product line of tables, paddles, and nets. Ping Pong or table tennis (essentially the same thing) is arguably the ultimate in accessible sports and holds a special place in style fans' imagination thanks to being both the stuff of amateur youth club glory and the chill-out of choice for cinematic legends. For evidence, look no further than Robert Redford and Paul Newman playing ping-pong on the set of Butch Cassidy & The Sundance Kid (1968) at the height of a Mexican summer, or the classic black-and-white shot of a bespectacled James Dean at full stretch, circa 1955. Less well-known but equally fascinating is the late great Marty Reisman – a New Yorker so infamous he was once described as 'the Joe di Maggio of table tennis', and later spot-lit in Leo Leigh's 2014 documentary, Faction or Fiction: The Life & Times of a Ping Pong Hustler.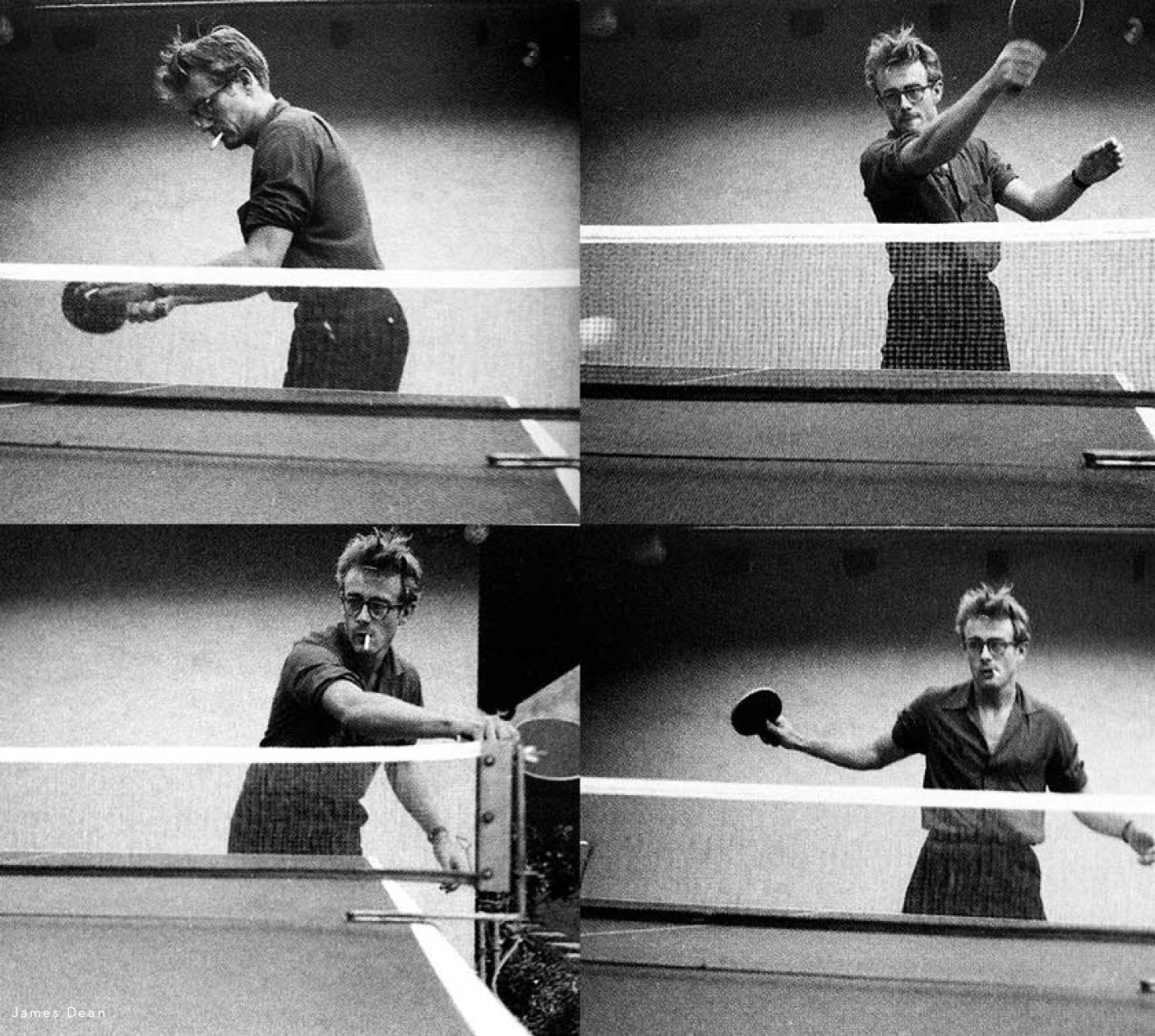 Cricket occupies an interesting limbo space. Technically a bone fide sport, but one so undemanding that simply catching is considered a principal skill, it's more languid pace and neat tailoring means it's long rippled with fashion possibilities and is rising fast in the style stakes once more. It's crystallised perfectly in the work of British heritage brand N.E. Blake – a contemporary cricket whites brand whose legacy stretches back to the 1920's and whose entire collection is designed to be worn both on and off the pitch.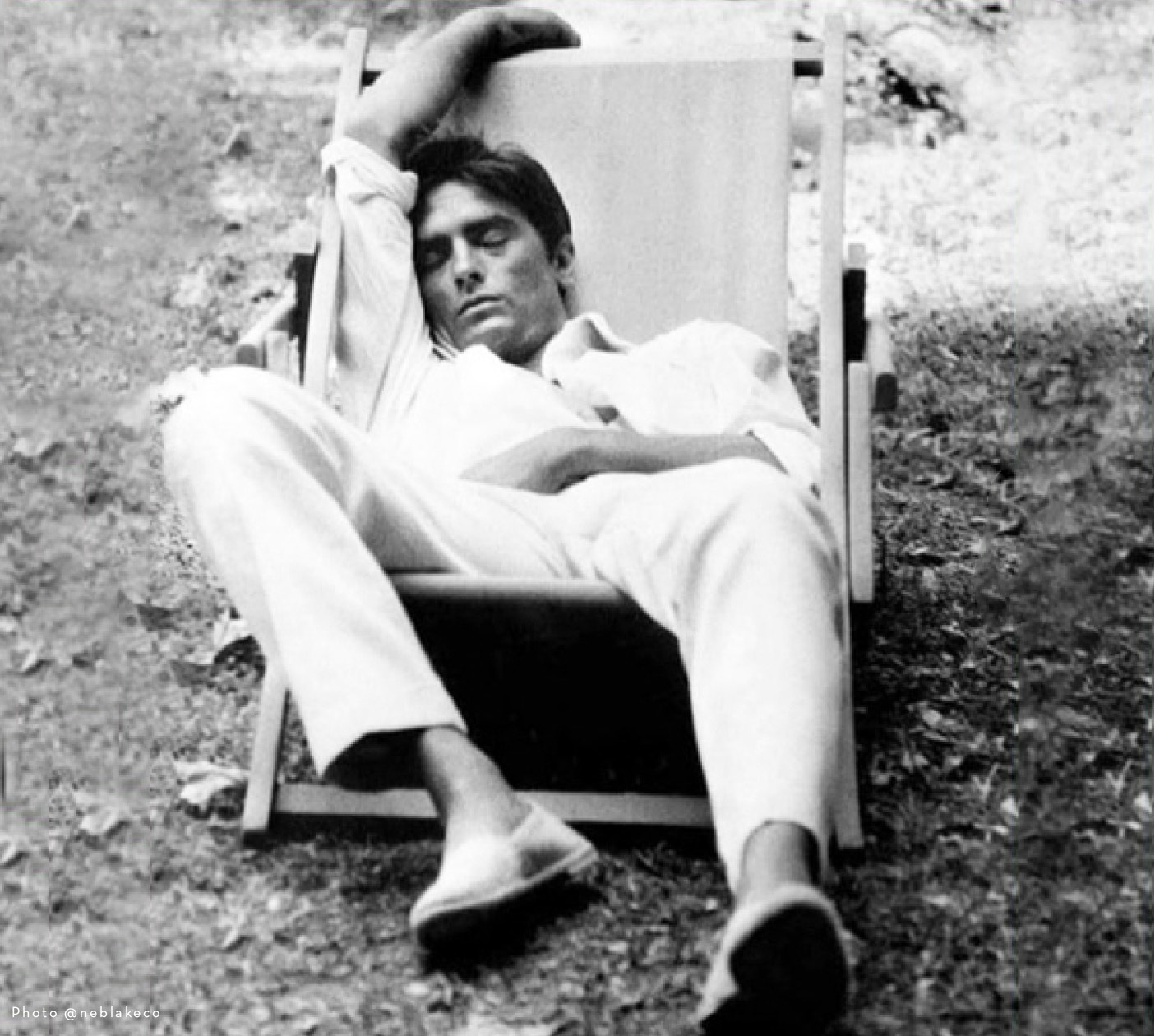 It's a love of clubs and camaraderie, of amateur sports and summer socials, that's also true of the MULO spirit. From croquet to park chess, the cricket field to our local boulodrome, this summer we'll be out in force in our men's espadrilles, designer sneakers and summer slip-ons – casual mens shoes in suede leather, linen (and non-marking soles) and fully Pétanque-approved too, may I add.