Summer sports and men's style go hand in hand. Whatever the sporting event and whatever your style, embrace linen to keep it cool. Pair these shoes for comfort, and ensure your look is polished with a distinctly summery feel.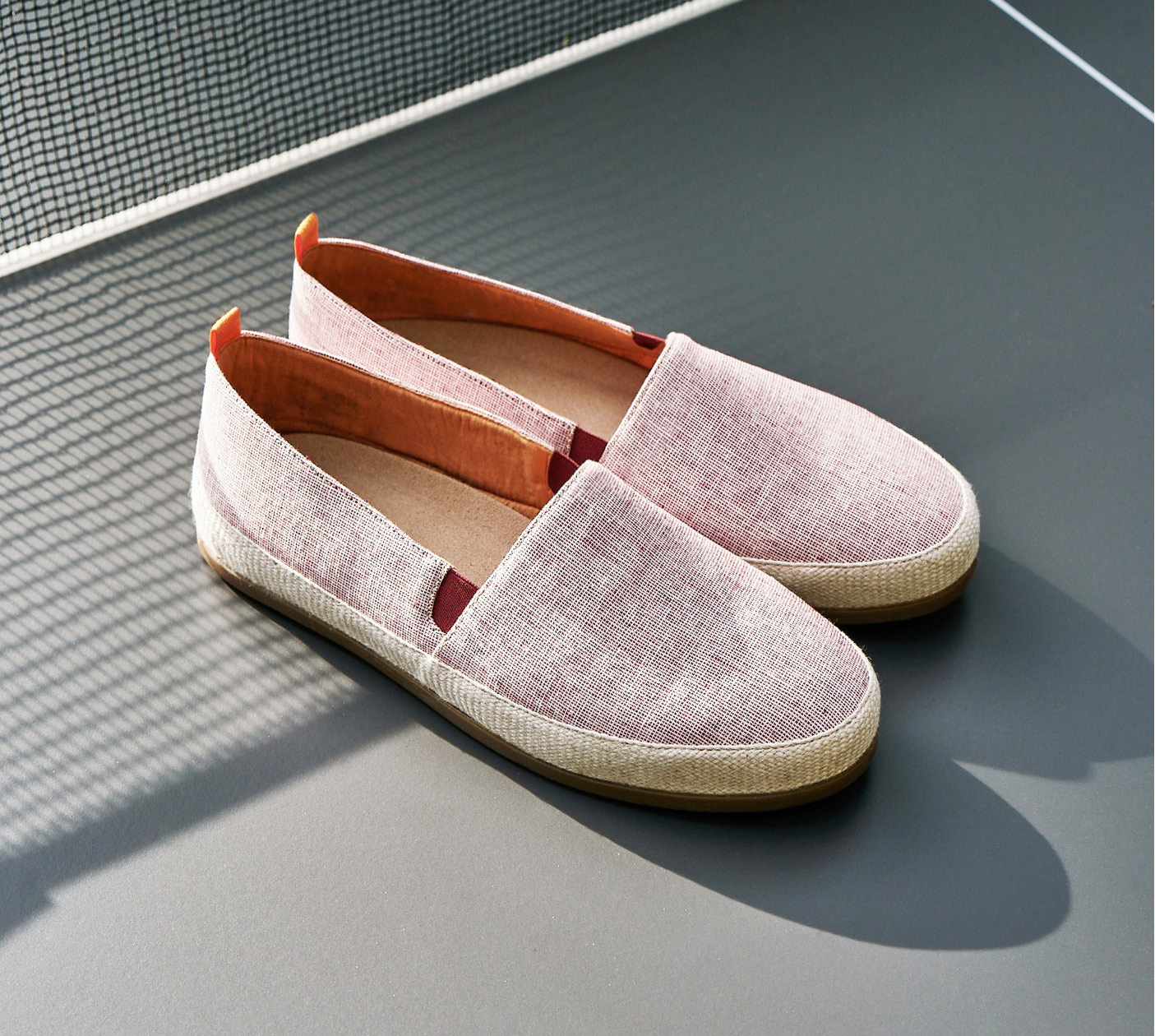 Keep it classic, sophisticated and distinctive with red linen espadrilles.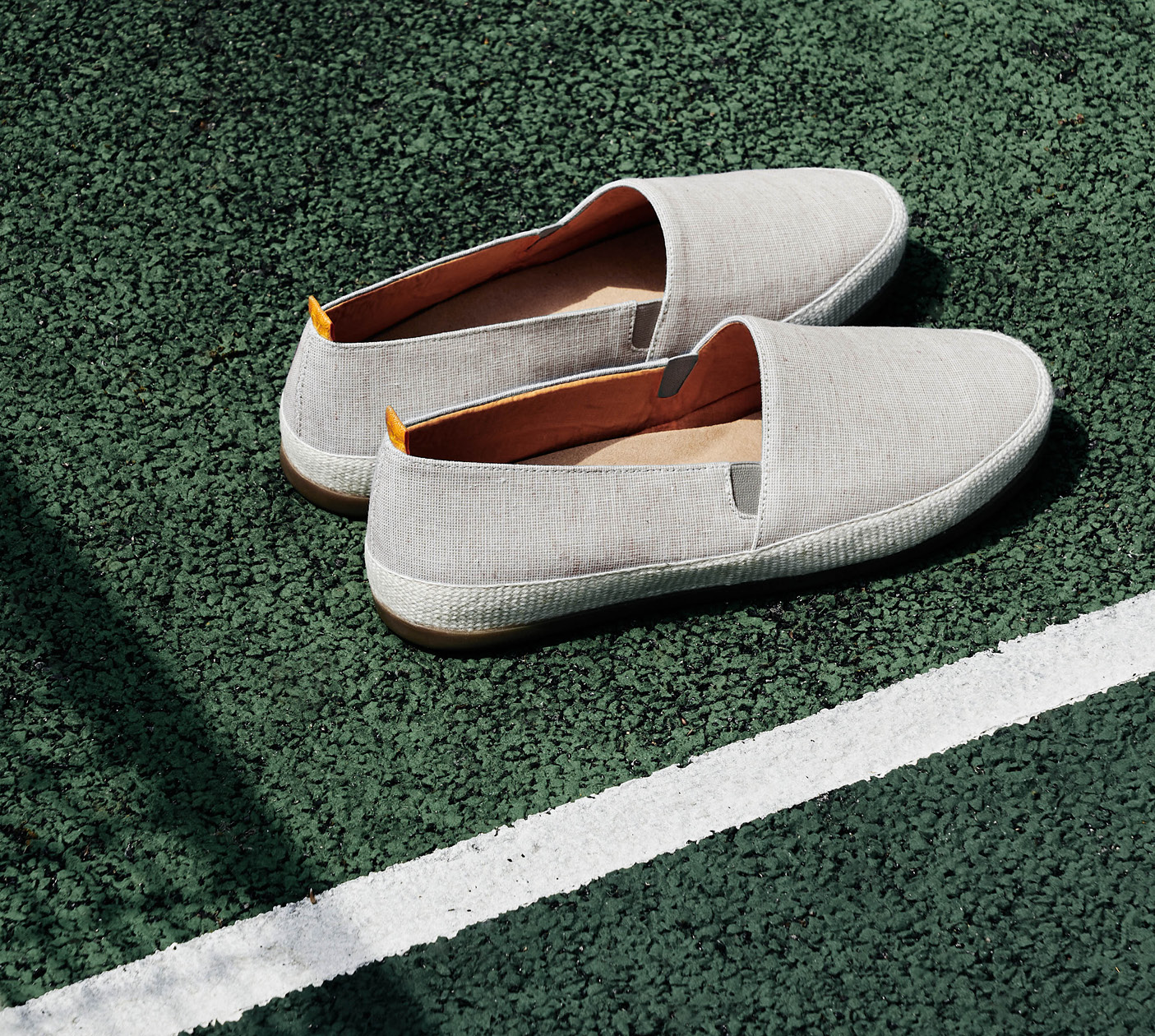 Summer linen espadrilles for men. On and off the court.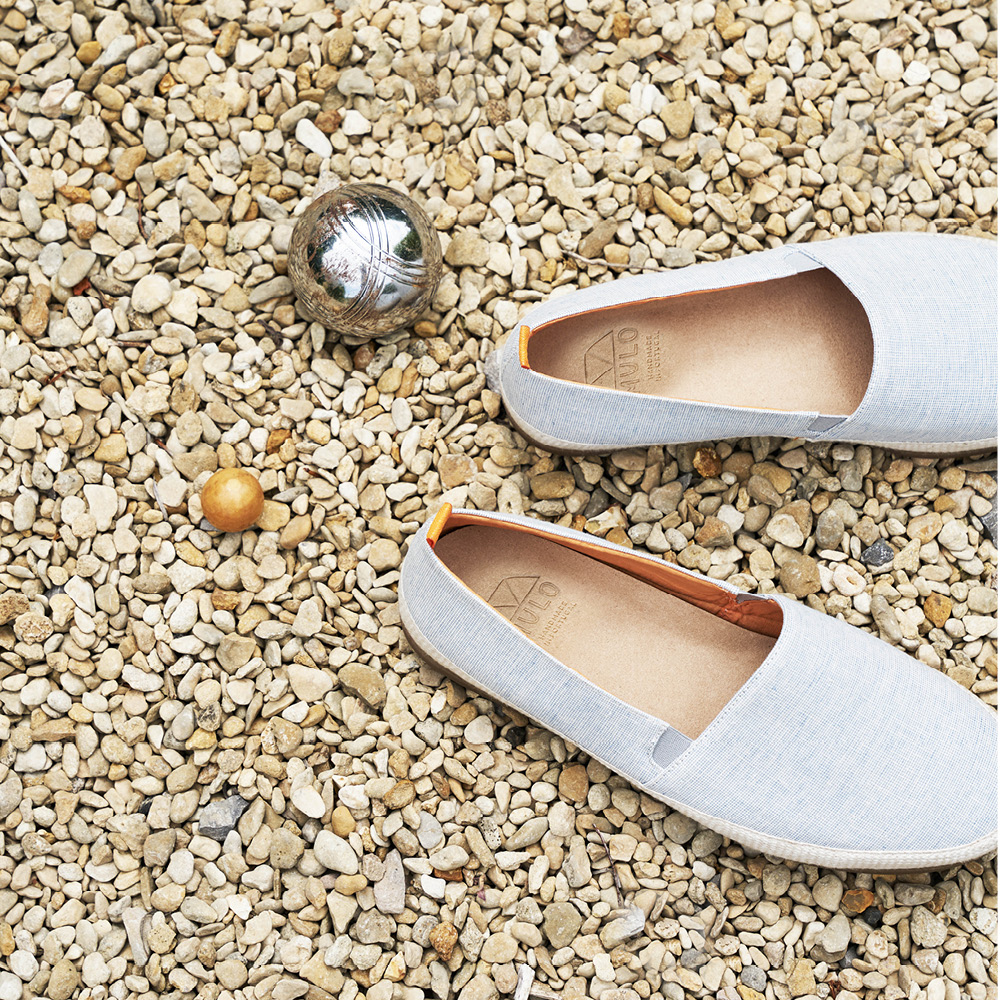 Summer classics : long evenings, pétanque with friends, MULO espadrilles.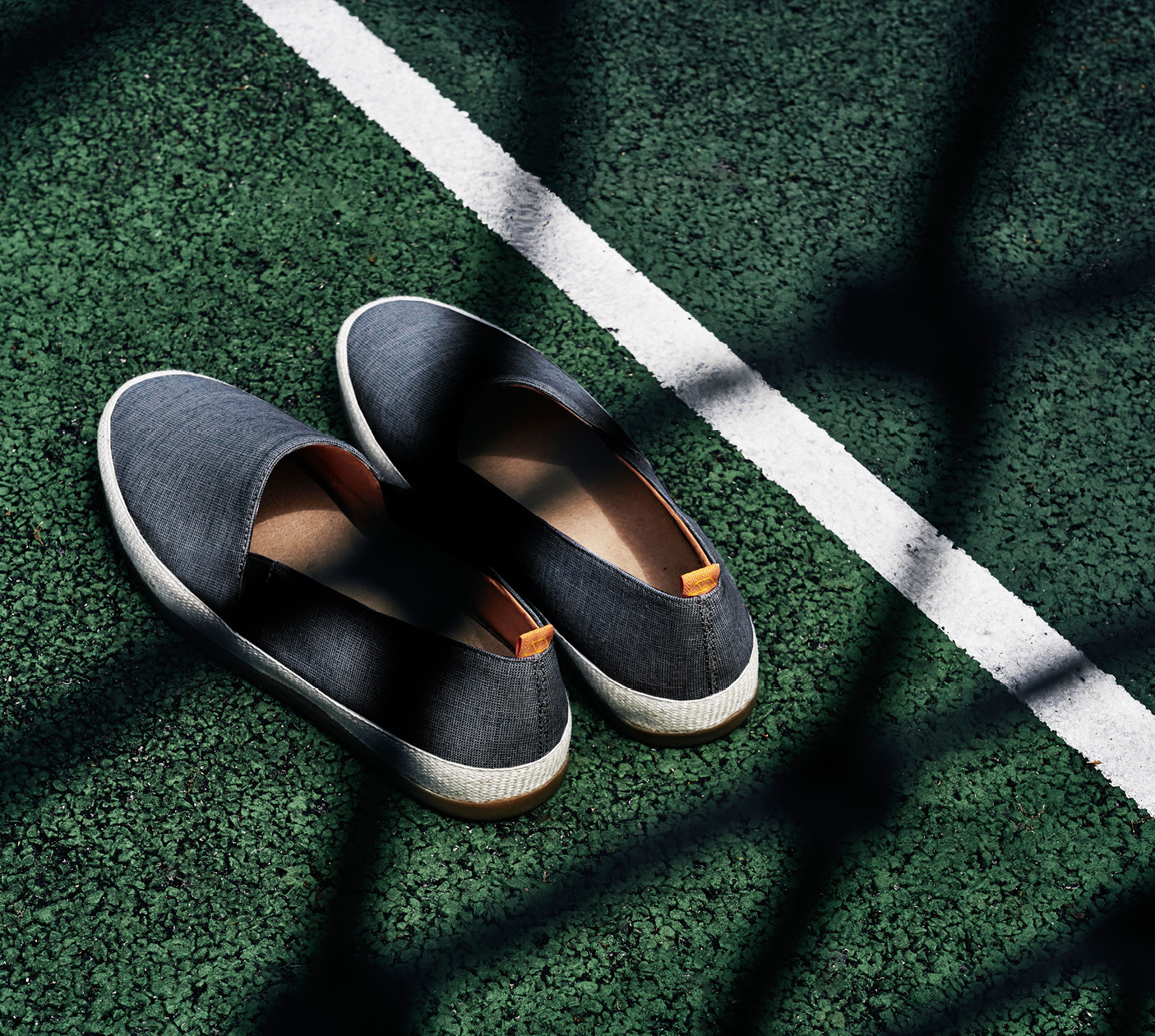 Off-court style. Linen men's espadrilles in classic navy weave.