In celebration of WFH comfort we doff our cap to those who have mastered it. Below, we have listed six men who are most creative in their pyjamas, inspiring our new season range of mens slippers.
1.  Julian Schnabel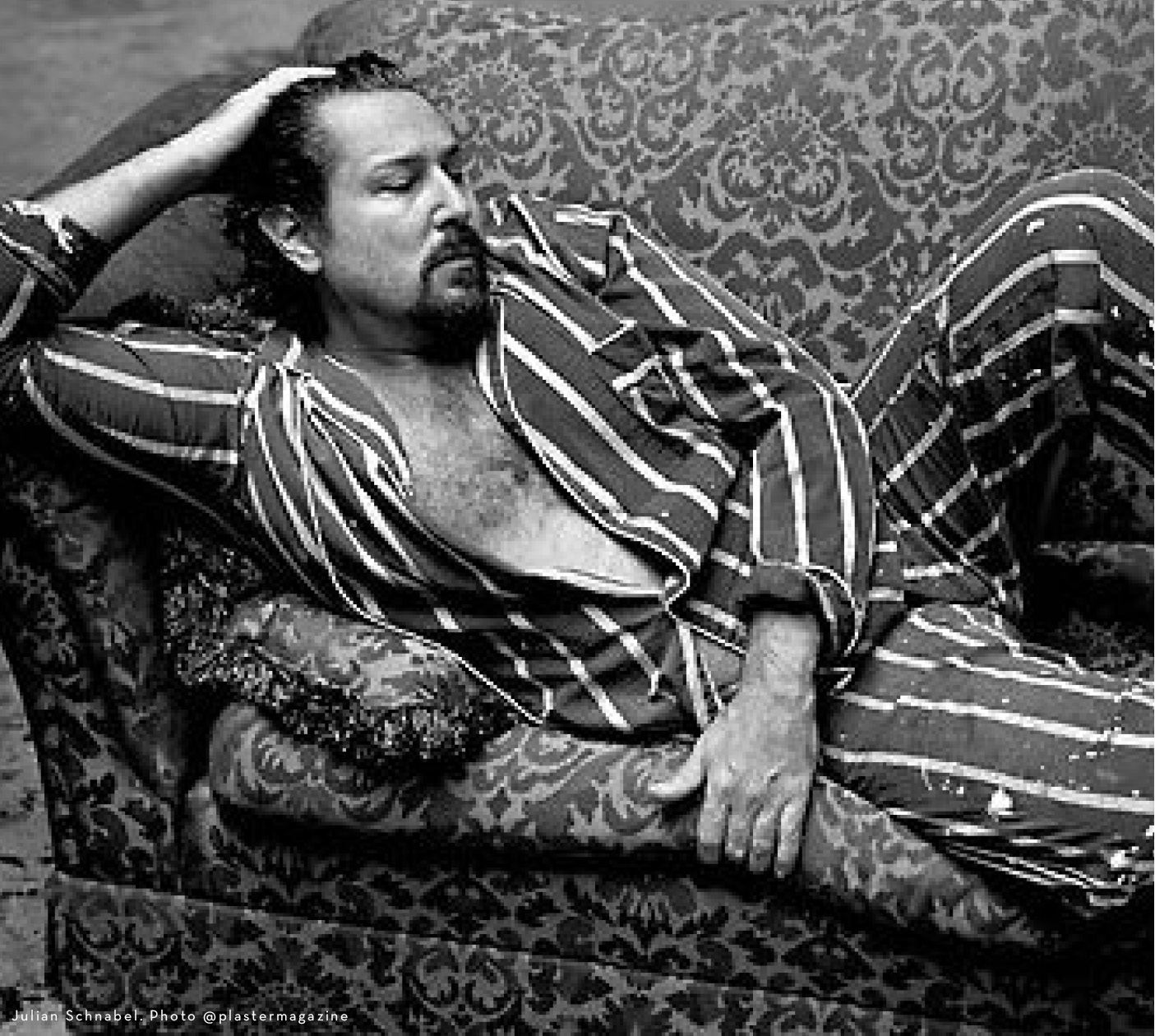 Artist, filmmaker and professional New Yorker Julian Schnabel's commitment to ultra-public pyjama-wearing has long been the stuff of legend. Comfort and style inspiring our full-grain leather slippers.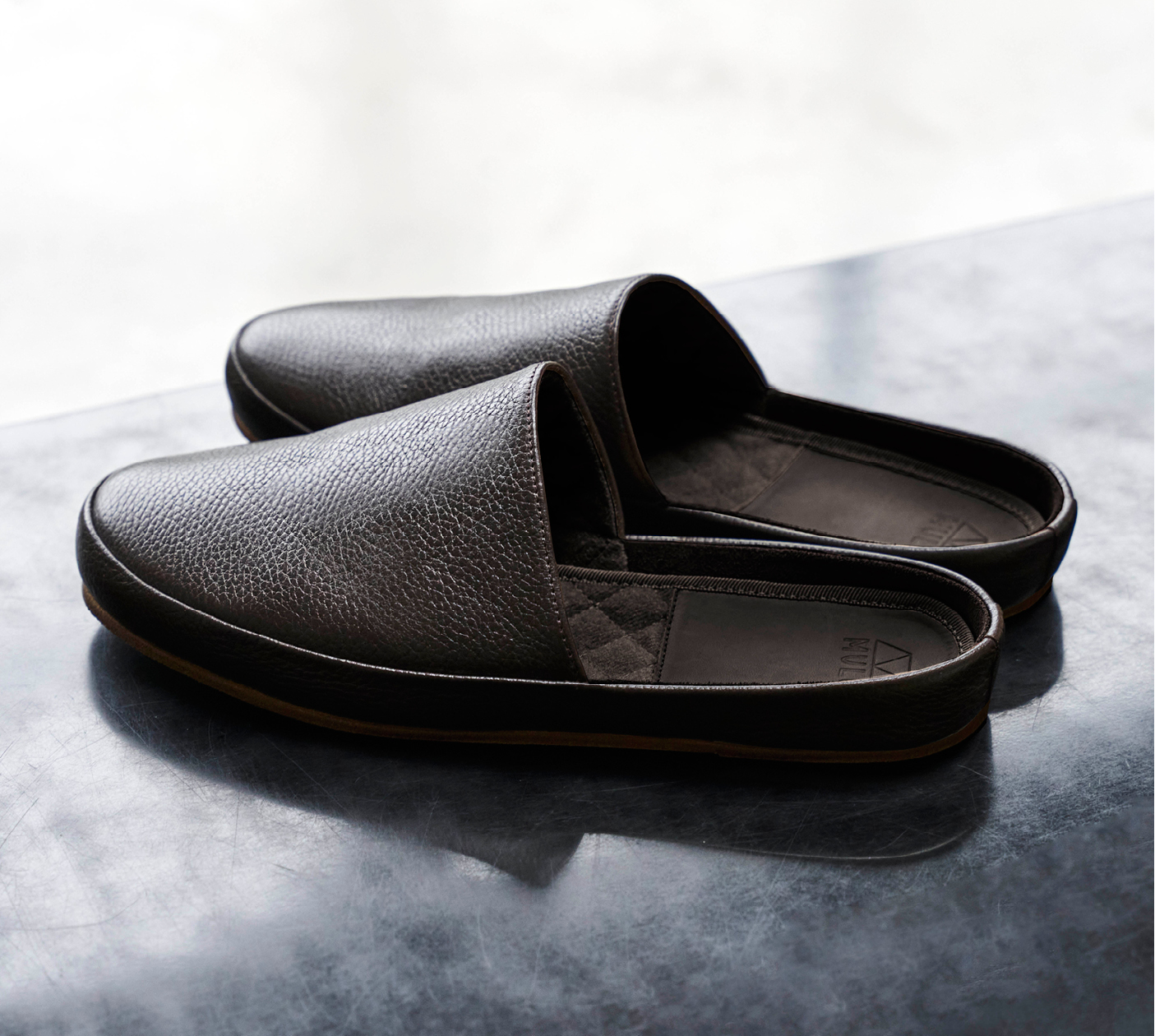 2.  Jean-Michel Basquiat
Enigmatic artist Jean-Michel Basquiat defied convention, often painting in pyjamas and slippers. Louche brilliance inspiring our black velvet slippers.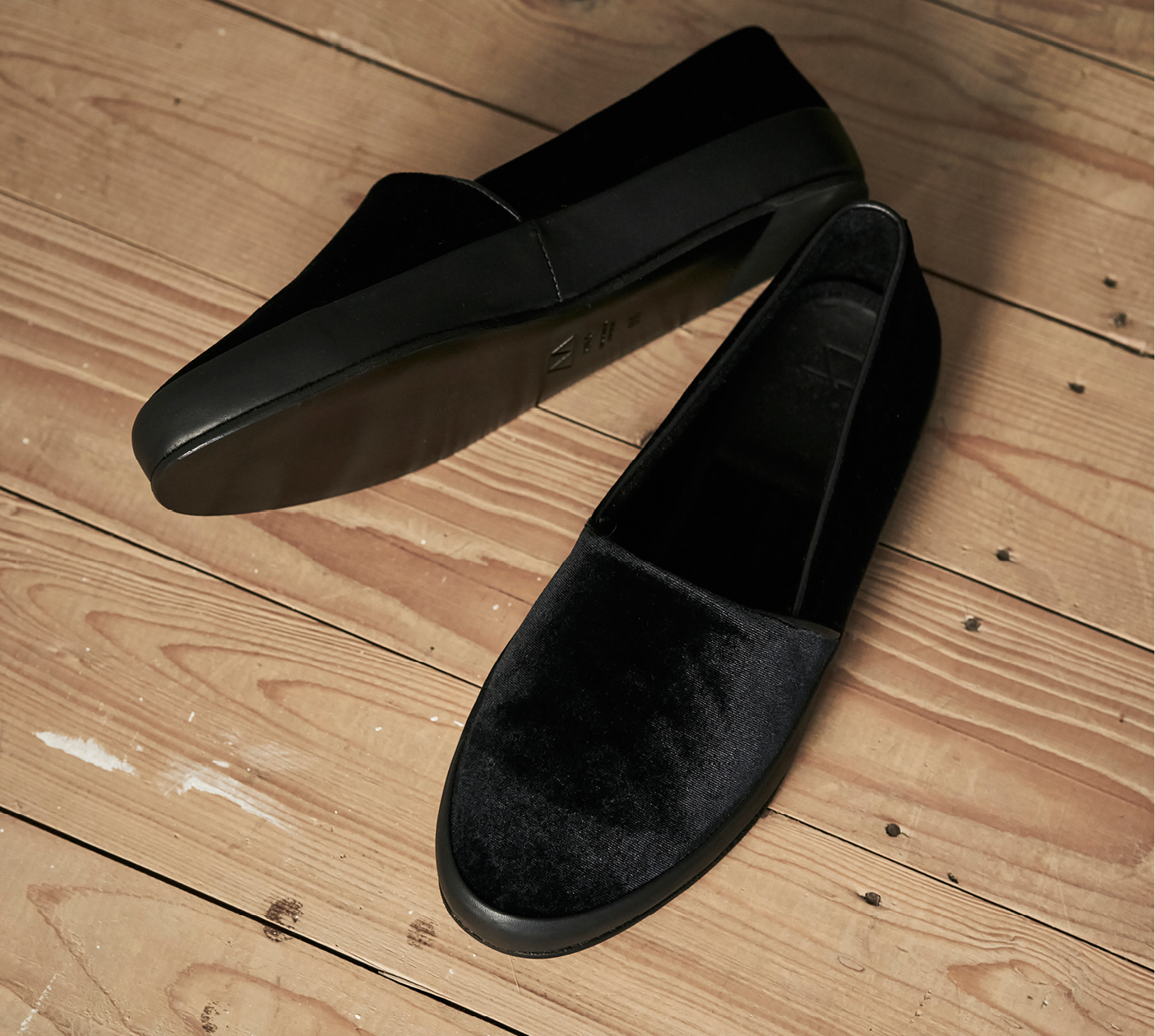 3.  David Coggins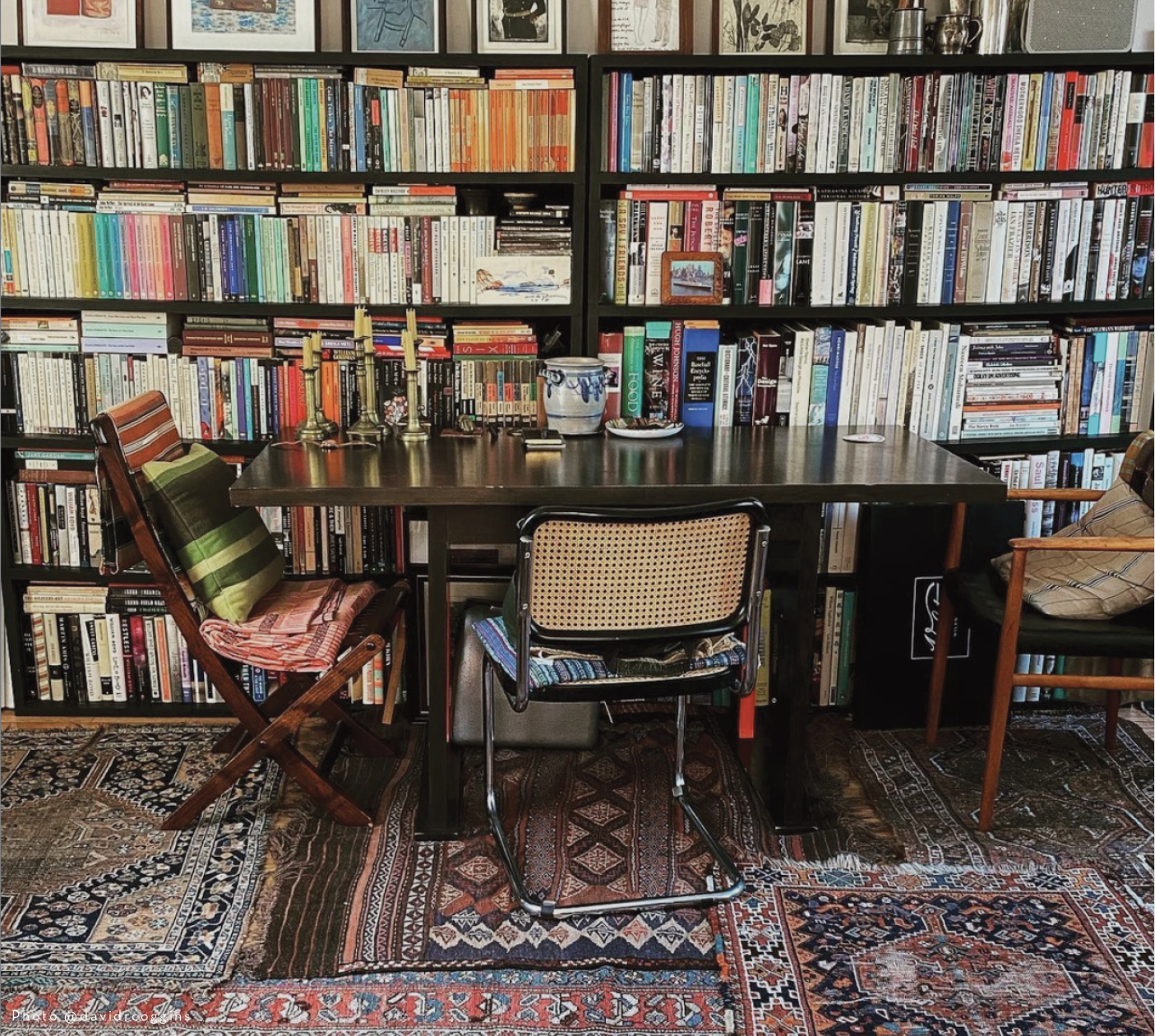 Style and comfort at the home of New York writer David Coggins. Personality combined with tradition inspiring our range of corduroy slippers.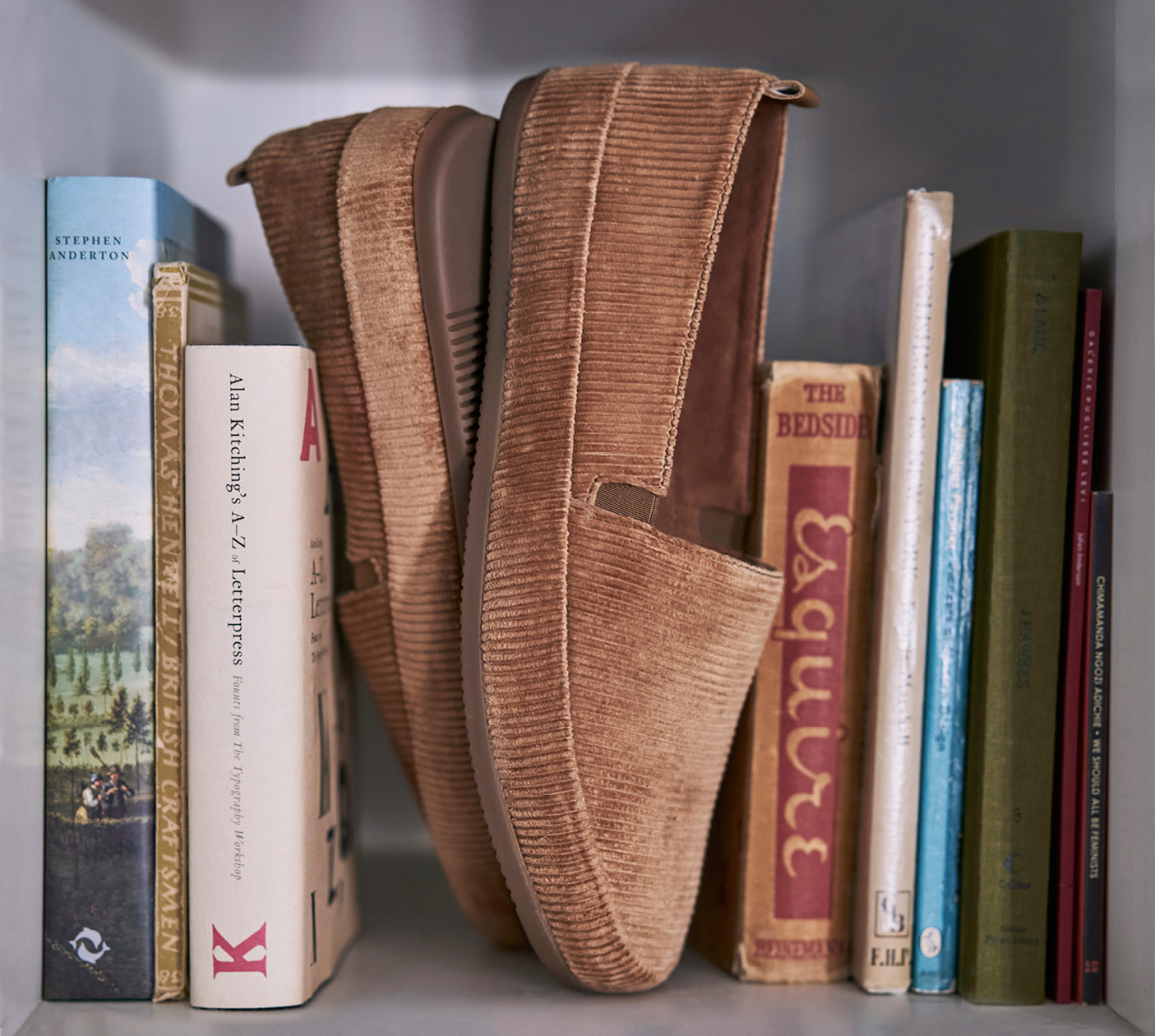 4.  Peter Saville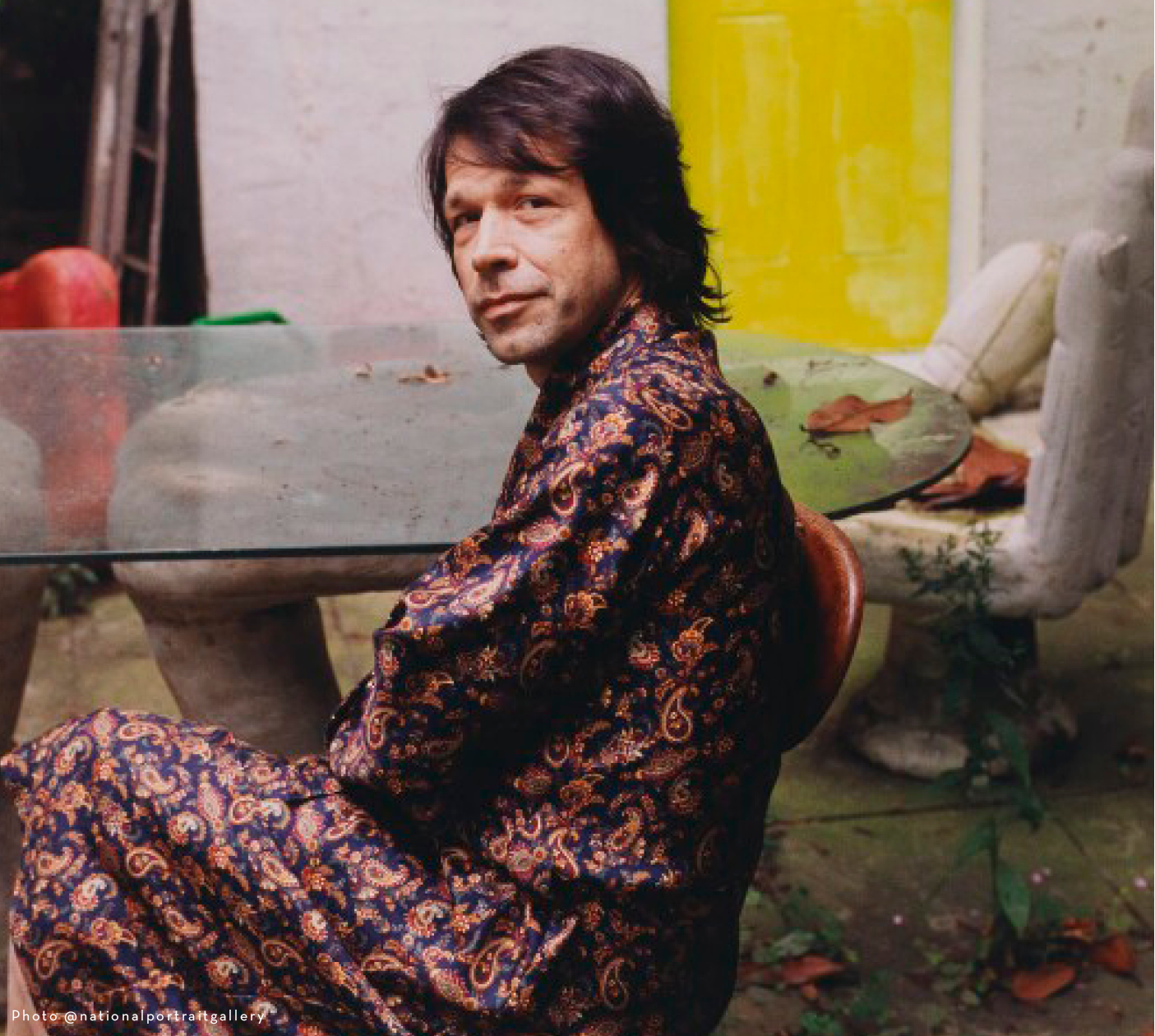 British graphic design guru Peter Saville habitually delivers the goods by remaining in his dressing gown until late afternoon. "For all of my grown-up life I have not been able to work if I was wearing formal trousers," says the man himself. Sophisticated style inspiring our black leather slippers.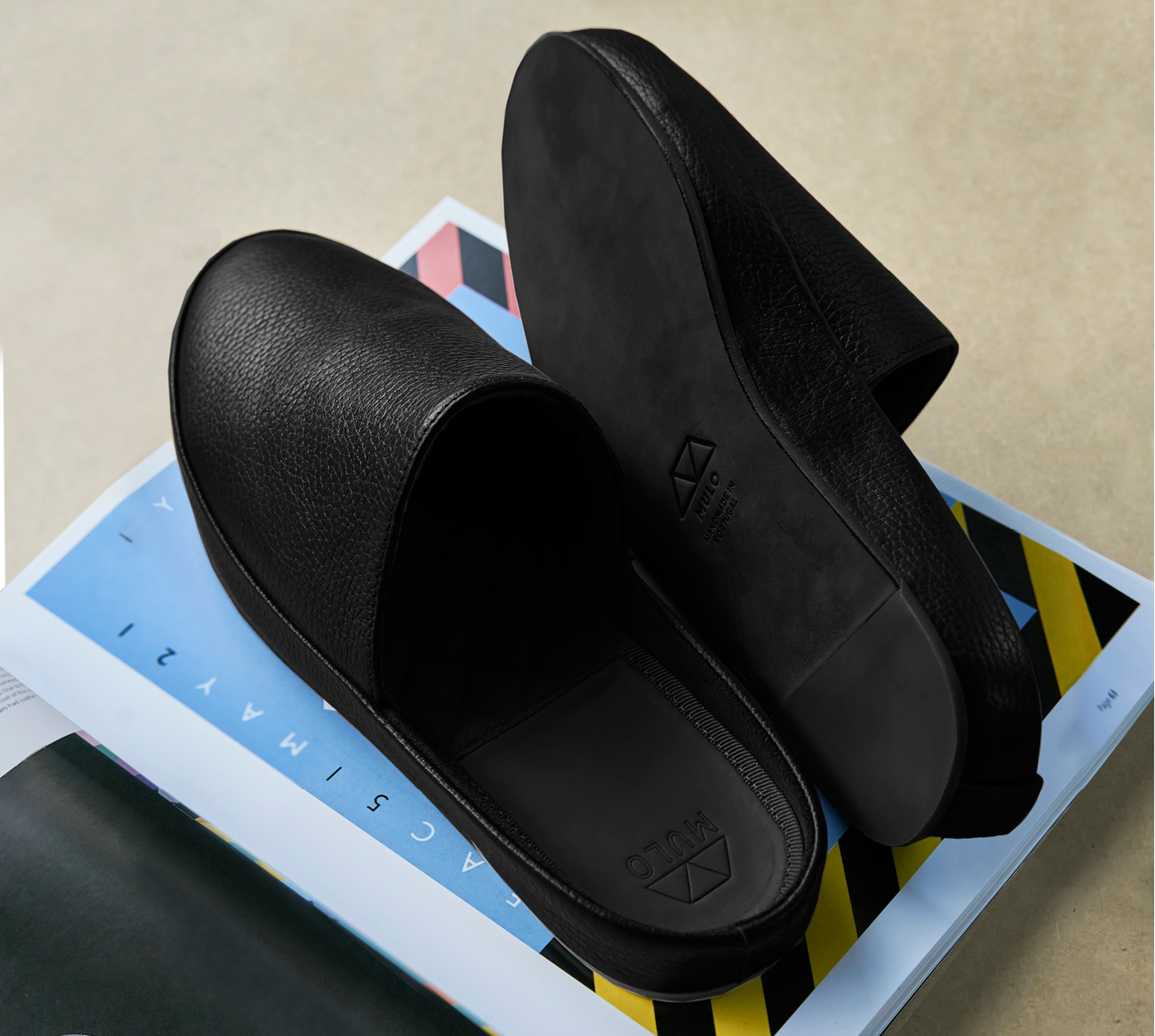 5.  Henri Matisse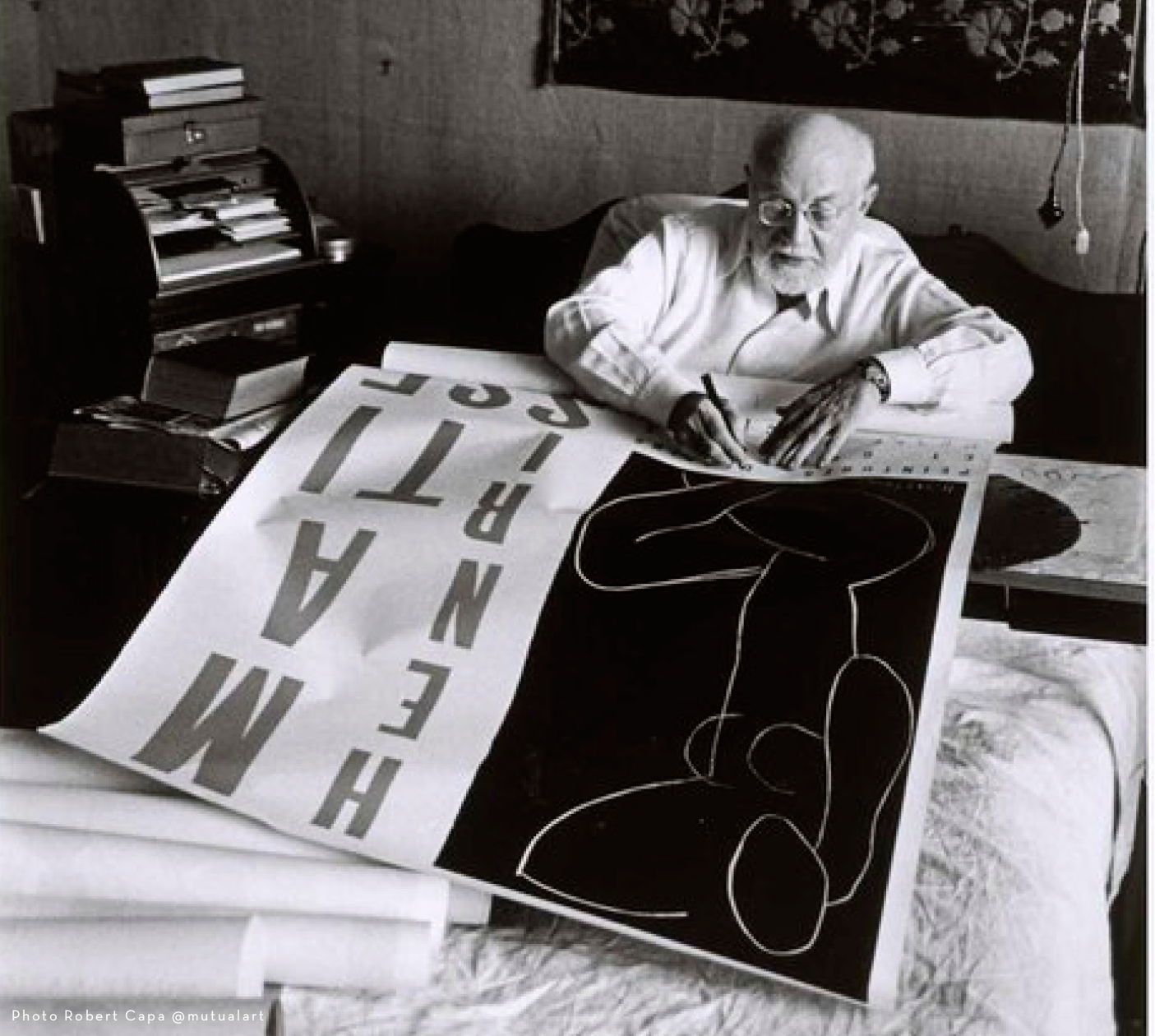 An irrepressible creative force, legendary artist Henri Matisse signs posters from his bed at the Hotel Regina, Nice in 1949. Dressed-up in bed luxuriating inspiring our black slippers.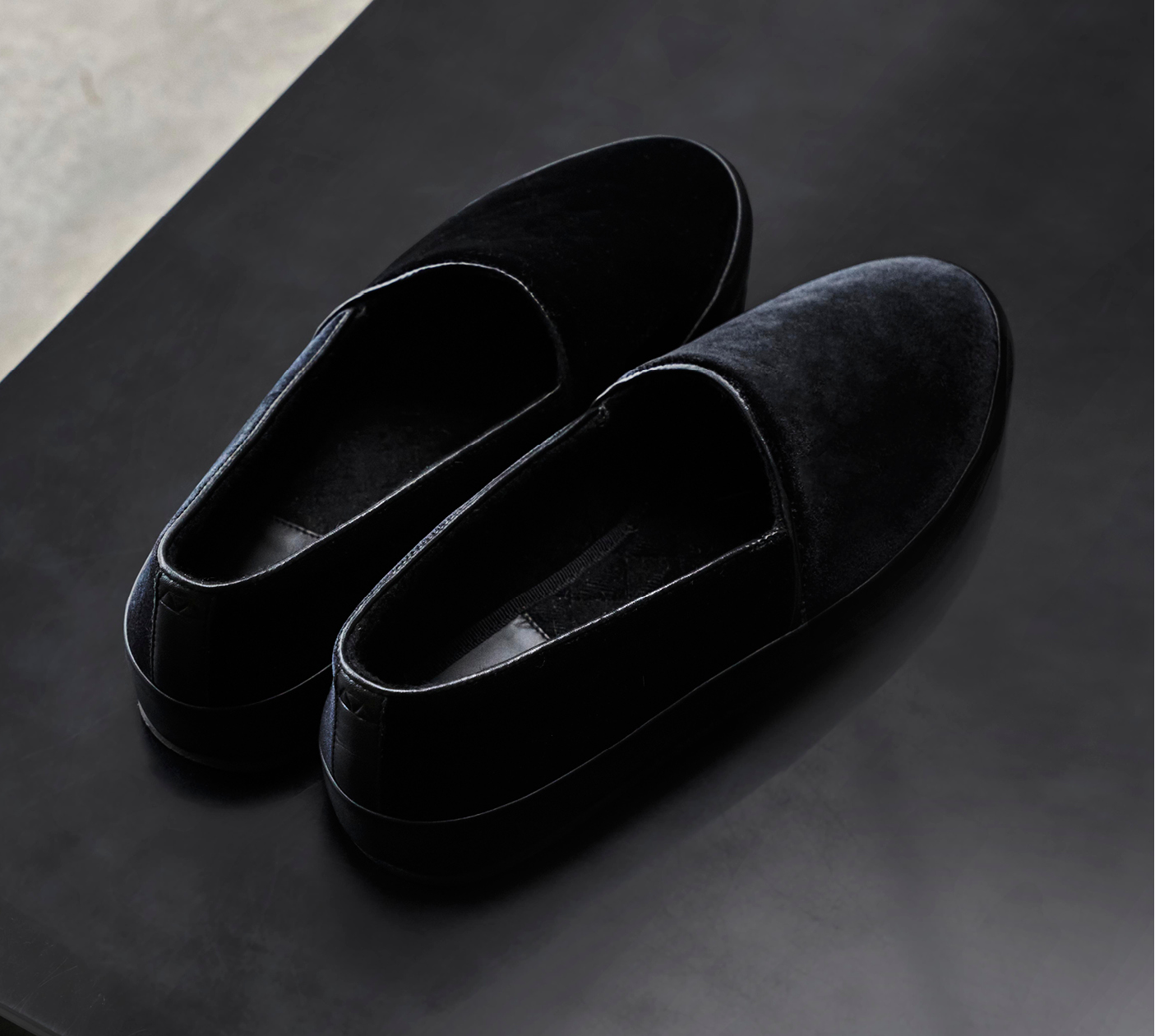 6.  Jasper Conran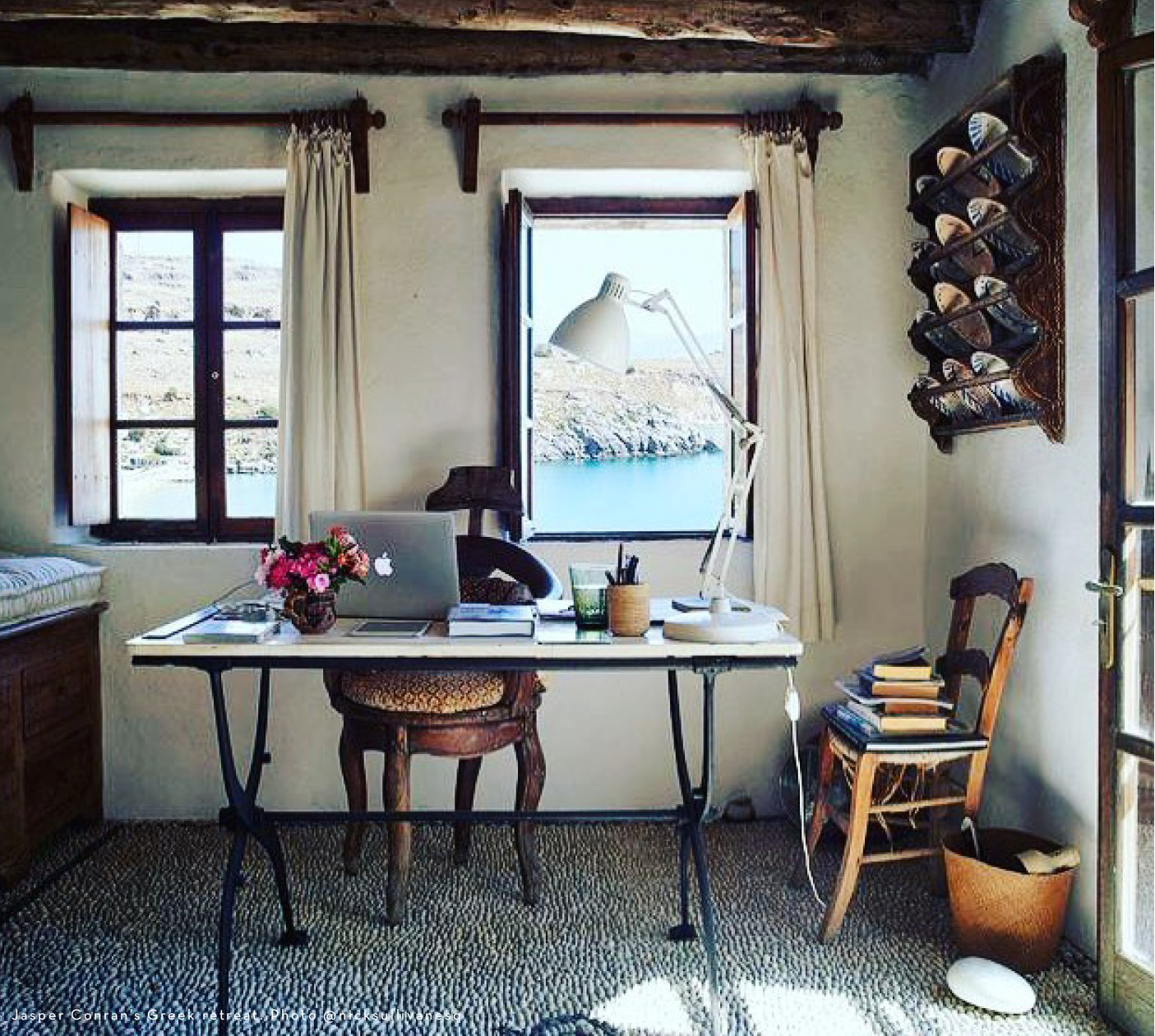 A master of productive lounging, English designer Jasper Conran's Greek retreat, once a pair of ancient sea captains' dwellings, comes with a WFH view of the Aegean sea and a sense of contentment he described as "like magic". Energising colours inspiring our limited edition suede slippers.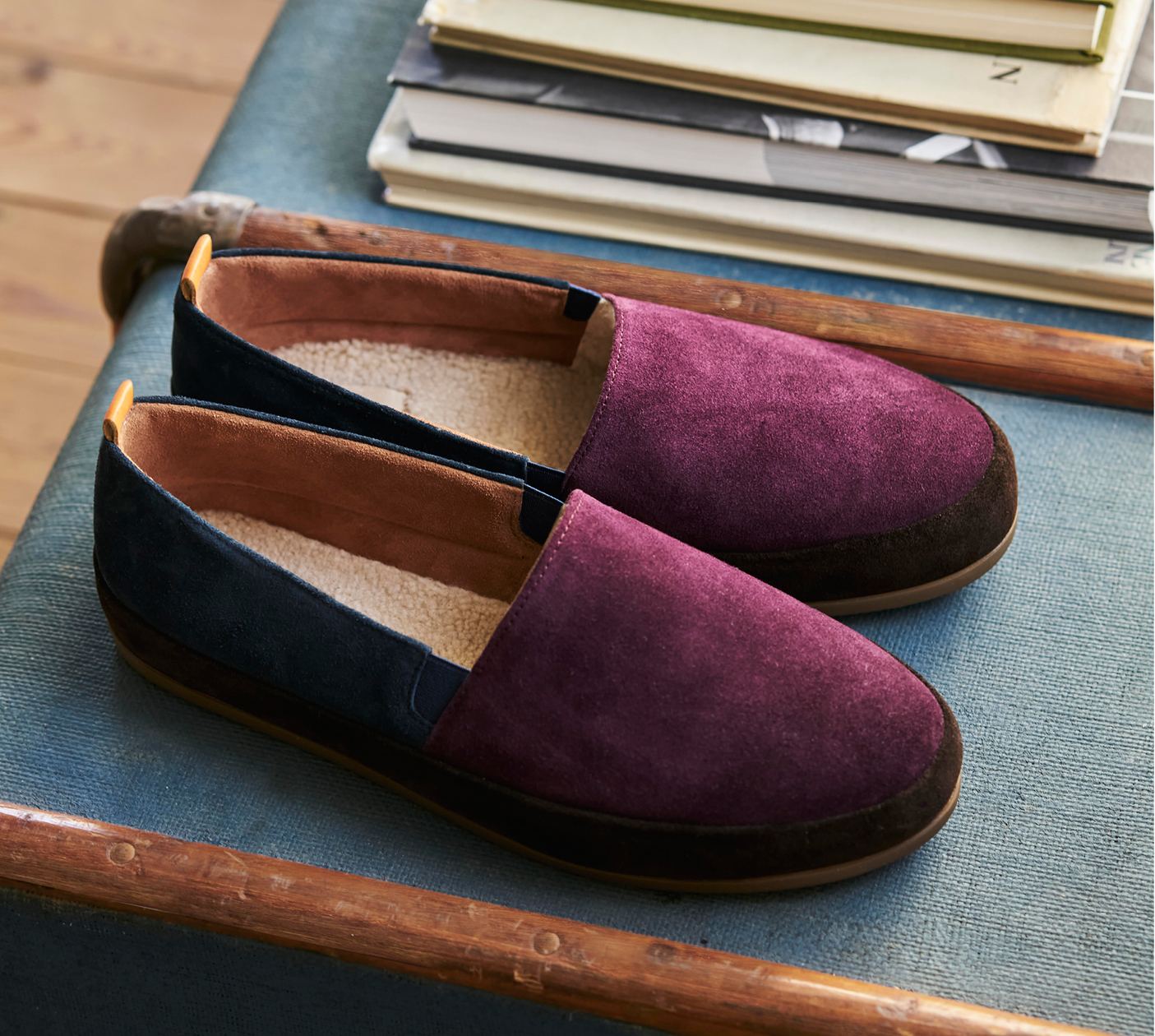 The men featured in this story are not associated with and do not endorse MULO or the products shown.