Despite an initially bleak NYE outlook, for most it was permissible to spend the night sweating it out on a throbbing dancefloor or communing in the glow of some Michelin-starred decadence; free reign to rekindle the kind of close quarters mischief that had long seemed dead and buried.
But regardless of the fully sanctioned return of healing hedonism and high glamour, the dominant pull – something dead set to carry through into 2022's style outlook – was a slower, less high-energy breed of buzz. Because if there's one thing that the last two years has taught us, it's that if the world seems like it's spinning out of control one of the very best things you can do to be good to yourself is escape to the refuge of the Great Outdoors where you were never really under the illusion that you were in charge anyway, but a satisfying sort of mastery still somehow pervades.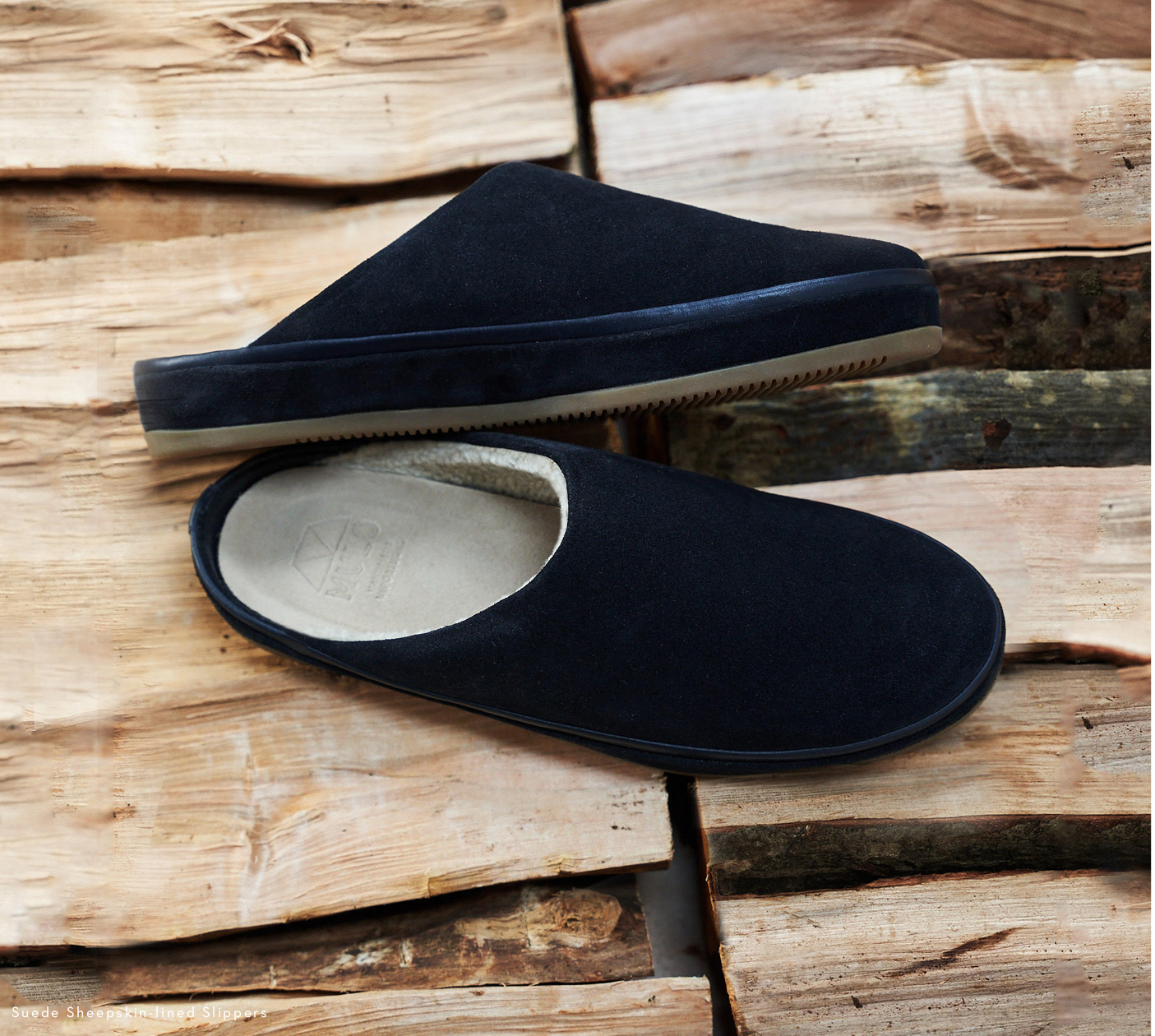 The mood is especially true in menswear where tundra-proof underwear, jackets capable of surviving a decade on El Capitan, and hypothermia-deflecting hoodies are now omnipresent. As the legacy of 'Gorpcore' (a term first coined in 2017 combining the hikers' snack of 'good ol' raisins and peanuts' with the fuss-free styling of 'normcore'), functional fashion runs deep. The North Face's 2021 Gucci collaboration reputedly made the latter the #1 brand globally at the time, while Loewe's split calfskin men's boots are as haute fashion as hiking may ever get. LN-CC is currently celebrating the 'gorp-geist' by using artist Valentin Gillet's digitally manipulated landscapes (dubbed Fractal Gorpcore) to showcase its outdoorsy objects of desire.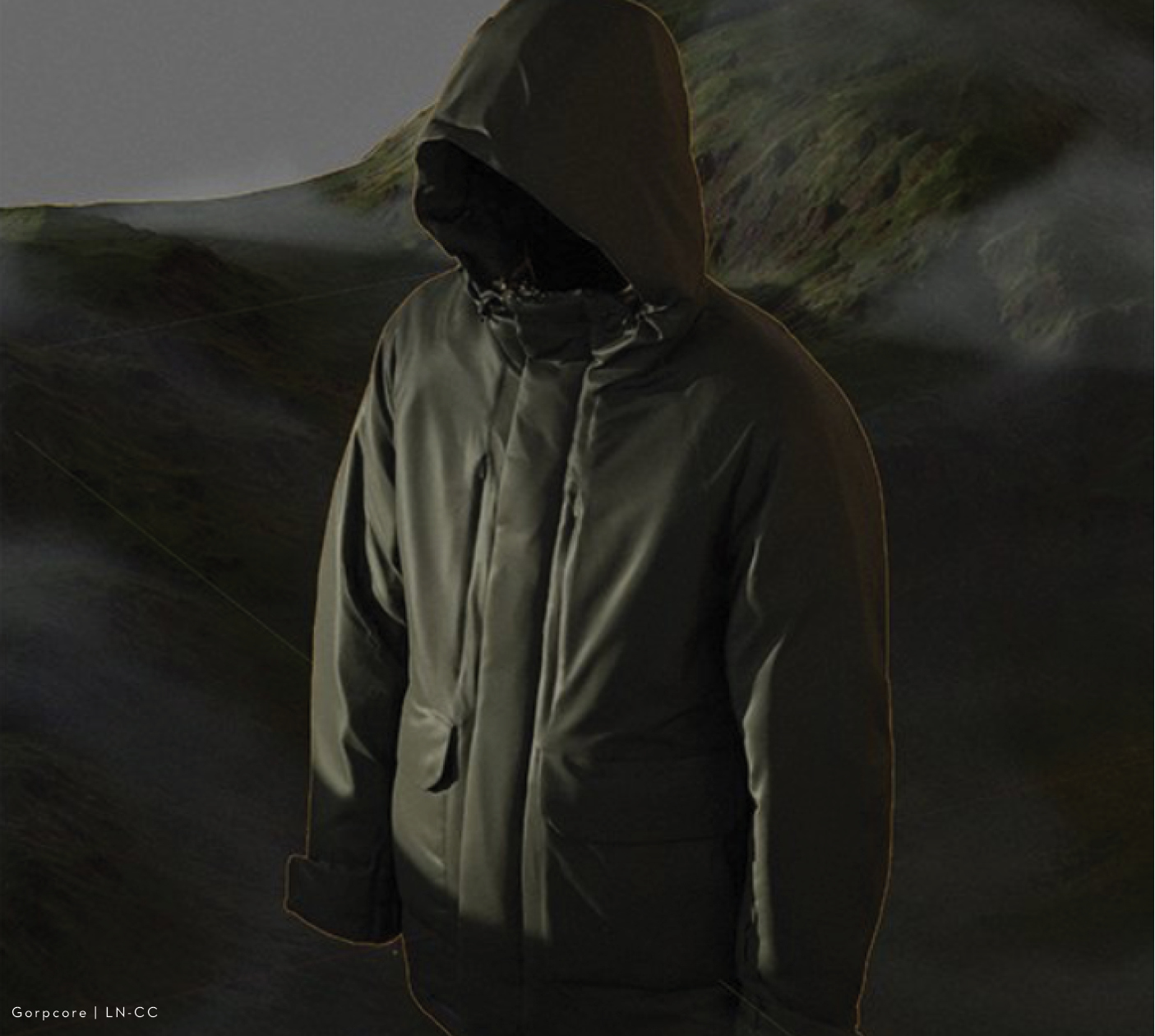 What's key to this world of micro adventuring and wilderness-centric 'wellcare' is that it includes getting yourself to a place where you can benefit from nature while avoiding actual adrenaline; where you can kick back in a pair of leather slippers and catch a breather without fear of bumping into an alpha outdoorsman from Free Solo. I'm talking cabins –homecoming havens and cultural North Stars.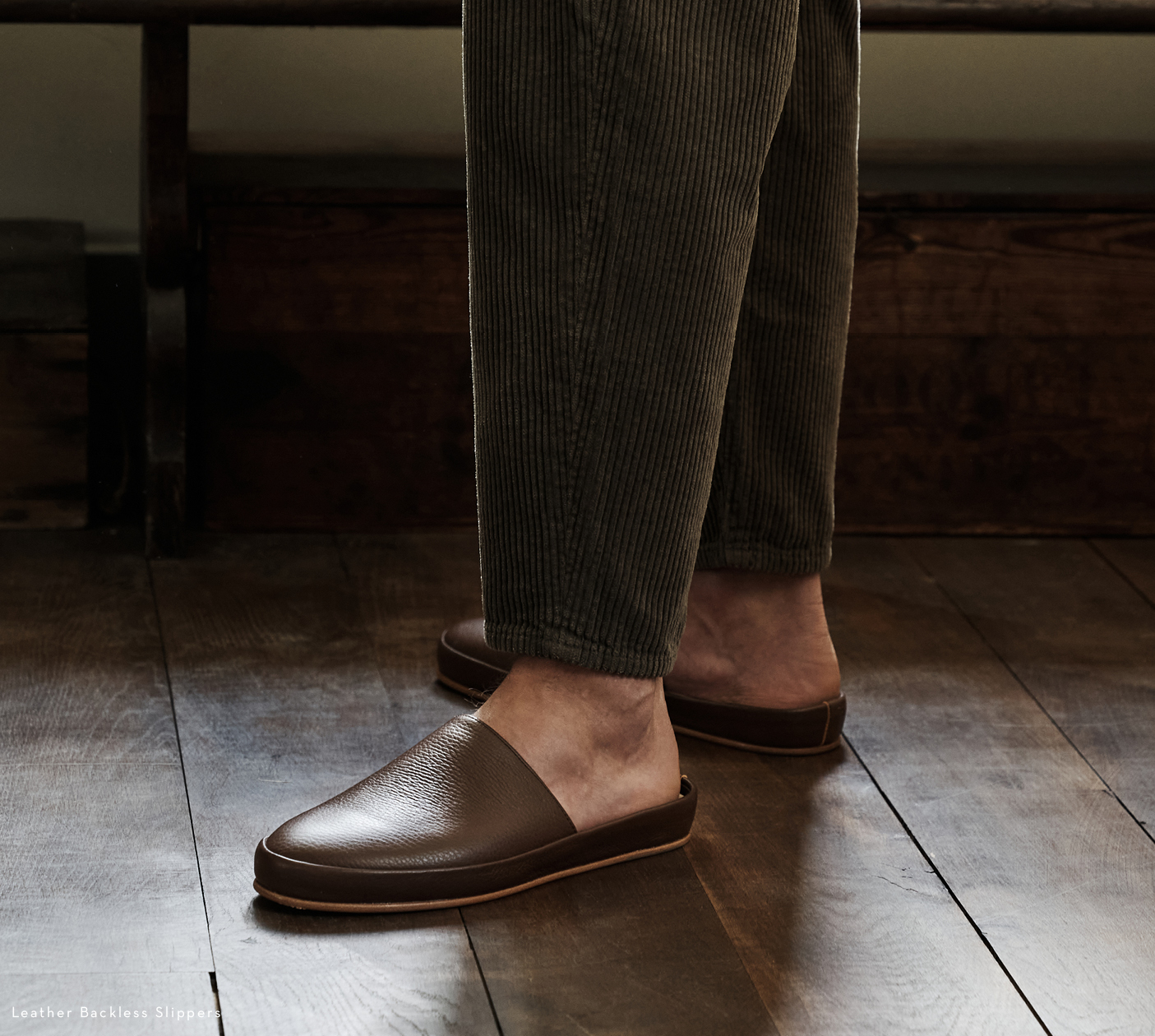 Gestalten has just launched a brand-new edition of its super popular Cabin Fever book, while Slim Aarons' 1962 image of a triangular cabin glowing at night on the slopes of Stowe in Vermont has been resurfacing like wildfire amid a flurry of new Insta feeds including @cabinaddicted – primed to make interiors fiends and outdoors enthusiasts alike go weak at their Gortex-clad knees. Phillip Pullman wrote the entire His Dark Materials trilogy from artist Ted Dewan's Garden shed, while Roald Dahl had a writing cabin in the garden of his English home 'Gipsy House' which was itself modelled on Dylan's Thomas' boathouse hideaway in Wales. James Dean's last residence was a rustic log 'villa' in California designed to resemble a hunting cabin, while best-selling American author and journalist Michael Pullen's self-built cabin on his rural Connecticut property has already made the term 'pulling a Pullen' shorthand for getting away from it all (albeit just to the back garden). As Pullen says: "What they propose, to anyone who admits them into the space of a daydream, is a place of solitude a few steps off the beaten track of everyday life."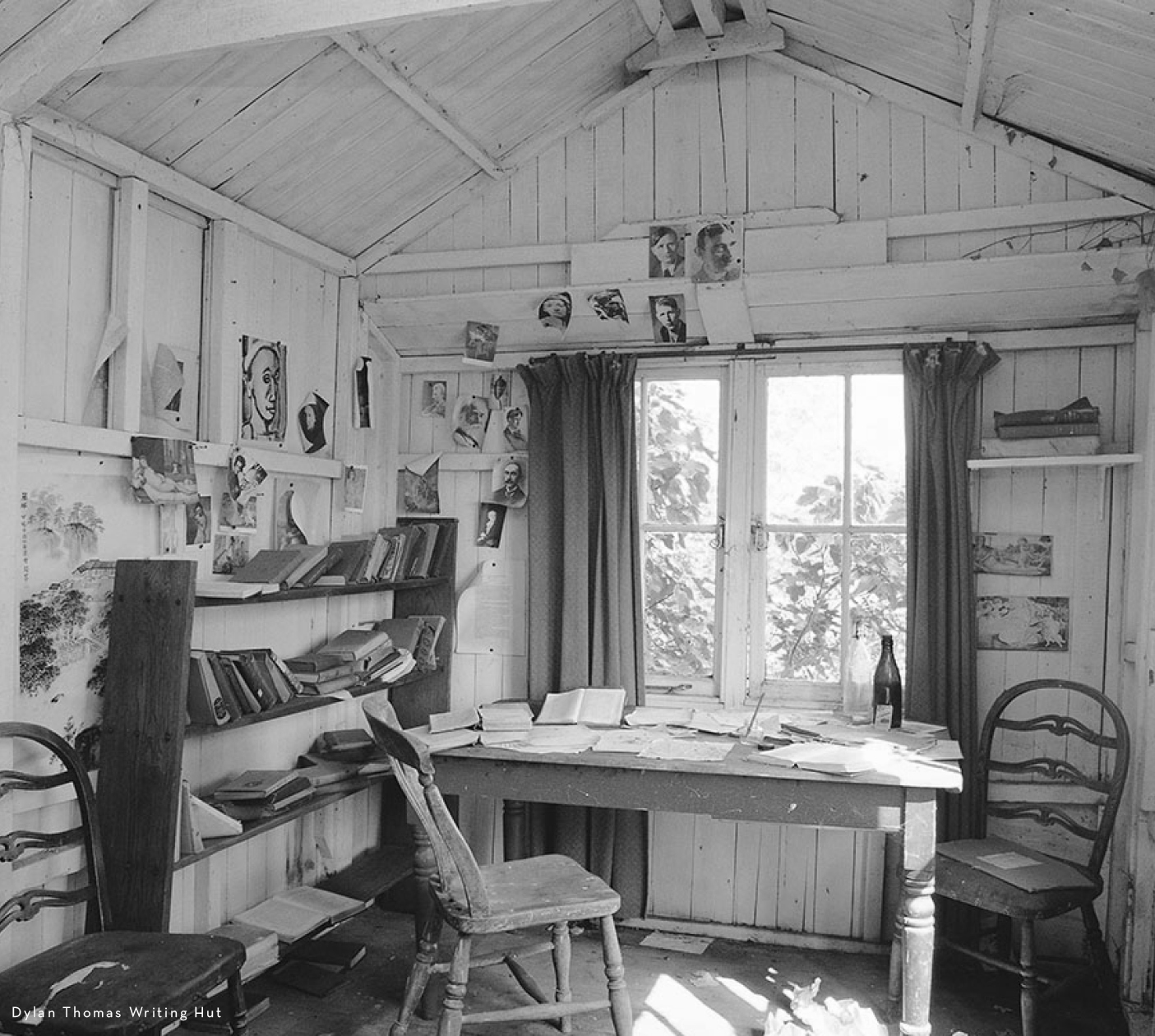 Functional fashion with an outdoors vibe is therefore really a game of two halves, a place where winter boots and sheepskin slippers are ideal bedfellows. Even better, just combine the two – see Mulo's new men's slippers boots for how. The bottom line is the pursuit of style with more purpose, an appreciation of simplicity as the essence of escape and the ability to shift more easily between what used to feel like different worlds.