Feature in Esquire Big Black Book
"'Luxury' has become a difficult term for business and consumers, partly through overuse and partly because it tends to mean 'stuff you don't really need', which is a kind of unfashionable concept now. People who have grown up with digital technology in the post-Apple world have different expectations to their parents:  they expect brands to be constantly innovating and rethinking their products from scratch, so 'quality' is associated more with innovation and interesting thinking, and less with surface flash or venerable histories."
In the past few years, a new kind of entrepreneur has emerged to cater to – and encourage – this shift. Their concern with quality of service and raw materials puts them at the higher ends of their markets, but they're often wary of the L-word and like to get their lowest price points solidly in the "accessible" territory.  They make things for people who like well-designed, well-made products that are useful, as opposed to baroque, rose-gold plated versions of nonsense no one really needs".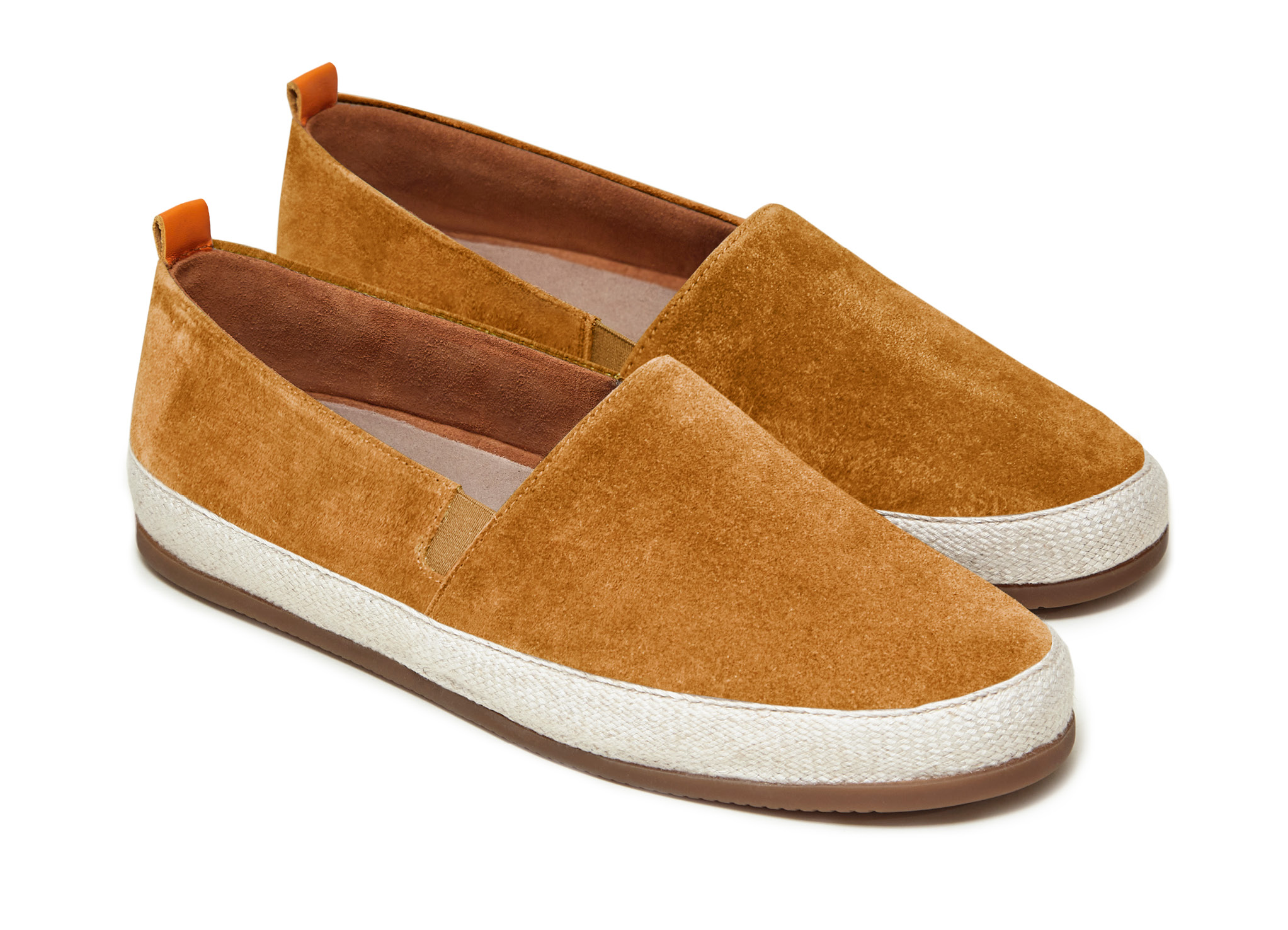 "MULO: Makers of the Modern Slip-On"
"Having conceived a smart-casual shoe that would essentially reinvent the slip-on, they were designed on Oxford lasts sourced in Northamptonshire, and then made by craftsmen in Portugal. Building the business on expertise and deep knowledge, the brand focuses on multiple variations on a single style".