"The best of this winter's slippers so you can put your feet up in style".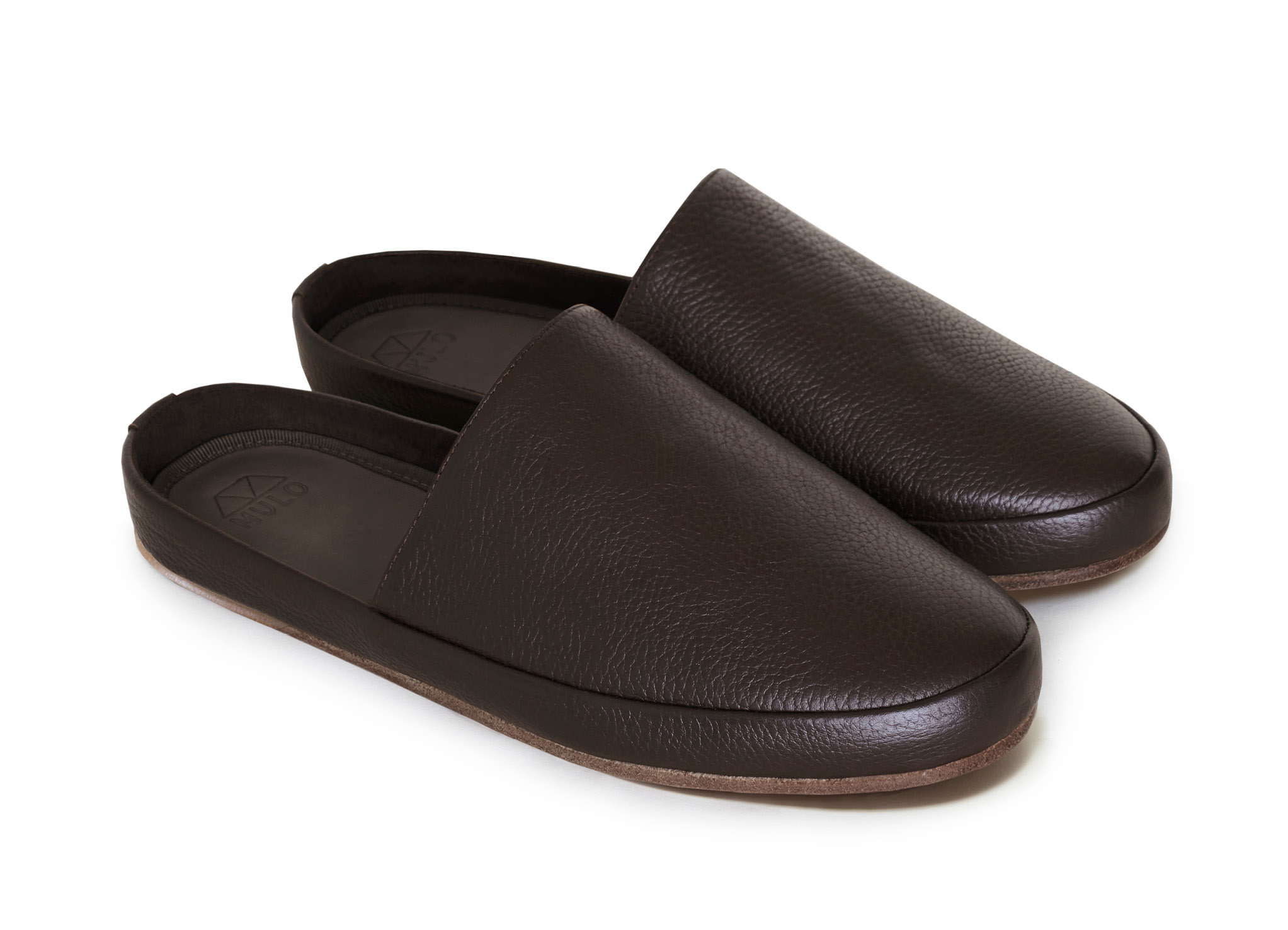 MULO BACKLESS SLIPPERS
"Crafted from supple suede and furnished with toasty shearling insoles for added comfort, these backless slippers from Mulo are so spare in design detailing you'll be tempted to wear them outdoors".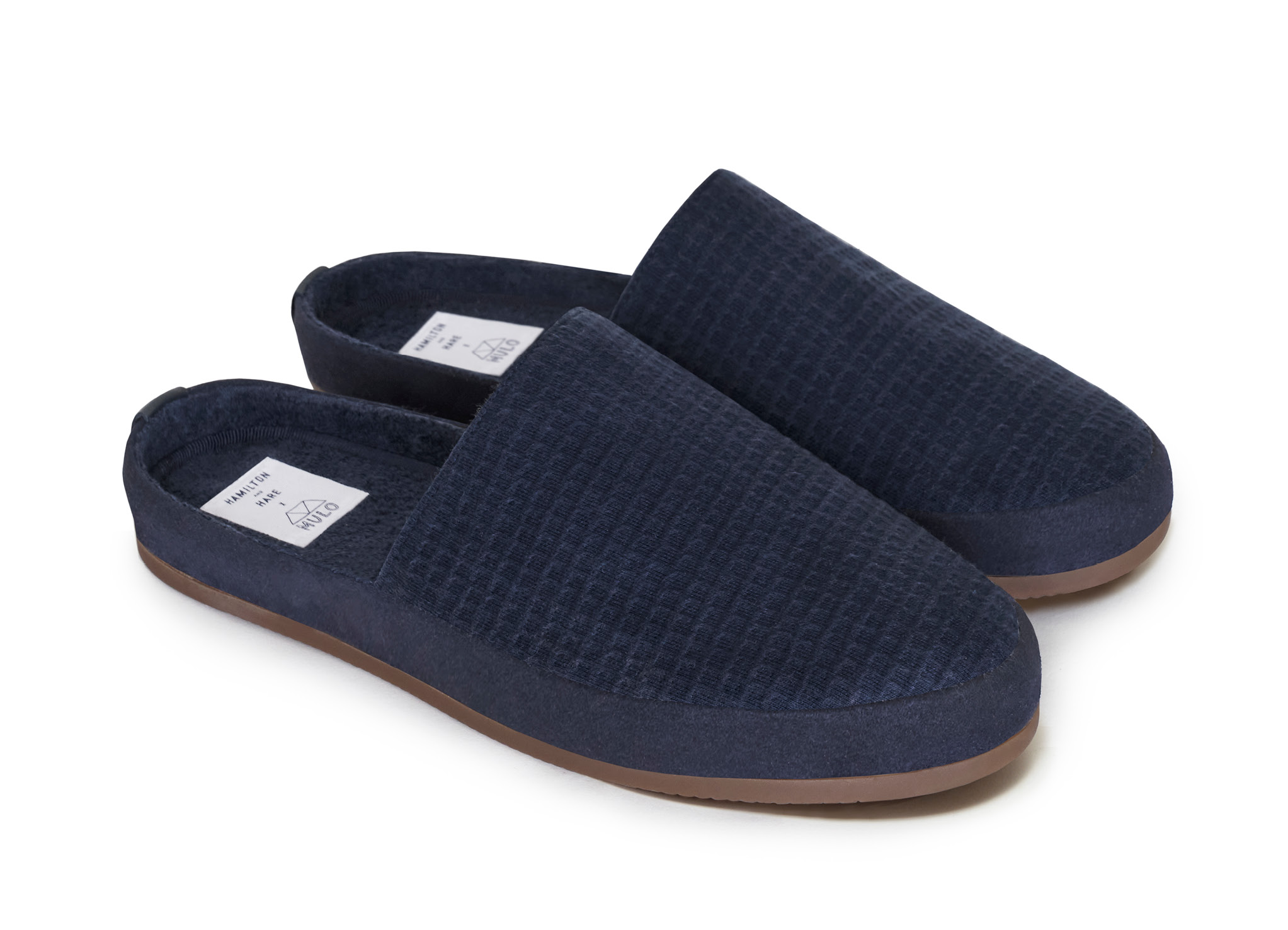 MULO x Hamilton and Hare
"Our favourite slipper collaboration of the moment? Got to be Hamilton and Hare's design with Mulo: a slimline silhouette crafted from only natural fabrics. Simple, ethical and easy to slip on – you can't go wrong".