Essential Espadrilles
Put your best foot forward, whether at home or away in our sun-ready summer essentials. Airy, light and above all, breathable, our mens espadrilles in linen and lightweight weaves will help you stay comfortable without sacrificing on style.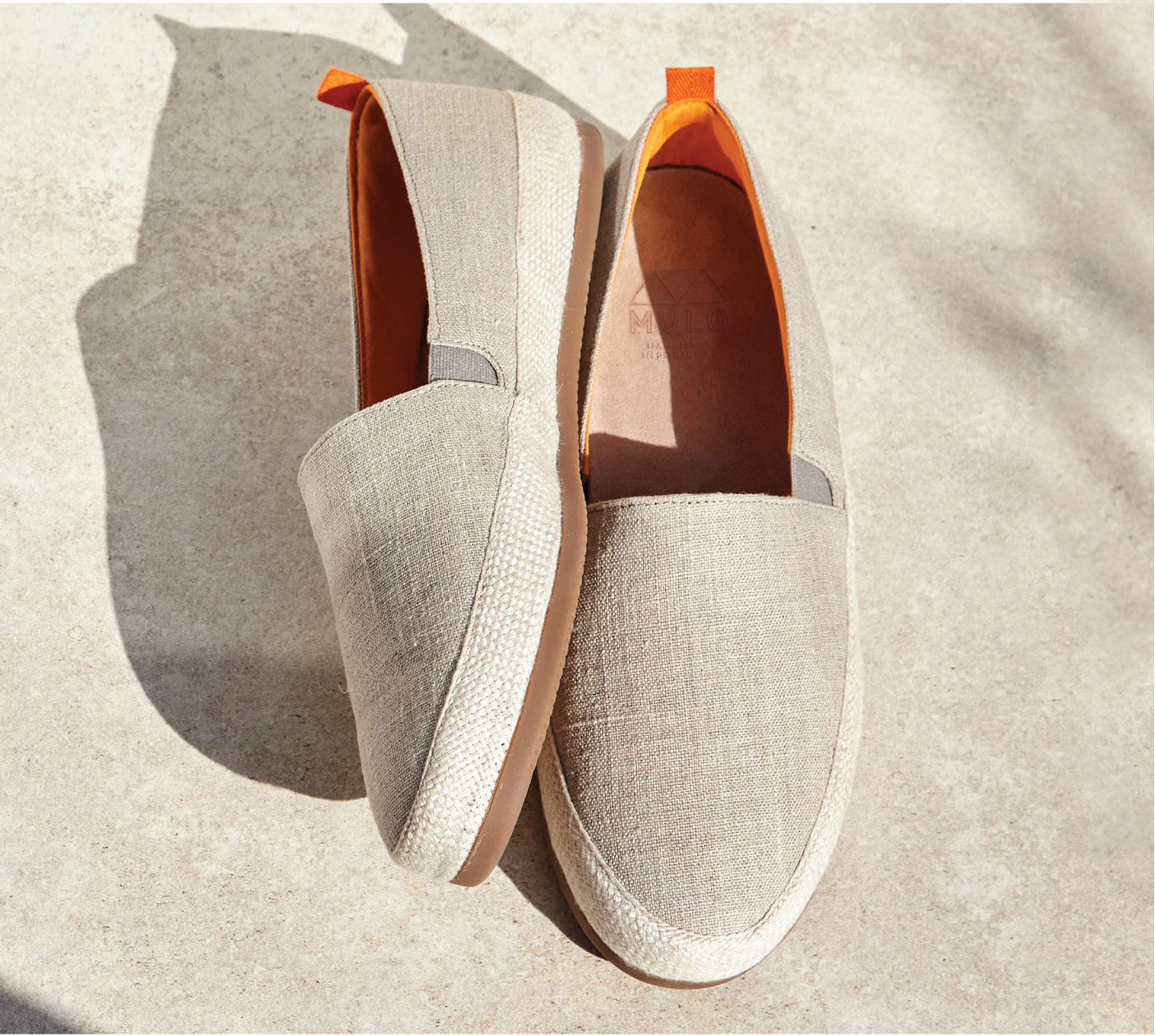 The most classic of summer looks, our beige linen espadrilles symbolise timeless style like nothing else. Wear anytime, anywhere, and with anything.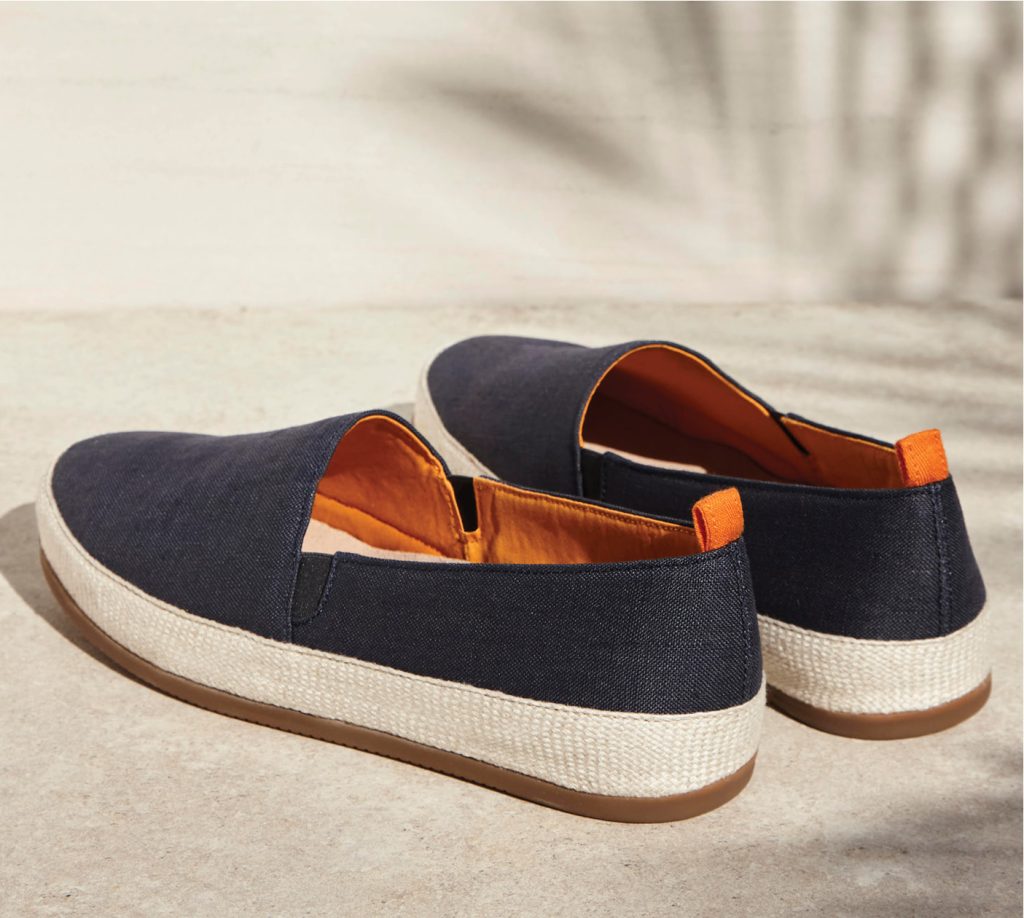 Navy Espadrilles are the classic go-to, keeping your style on point on sun-soaked days. Mix and match them to your heart's content, and throw in some stripes for something a little unexpected.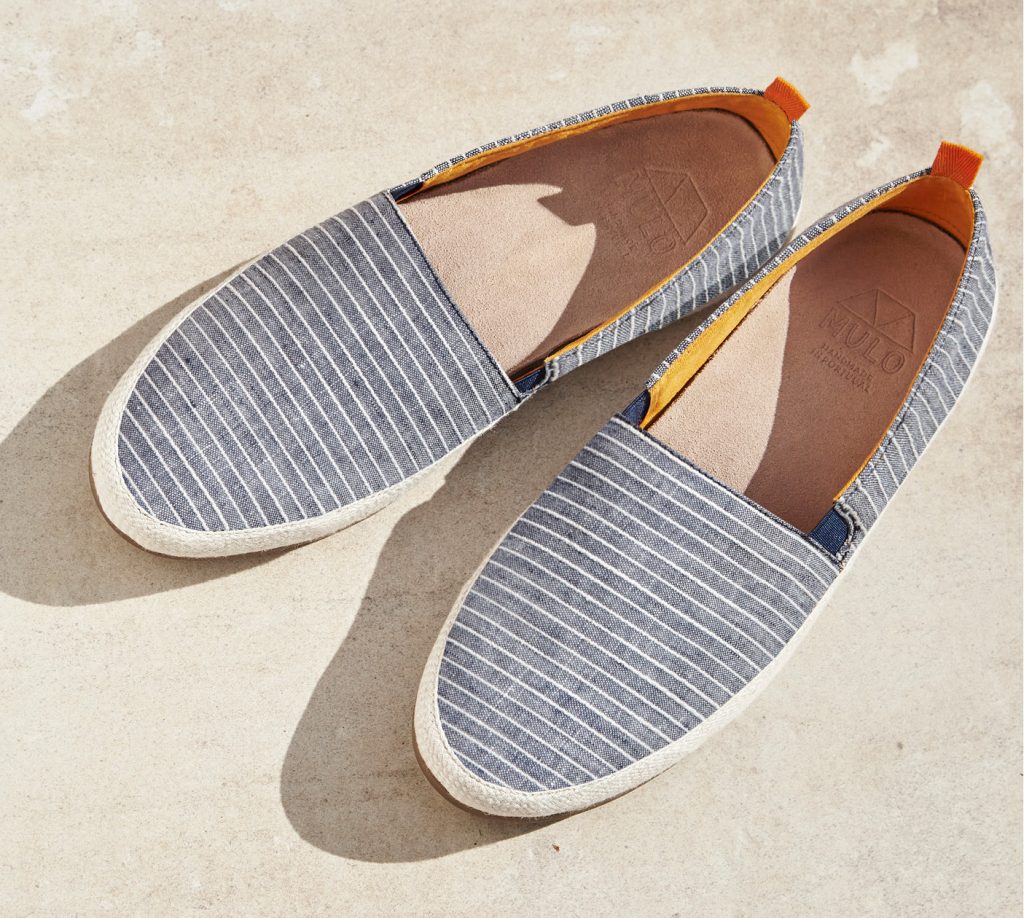 Nothing says summer like stripes. Our mens espadrilles inspired by the iconic Breton stripe are crafted with distinctive horizontal lines in washed blue linen, so you can liven up summer looks but stay stylish.