With the keys to a summer of freedom now in touching distance it is officially the hour of reckoning for lockdown's biggest trends, only the strongest of which will survive vaccine season. While Zoom quizzing, 'quarantinis' and head-to-toe tracksuit-wearing masquerading under the flimsy guise of 'a luxury leisurewear habit' are unlikely to drag their sorry selves past the end of social distancing, there are perhaps just two key movements with enough panache (or expenditure on DIY) to stick around: the rise of the garden shed bar and, more vital to the style enthusiast, the daily constitutional.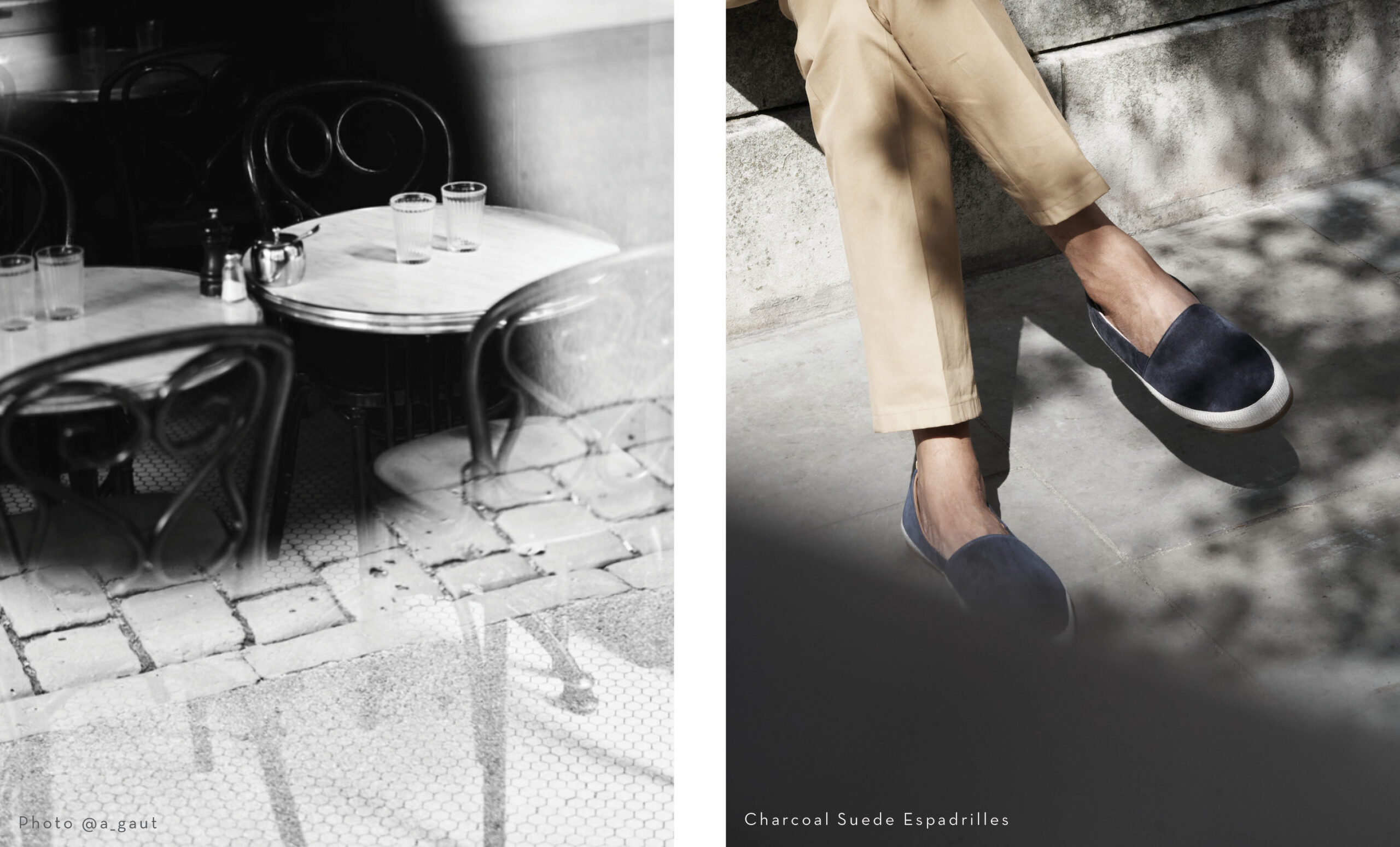 To begin, do not be fooled into thinking this is solely about racking up those 10,000 steps. A truly multi-faceted salve, for those with a penchant for peacocking, walking has sated the need to see and been seen during a distinct dearth of opportunities. From the shops to the school run, thanks to a severely curtailed social calendar – including the usual catwalk street style showdowns – the humble neighbourhood walk has been prime real estate for testing out a sharp look.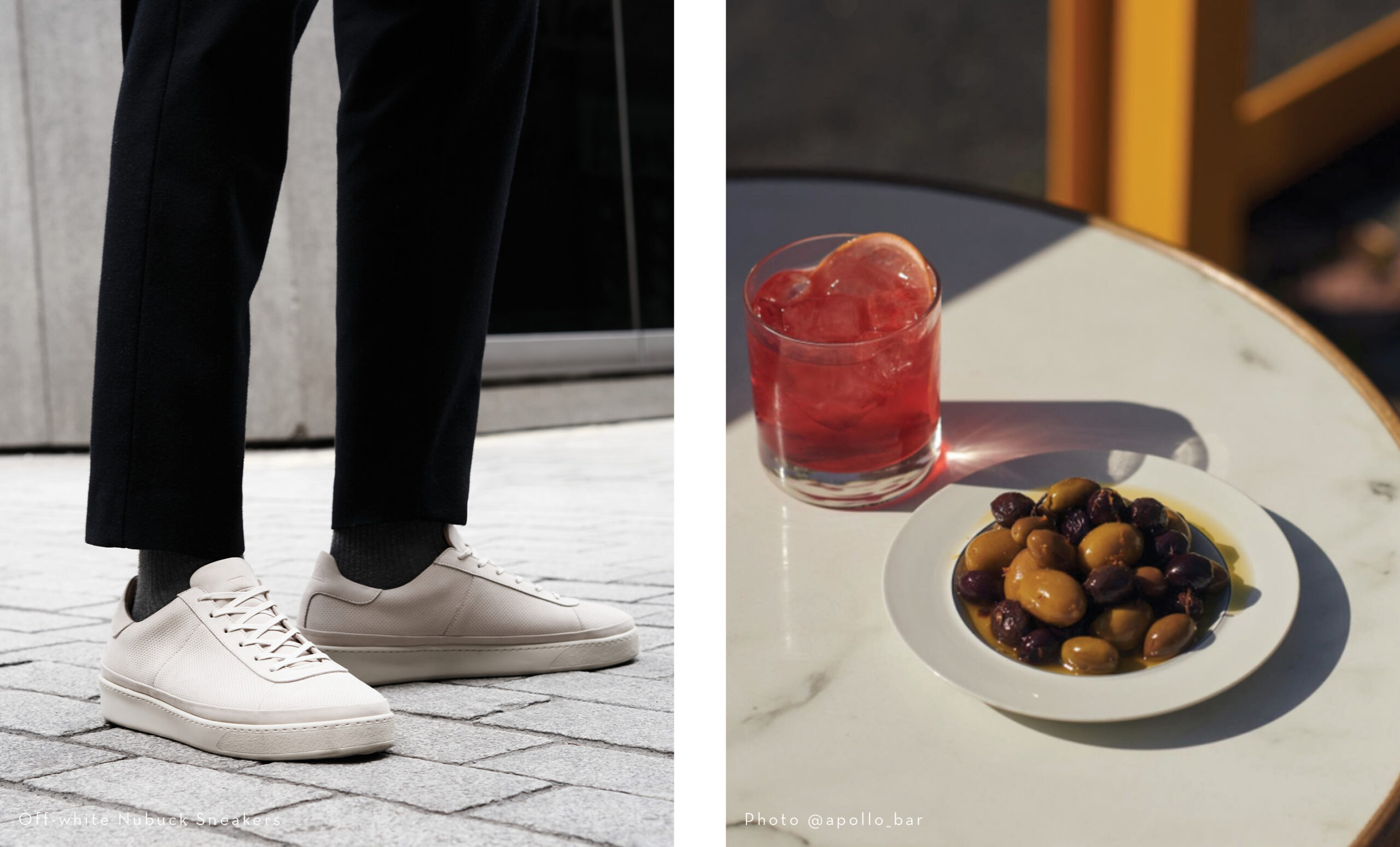 But there's more to what's become known as the 'walking cure' than that. Tracking back to the 19th Century we have the notion of the flâneur – a term coined by the French poet Charles Baudelaire, meaning 'a man who saunters around, observing society', which could also be construed as 'the joy of dawdling'. To flâneur is to enjoy the very act of wandering, to take pride and pleasure in the micro moments and fleeting sensations that the pace of pre-pandemic life had largely trampled underfoot. Part and parcel of the wider world of mindfulness, think of it as finding a new appreciation for life via a satisfying sort of aimlessness; a call-to-arms to temporarily ditch your tasks and absorb the world more deeply as one goes with a more random flow. Baudelaire wasn't the only one to try and pin the mindset down; in the mid twentieth century, as part of a movement to find a more authentic way of living, French filmmaker and philosopher Guy Debord (of the revolutionary Parisian collective Situationist International) referred to the idea of The Derivé, or 'drift' in opposition to The Society of Spectacle where everything exists only on surface level.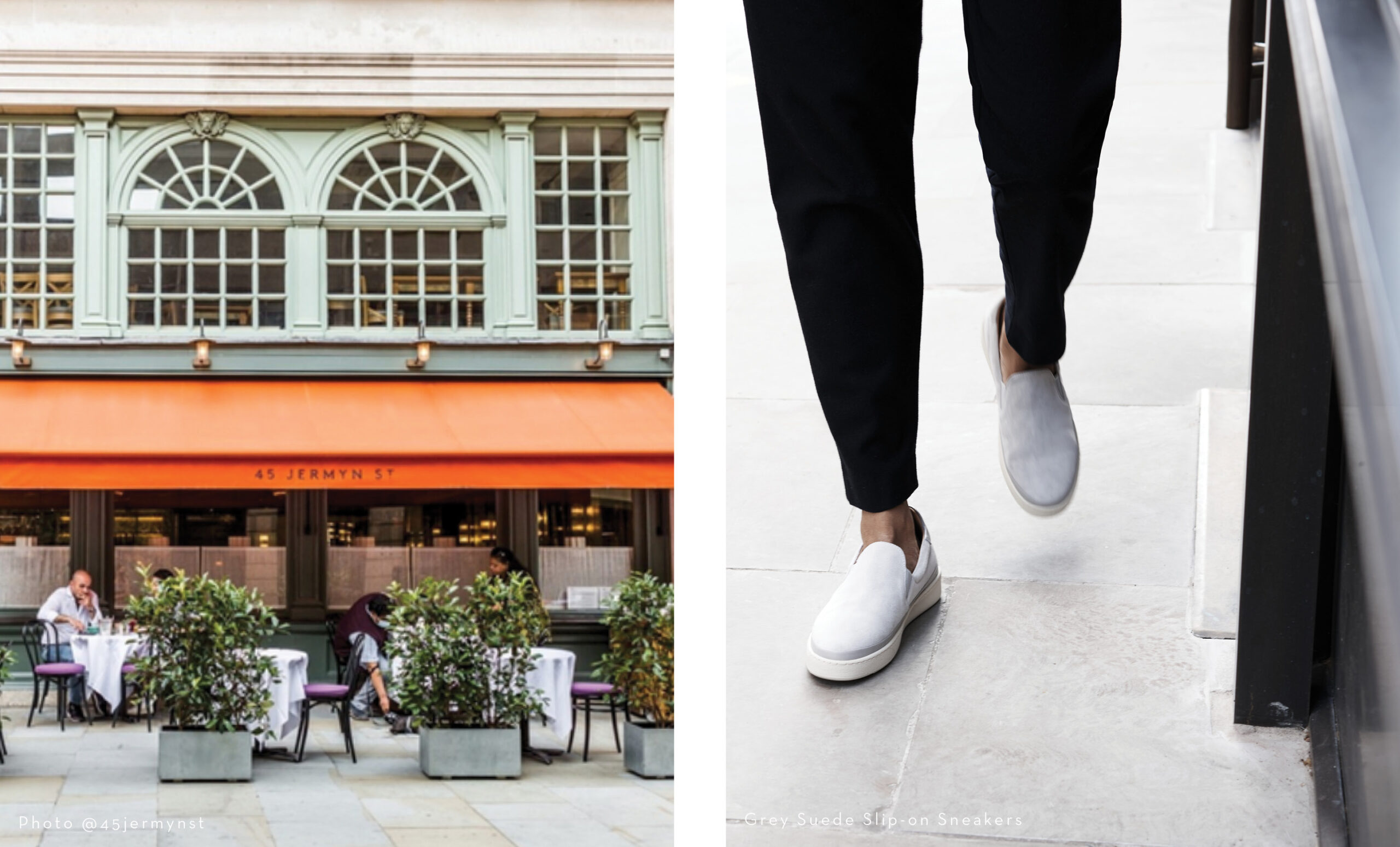 For others, the world of walking has become a borderline spiritual practice. Artists and writers have always known it: For almost four decades acclaimed British artist Hamish Fulton has covered 30-50 miles a day in all weathers claiming, "If I do not walk, I cannot make a work of art. Walking is an art form in its own right," while in his memoir A Moveable Feast, the late great Ernest Hemingway said, "I would walk along the quays when I had finished work or was trying to think something out, it was easier to think if I was walking."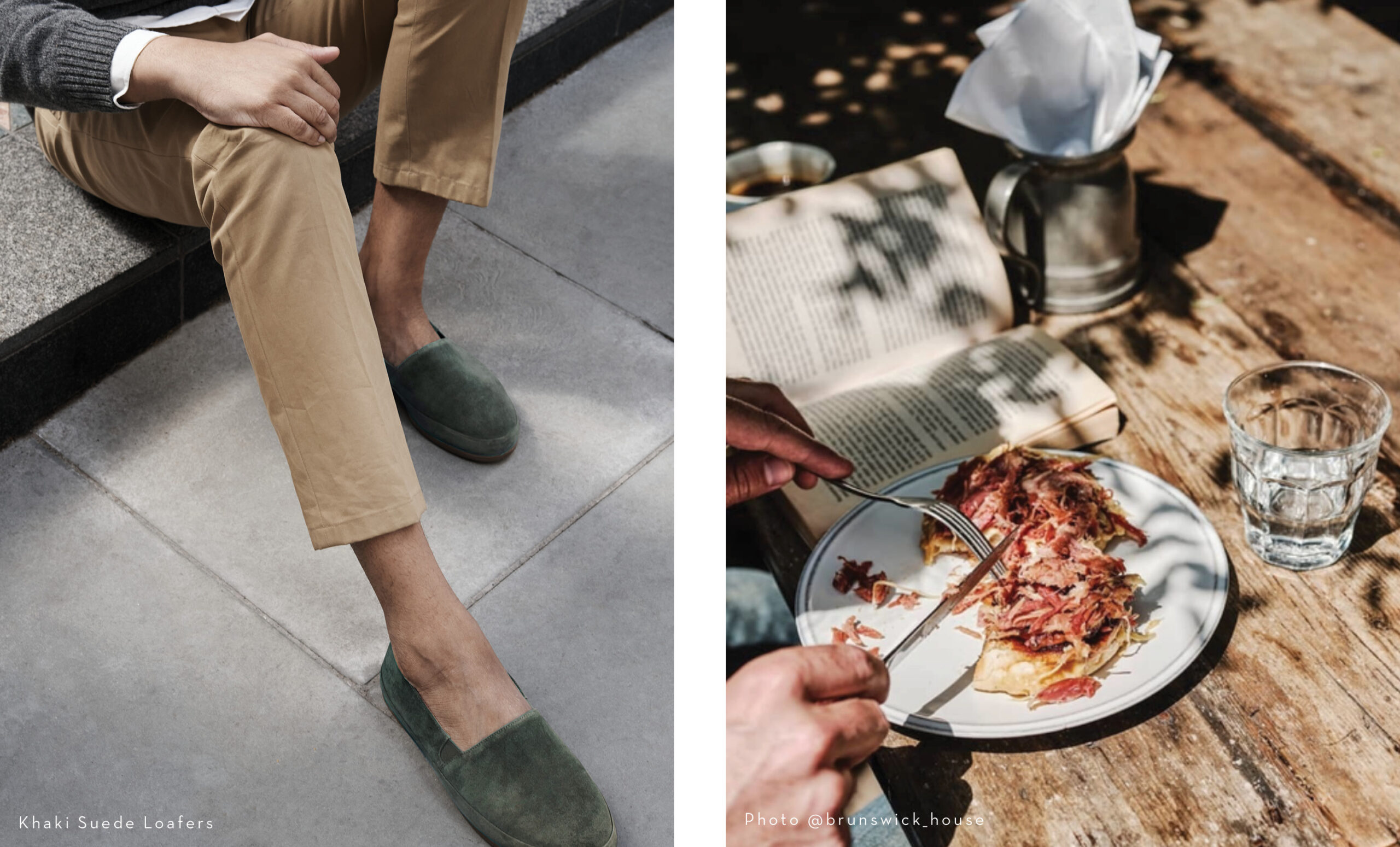 It's a sentiment that we at MULO can really get behind. Whether it's mid-week mooch or a Sunday saunter, in colourful espadrilles, suede loafers or a pair of crisp white sneakers, expect the art of flâneuring to merge seamlessly into art of the après-stroll this summer. As cities all over the world begin to awaken from what felt like an eternal hibernation, the revival of café culture will bring an extra sense of deliverance. It's already evident in the charm of bars including The Barbary, Brunswick House and 45 Jermyn Street in London or The Apollo bar in Copenhagen – a smorgasbord of spots for pausing mid-meander.