Explore our range of suede men's loafers. Casual slip-ons with a grip tread sole that's perfect for driving. They also sport a smart appearance that will ensure you look your best when you get where you're going.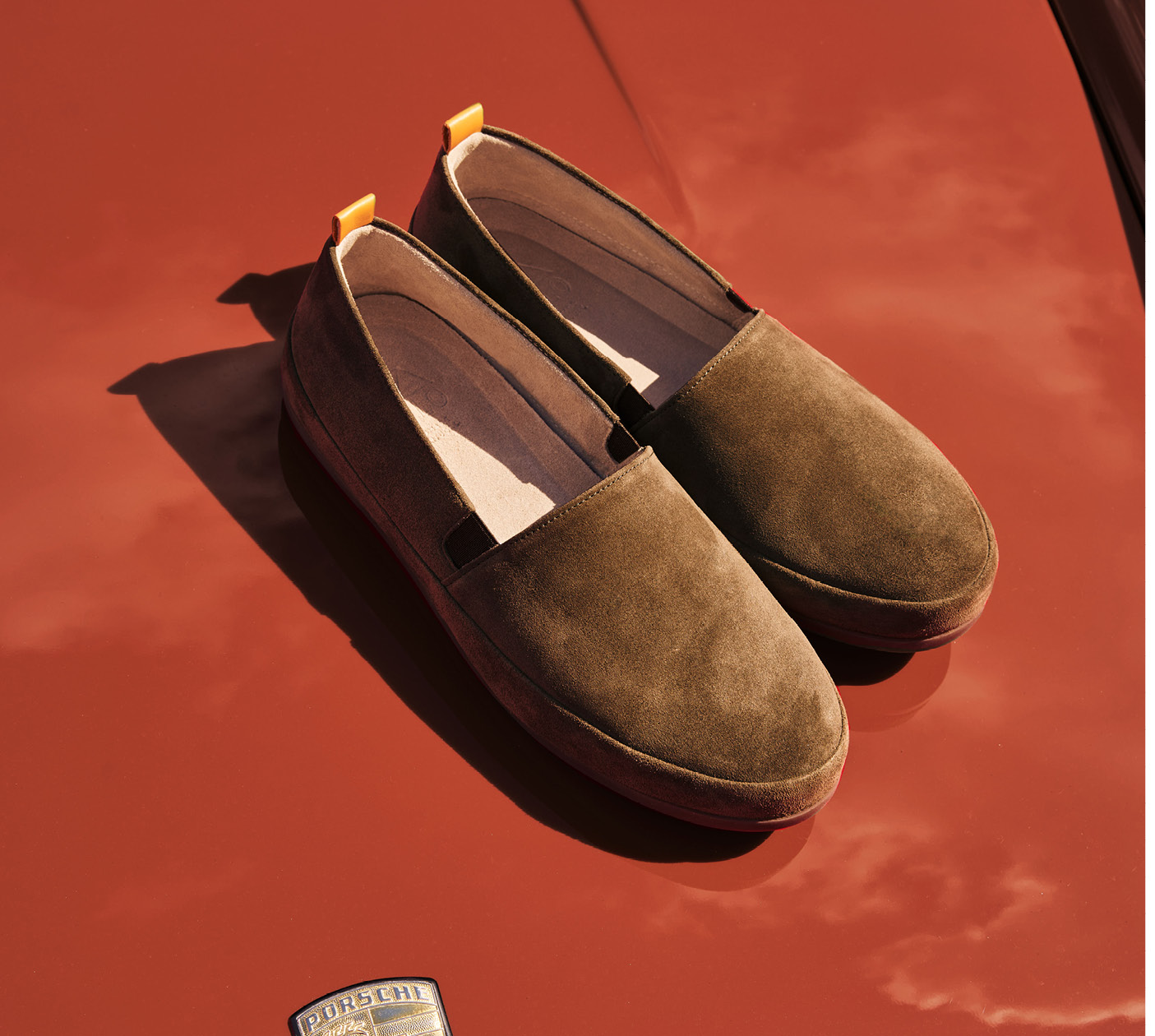 Lightweight with supremely comfortable construction and flexible sole. Snuff brown men's loafers handcrafted in suede.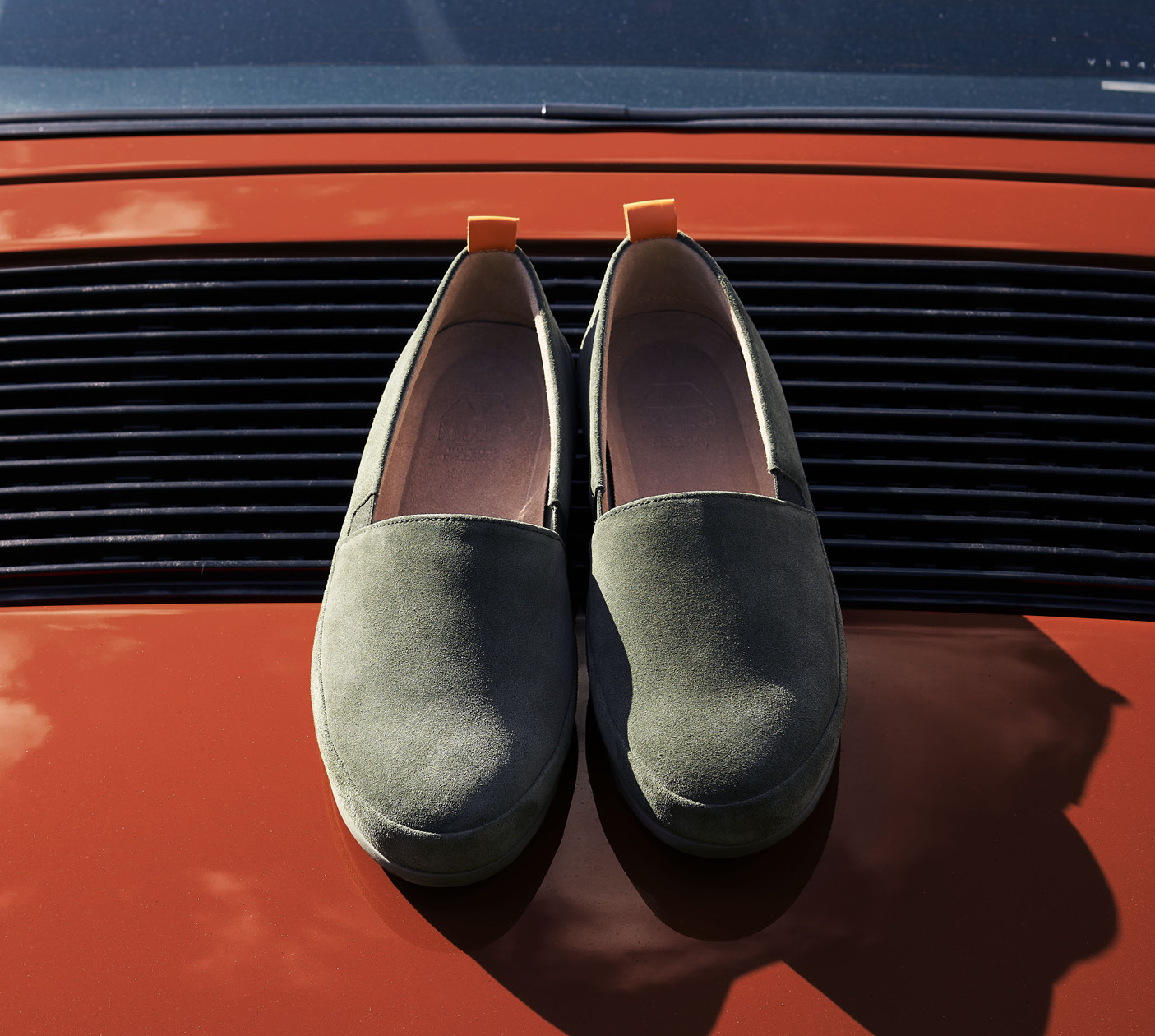 A relaxed silhouette with lightweight molded footbed and durable outsole for grip and traction. Suede men's loafers in khaki green.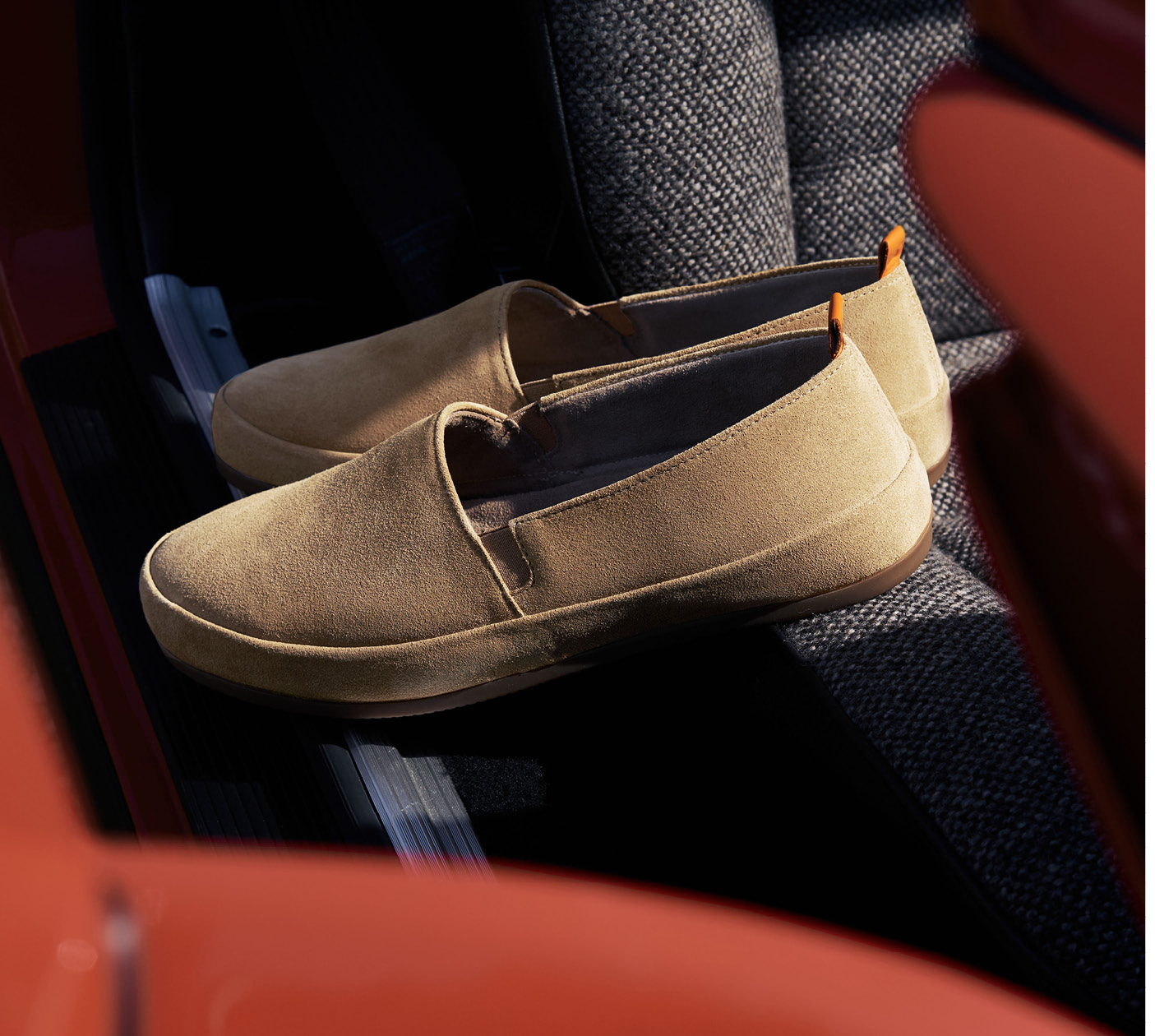 Designed for performance, support and unparalleled comfort. Tan loafers for men handcrafted in soft suede leather.