September is here, Fashion Week (IRL) is back from what looked like an early grave, and the smartest style brains are going crazy for old clothes. Confused? Well, that's fashion for you. Actually, don't be…
Cinema loves an origin story and so, increasingly, does fashion. Archive designs – pieces that come straight from their makers' vaults, or which lovingly reference the original works of genius therein – are back with a John Wick: Chapter 3 level of vengeance. Wrapped up in history and its pop cultural thrills, archive items are both a brand's secret sauce and its greatest hits, and they're increasingly emerging from behind closed doors to claim their due in the mainstream zeitgeist.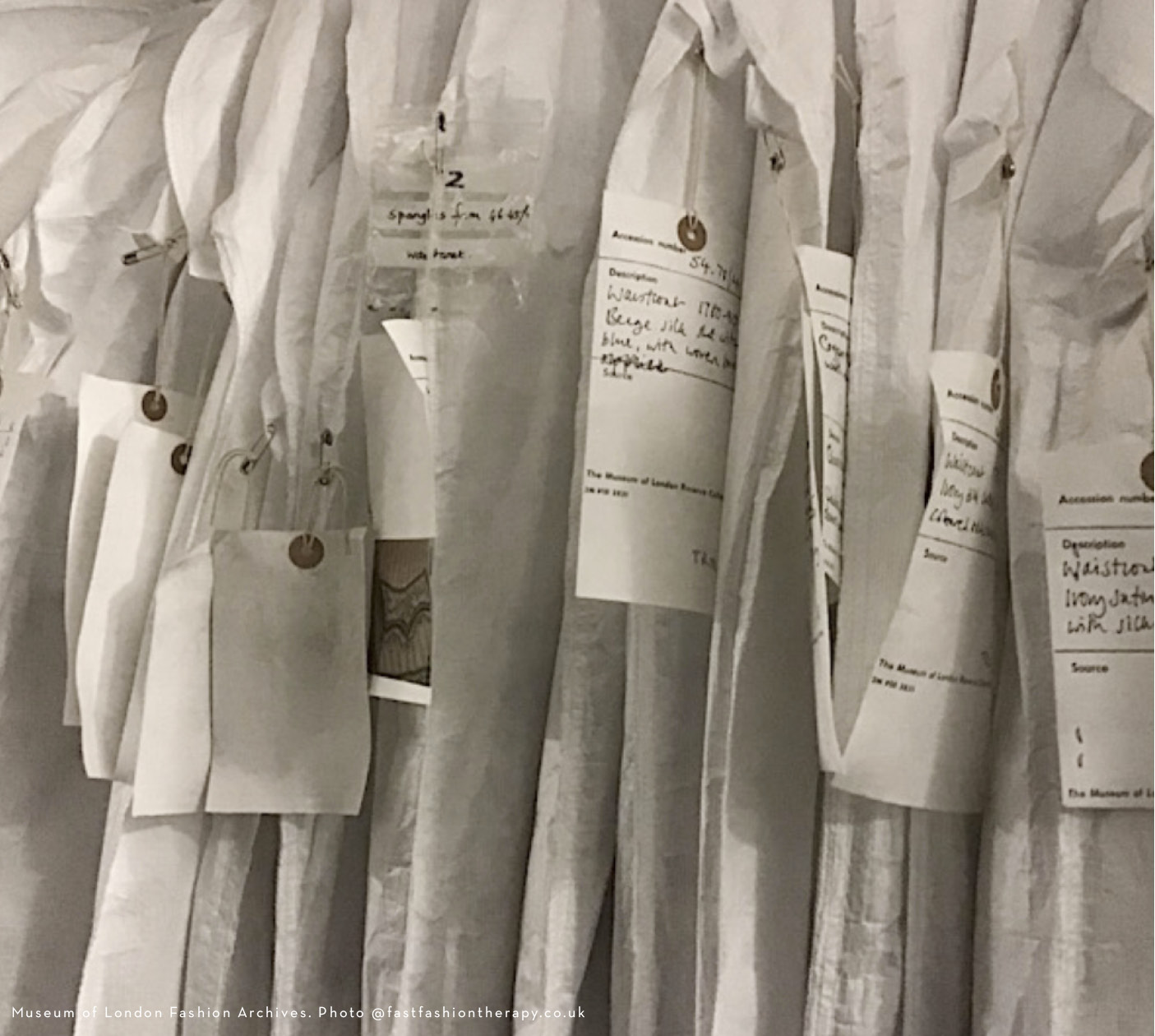 Which should not be confused with the high nylon nostalgia of straight-up, pack 'em high vintage (case in point, Beyond Retro). Archive items offer a singular slice of their moment. Beacons of authenticity in a flood of flaky copycats, from that Raf Simons AW2001 bomber (sold 18 years on for $47,000) to Nike's 1985 Air Jordan 1, they're pieces that look as good and mean as much (or more) as they did then. They're also vital reminders in our eco-embattled times that the best designs, even those that literally scream of the era they were 'born', often, perversely, exude a near magical sense of timelessness. For those not predisposed to a spot of fast-fashion retail therapy, provenance and detail and design built to outlive the tyranny of seasonal trends is the stuff new style dreams are made of.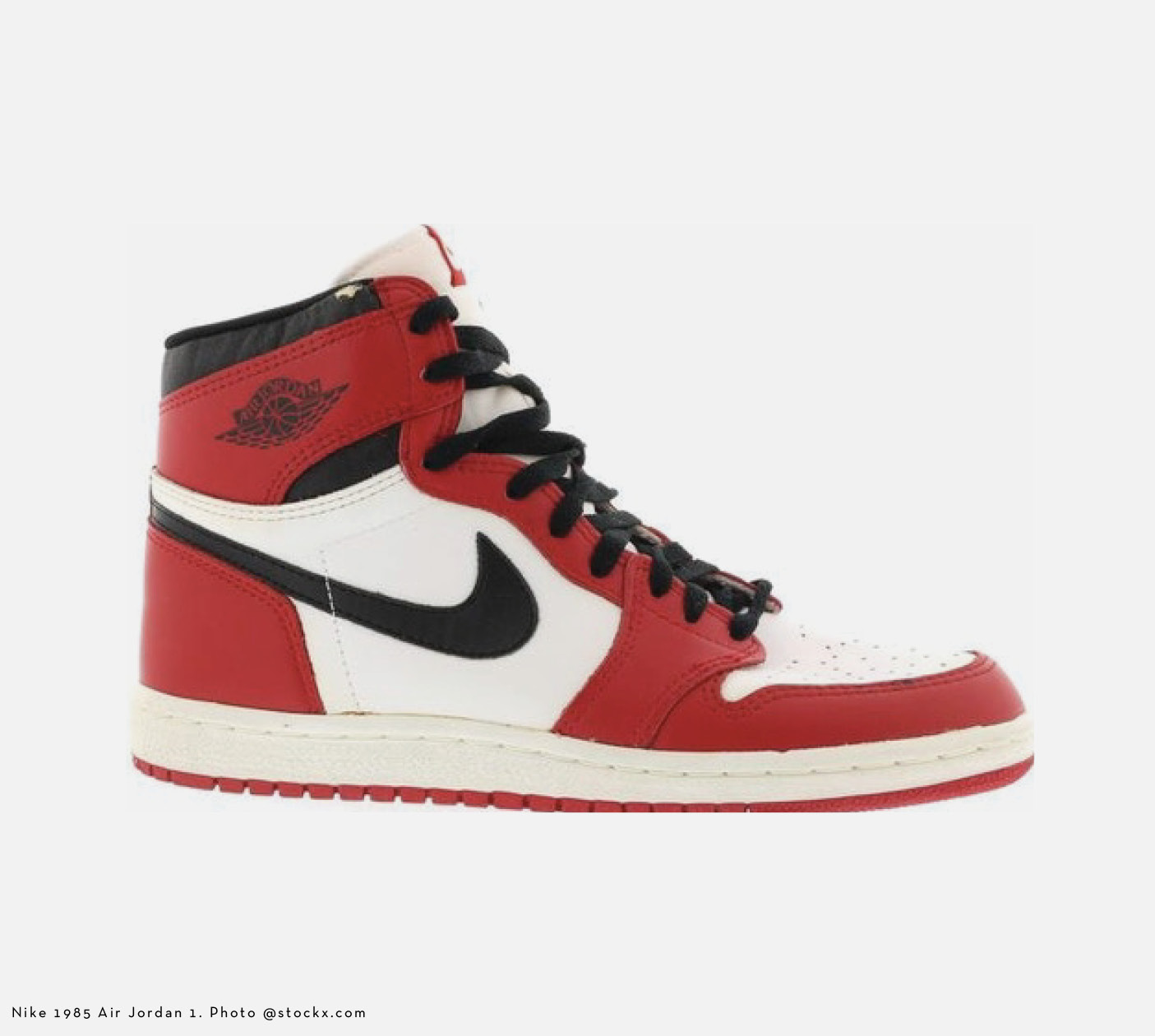 Proof of archive cool is the figures running the show. Berlin-based Michael Kardamakis of Endyma has the world's largest collection of Helmut Lang, while Murray Blewett, one of the original line-up in Vivienne Westwood's legendary Sex shop (alongside her mother, who was apparently manning the tills at the time) arguably knows more about what's lurking in the Westwood archives than the Grand Dame of punk herself. Want more? See Dior's Kim Jones – a sucker for the sartorial minutiae of hedonism – is an obsessive collector of pieces from London's 1980's club scene, while there's no archivist more likely than David Casavant – the model-esque king of conceptual '90s and noughties menswear (assume a bunker-sized closet) – to have fans so ardent they're probably already on a restraining order.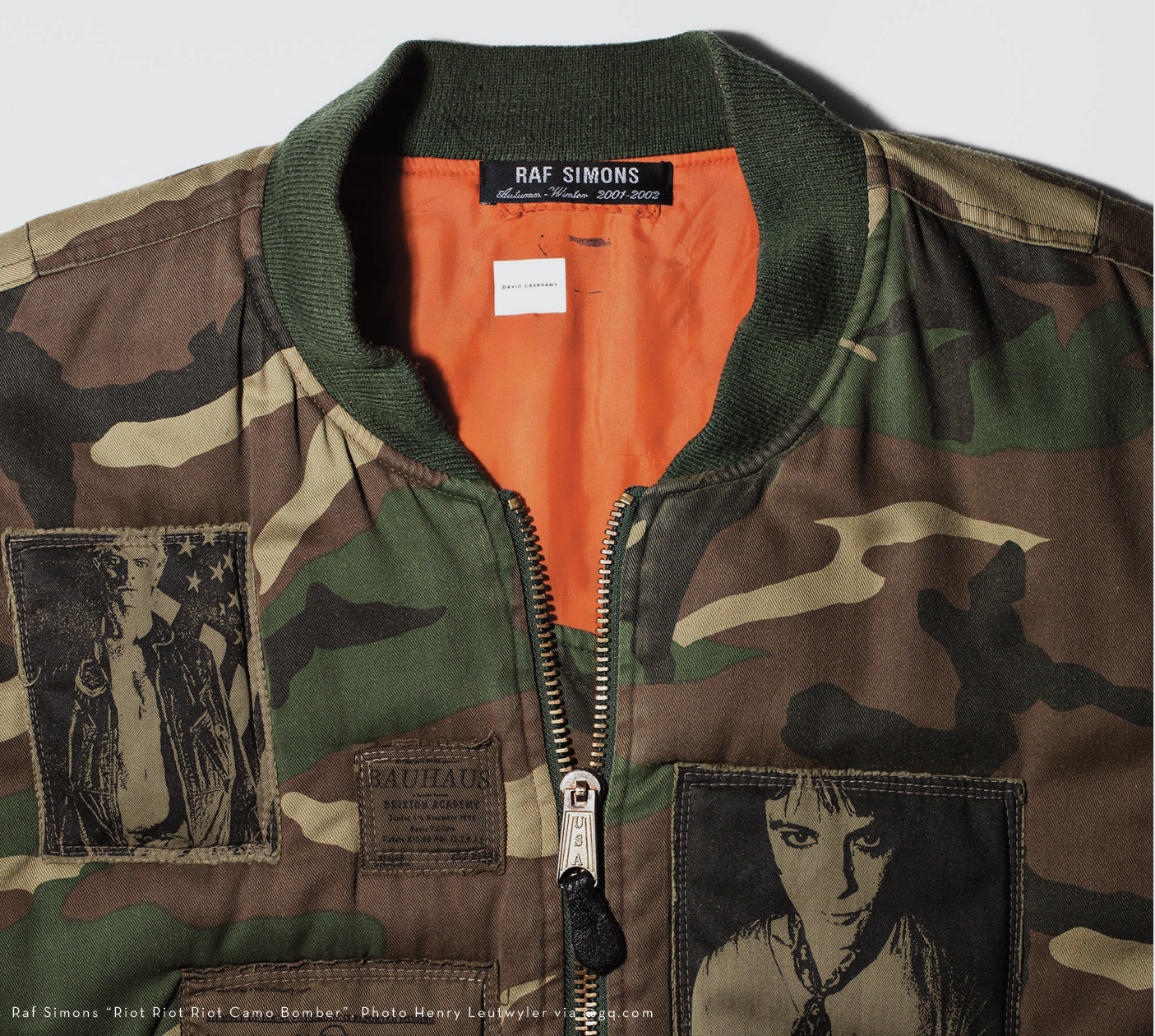 Designers are putting archive culture front and centre too. Dries Van Noten's first standalone US store (opened late 2020 in LA) has an archive room with historic garms that's collaged floor-to-ceiling in old catwalk and campaign visuals, while NZ designer Wayne Sørensen's Studio Sørensen is an entire brand built on a passion for archives and archetypes. It began with just six shirts (including the driver, the dancer, the officer, and the butcher) cut on manufacturing techniques and styling references harnessed to historic workwear garments in Sørensen's long-held personal collection. And then there's Christopher Raeburn – the don of the high-performance piece reboot. He's just launched the ARTEFACT V (Anti-G) initiative repurposing pre-existing materials from the brand's own archives. Right now, that means two totes and three pouches from the kind of blackout-preventing trousers worn by Eurofighter Typhoon pilots and, apparently, even a handful of astronauts.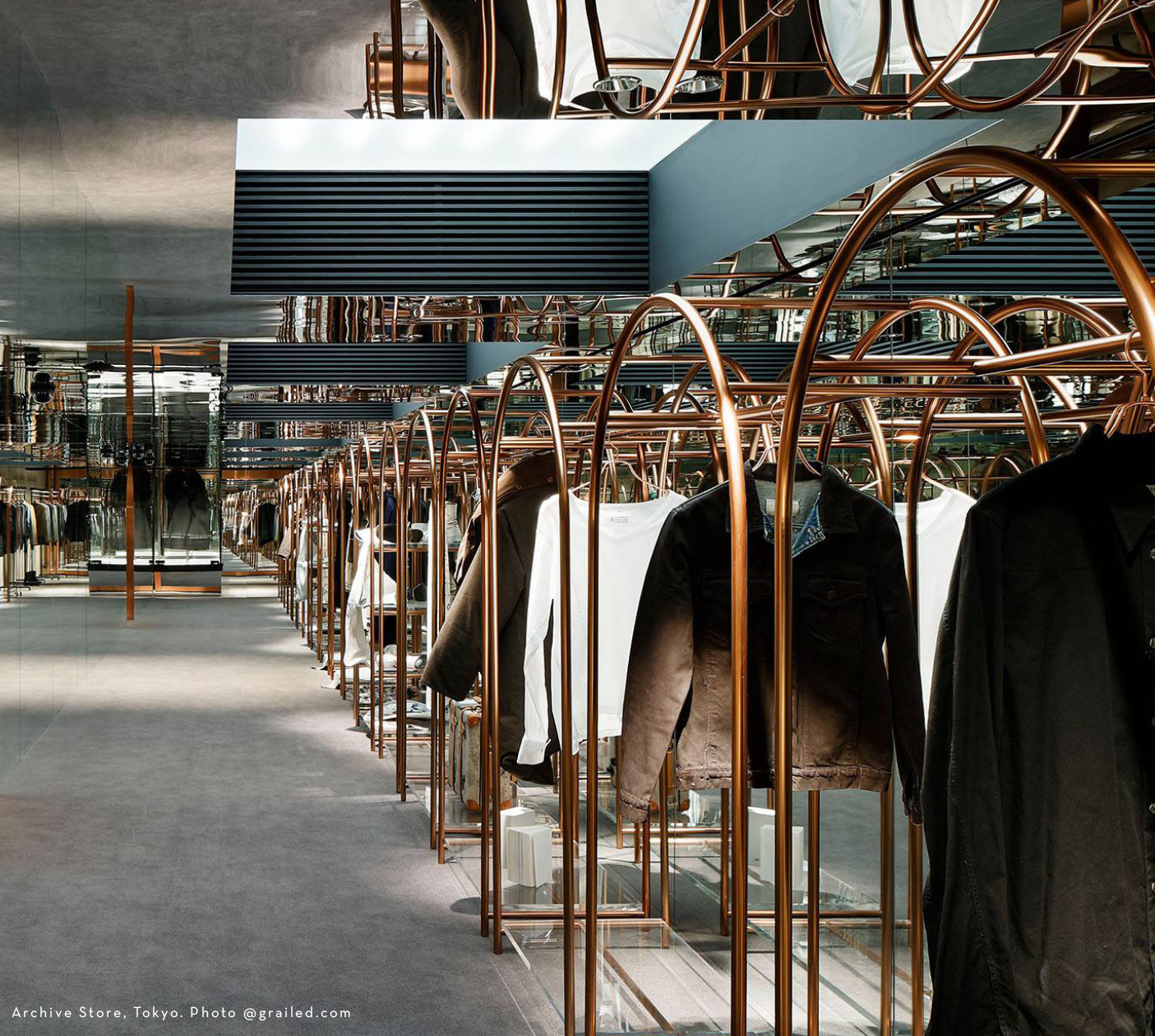 The ads of archive land are just as great. On Instagram, look to @gapplaylists – an overflowing feed of visuals dedicated to vintage Gap ads; and @outdoorrecarchive – a utopia for outdoor enthusiasts, it's a group based at Utah State University dedicated to archiving products and marketing material (posters, catalogues, zines) from publications like Summit, America's first monthly climbing and mountaineering magazine published from 1955 to 1989, and brands like Patagonia and Osprey.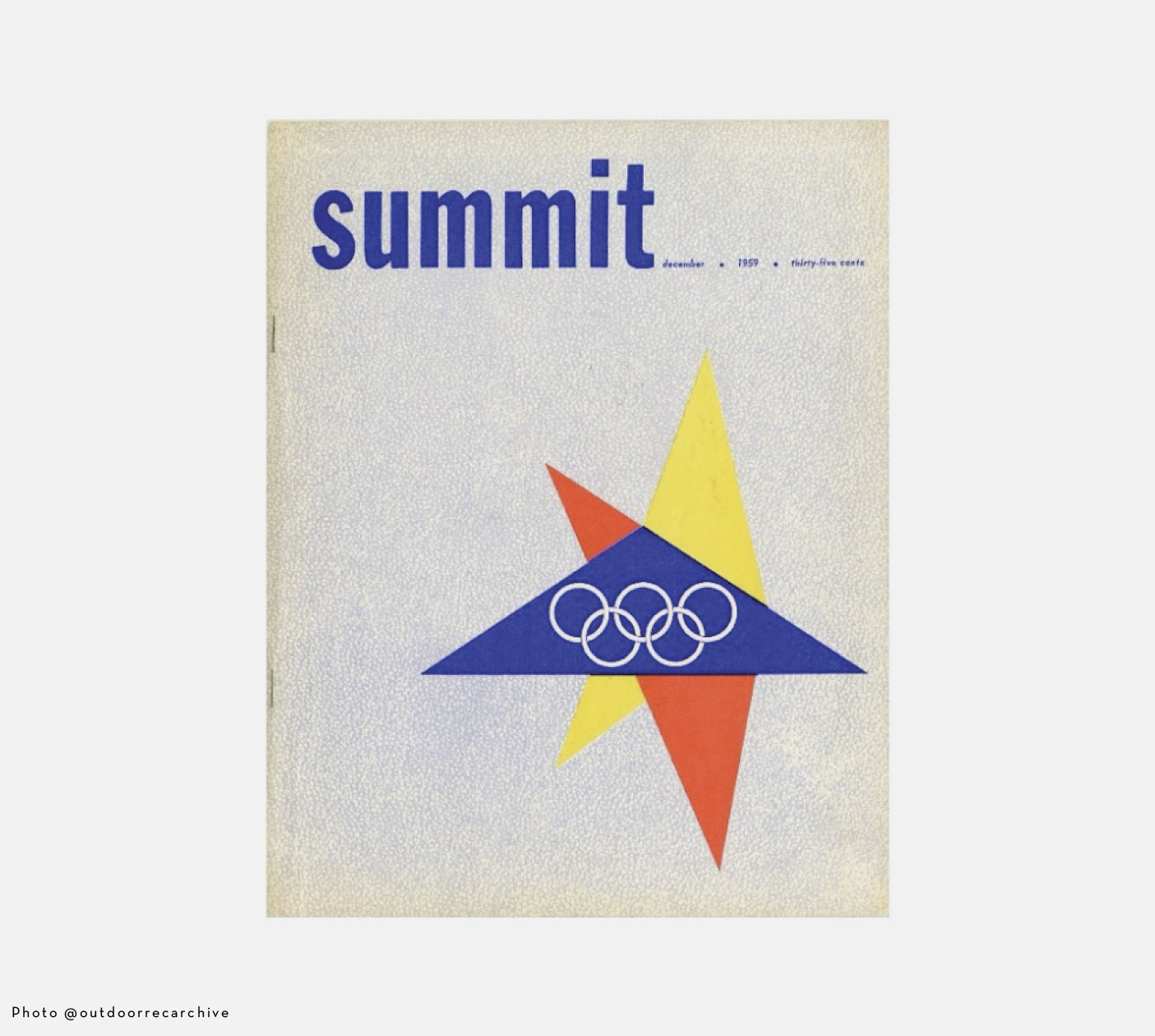 It's credit to super fanatics, and music to our ears. Our first shoe – the espadrille – was built on a traditional Oxford shoe last (the mould upon which the archetypal formal shoe is constructed) while our desert boot is a reworking of the style first created for British Army officers serving in Burma. It feels good to track back to our almost decade-old back catalogue; the original linen men's espadrilles, backless slippers, summer slippers, outdoor slippers and our smooth-as-you-like suede slip-on loafers. Not forgetting our very first lace-up designer sneaker for men (a mere five years in the making). As content goes, it's nostalgia for right now and we're definitely here for it.