As the saying doesn't quite go, slippers maketh the man. Especially luxury slippers which, since the demise of alpha, outdoor-only footwear circa March 2020 have, at turns, become essential kit for a.) winding down b.) WFH's style limbo and c.) showing off at home, where entertaining in bare feet feels the wrong side of louche and formal shoes are simultaneously awkward and OTT. Socks? We won't go there. In short: a crutch for every twist in our yo-yo lockdowns, they're the fashion equivalent of support animals.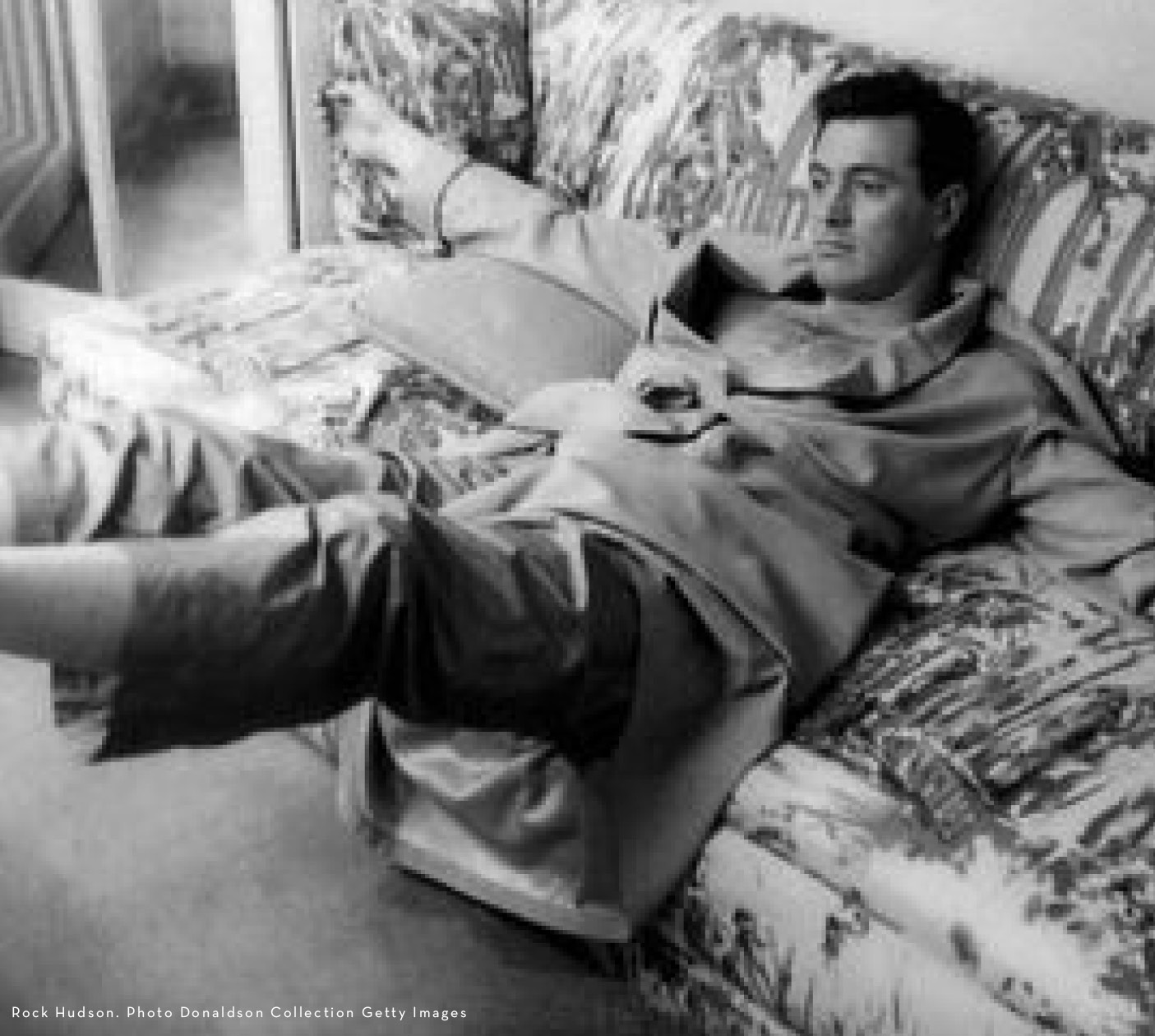 Now, at the tail end of 2021, having kissed goodbye to the pure sweatpant phase the mood for a new kind of house shoe has mushroomed and designer slippers are an even bigger deal. A strong choice of slipper is as demonstrative of style nous as sporting the perfect grey marl sweat or, to really go out on a limb, the white sneaker. Comfort + utility + the optional extra of a 'fancy' edge (the kind of men's slippers that make you feel like you could be finishing your latest script in the penthouse of your favourite five-star hotel) are king; a cast-iron combo primed to deflect anything else that 2021 can lob in.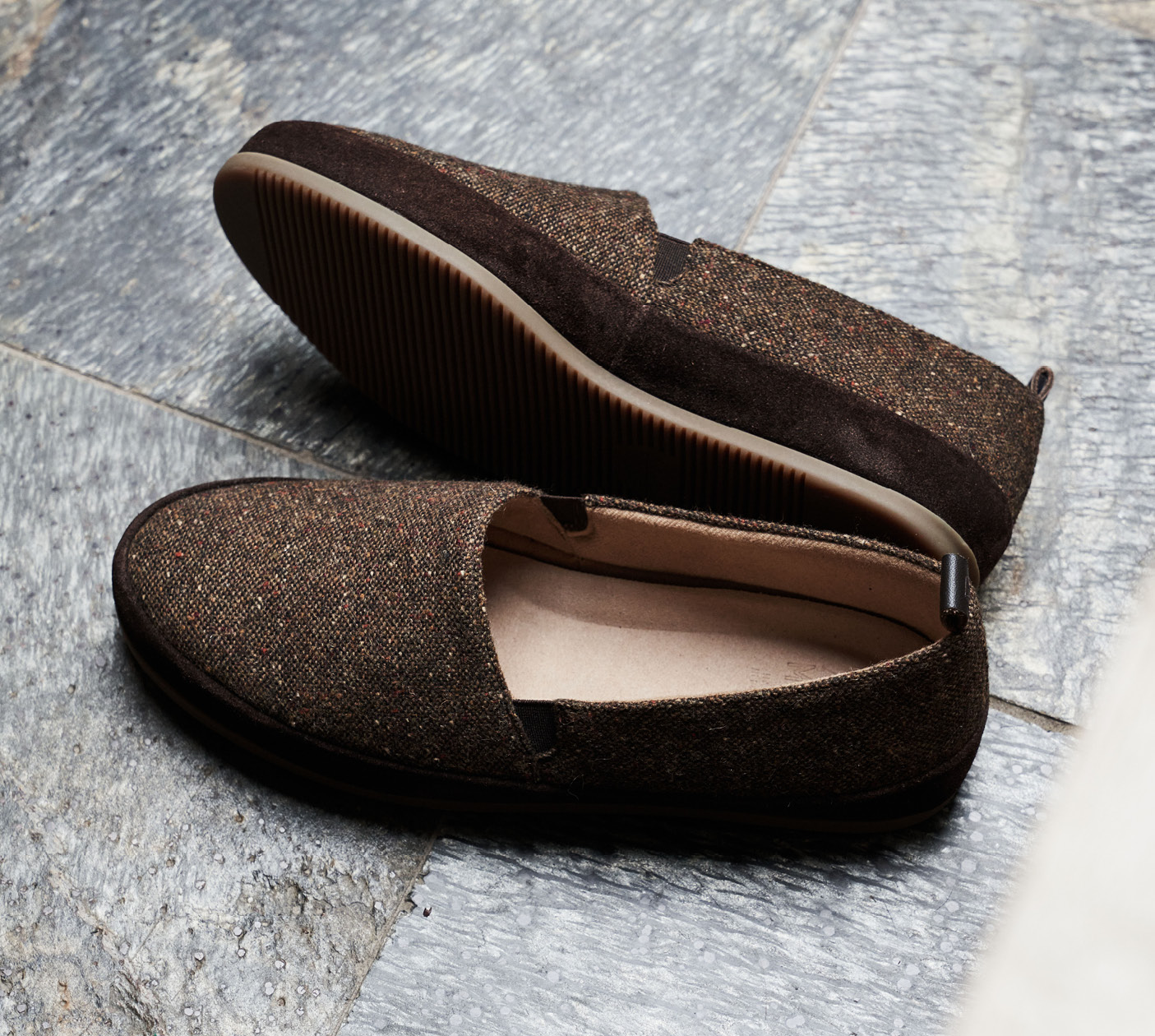 Of course, slipper appreciation isn't a new phenomenon – Phoebe Philo's 2012 'furkenstocks' now seem eerily prescient; Gucci's backless, fur-lined Princetown loafer (2015) has become one of the brand's most purchased 'staples'; and stars of stadium and screen from David Bowie to Rock Hudson have used imagery of themselves at home or in hotel suites to convey the ambience of behind-the-scenes solitude with irrepressibly debonair flair.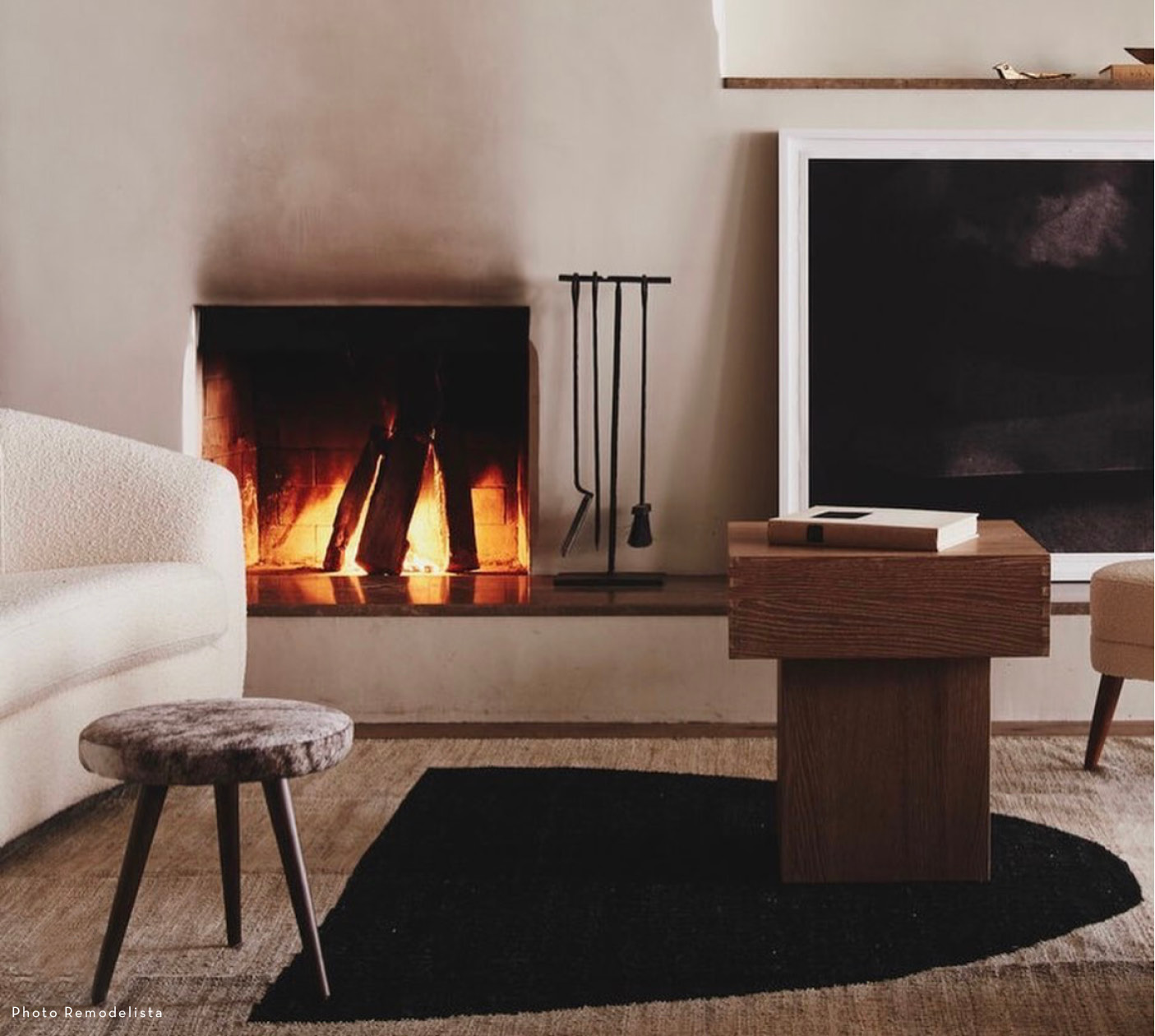 For the latter category I'd like to also cite Fred Astaire lounging in slippers (the dancer's saviour) next to a vast heap of brogues, and David Niven, poolside in silk pyjamas, robe and a classic pair of leather 'Prince Alberts'. All so very hard to beat.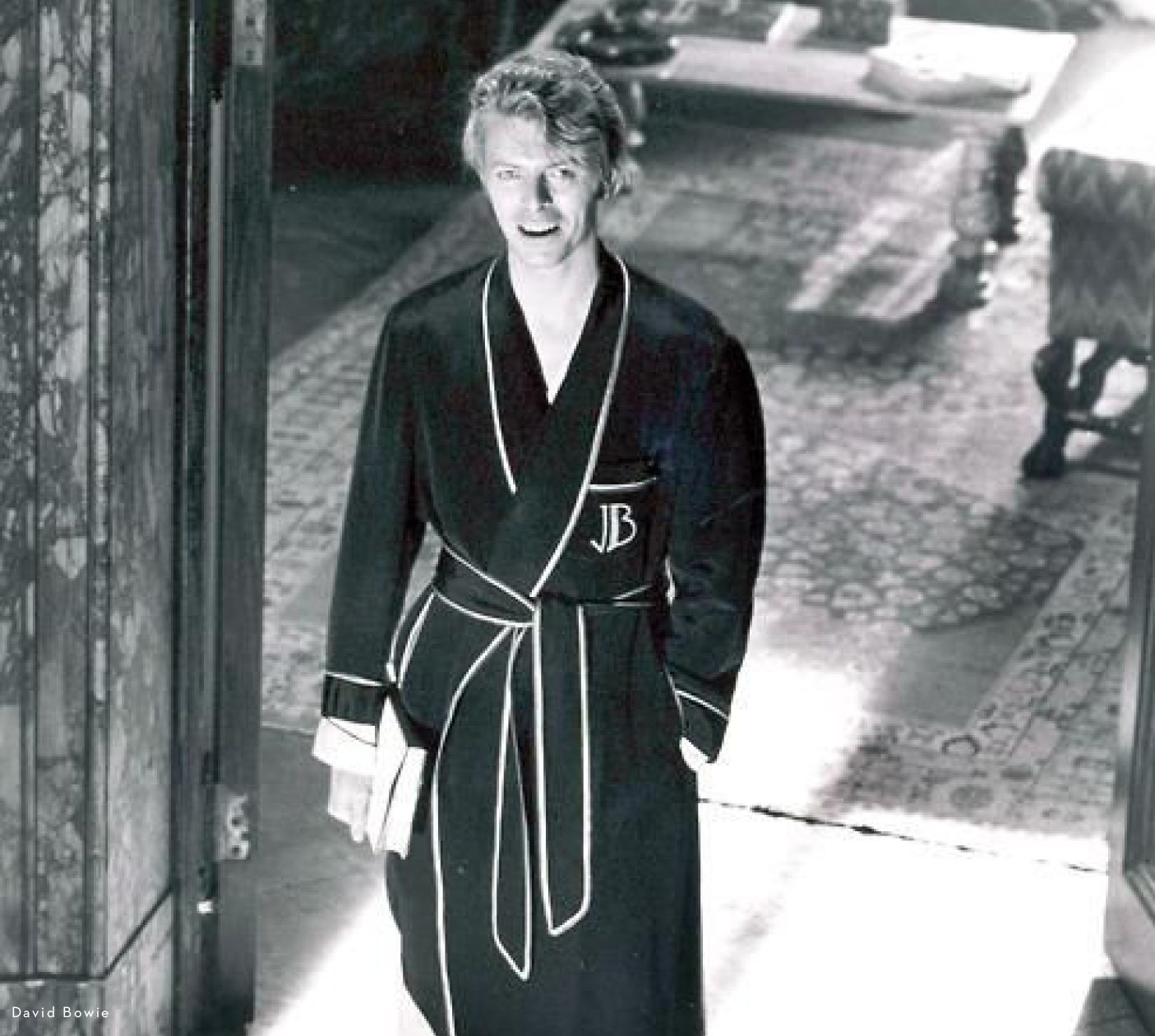 So, the trend's not new but it's certainly gone next level. Just ask Silvia Fendi who in January 2021, showed a menswear collection of "therapeutic fashion" where suits took a back-seat in favour of dressing-gown style coats, an 'outdoor pyjama' two-piece, and waterproof boots replete with a delirium-inducing soft removable lining that, "you keep on as slippers when you come inside." Slippers are even reverse influencing 'real' shoes. Open-backed soft clog shapes – basically cocoons in footwear form – and pull-on slipper styles (hello!) are big news for everyday style in 2022.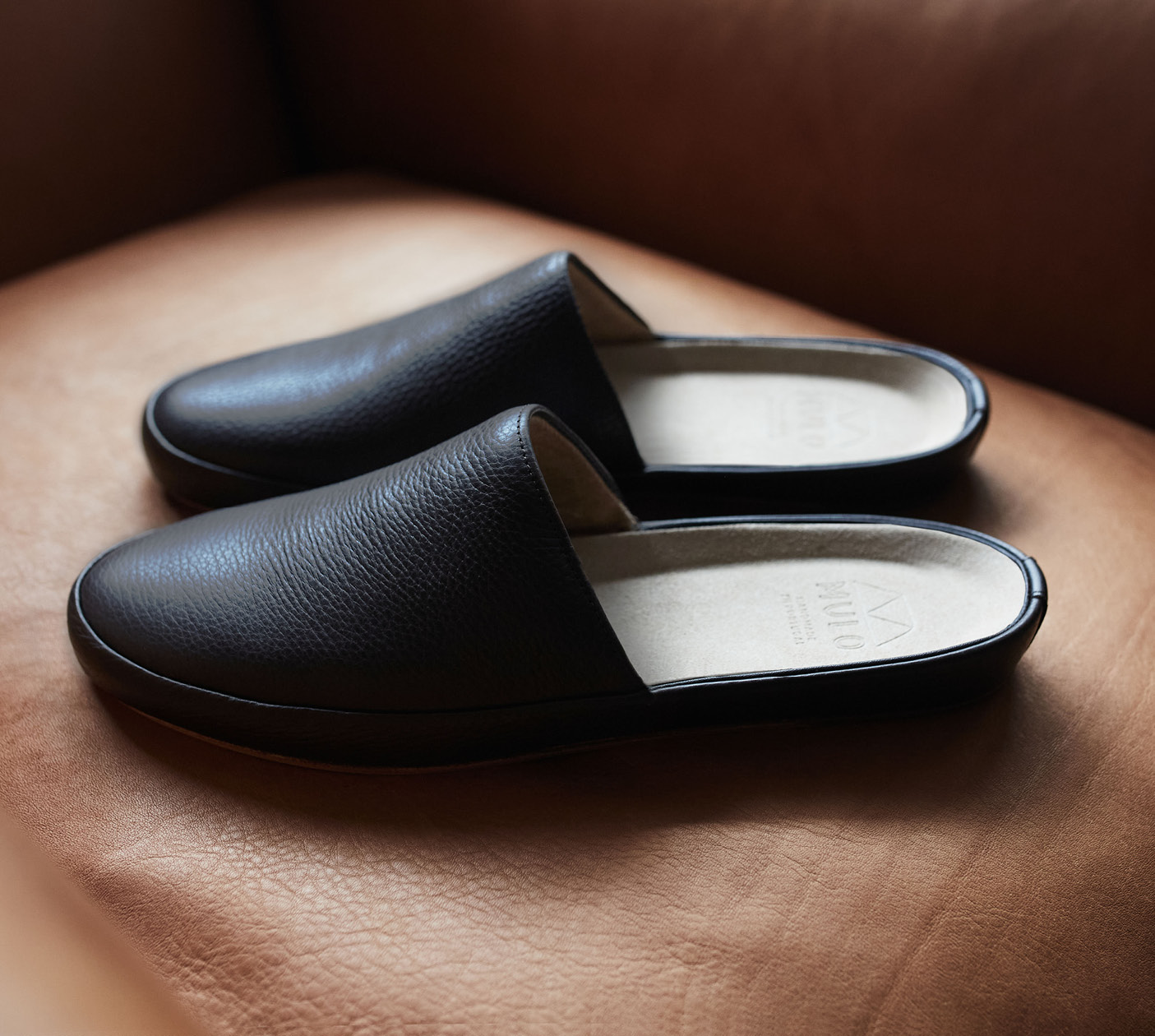 The beauty of this new breed of slipper, and indeed the very best slippers for men, is that there's pretty much a signature style for every man, from the actual everyman to the luxury leisurewear aficionado. The only real rule right now? Turn up the tactility. At MULO, aside our long-standing super sleek velvet slippers we're wrapping our classic silhouettes in suede, corduroy (dovetailing with the much-hyped new James Bond, No Time to Die Sloop Suit by Massimo Alba) and another beautiful heritage fabric, Donegal tweed. All, and this is where they really get down to business, are tricked out in natural shearling of epic sensory magnitude. Go soft or and stay home.