As fans of subtlety, quietude and style with the cool touch of restraint, normcore can be a truly beautiful thing. Just not right now, as we sit on the cusp of our Summer of Liberation and the heady promise of a social life with people we don't share a bathroom/sofa/Wi-Fi password with.
Because readying ourselves for the Roaring 20's Redux pleasure fest that beckons deserves a sartorial celebration that brings something new to the table, namely the joy of colour. Whatever plays out next, spring/summer 2021 is an open invitation to embrace the beauty of being a little bit extra, whether your colour comfort level sits at the lower end of the spectrum (maybe a semi-visible jacket lining or a vibrant insole) or the apex of the register (Elton John, circa whenever). The steady diet of greige we've become so accustomed to in lockdown has no place in this fulcrum of life no-longer-on-pause positivity.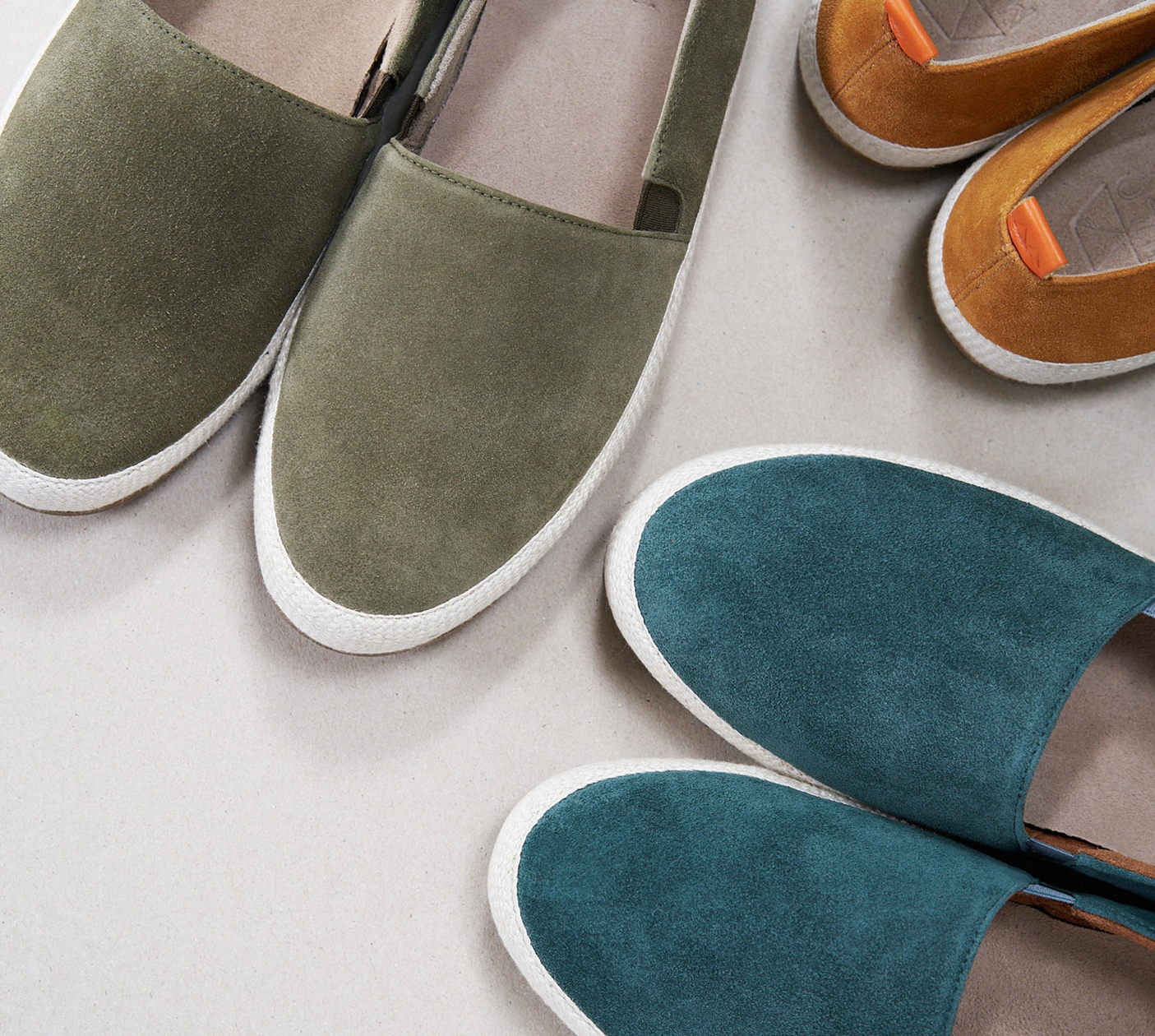 Colour has of course been a positive shot in the arm of design disciplines of every denomination for decades but it's never felt more potent than now. See legendary architects Ricardo Bofill and Luis Barragán (Spanish and Mexican respectively) who brought the poetry of colour to modernist, minimalist, sometimes brutalist buildings with a panache so absorbing they looked edible. Or the immersive pleasure of American artist Ellsworth Kelly's Temple of Light in Austin, Texas (his only building, constructed after his death) whose light-bending coloured-glass windows —a grid over the entrance, cascading squares on one side and a sunburst on the other — was described by the New York Times as the "grandest exploration of pure colour and form in a seven-decade career spent testing the boundaries of both.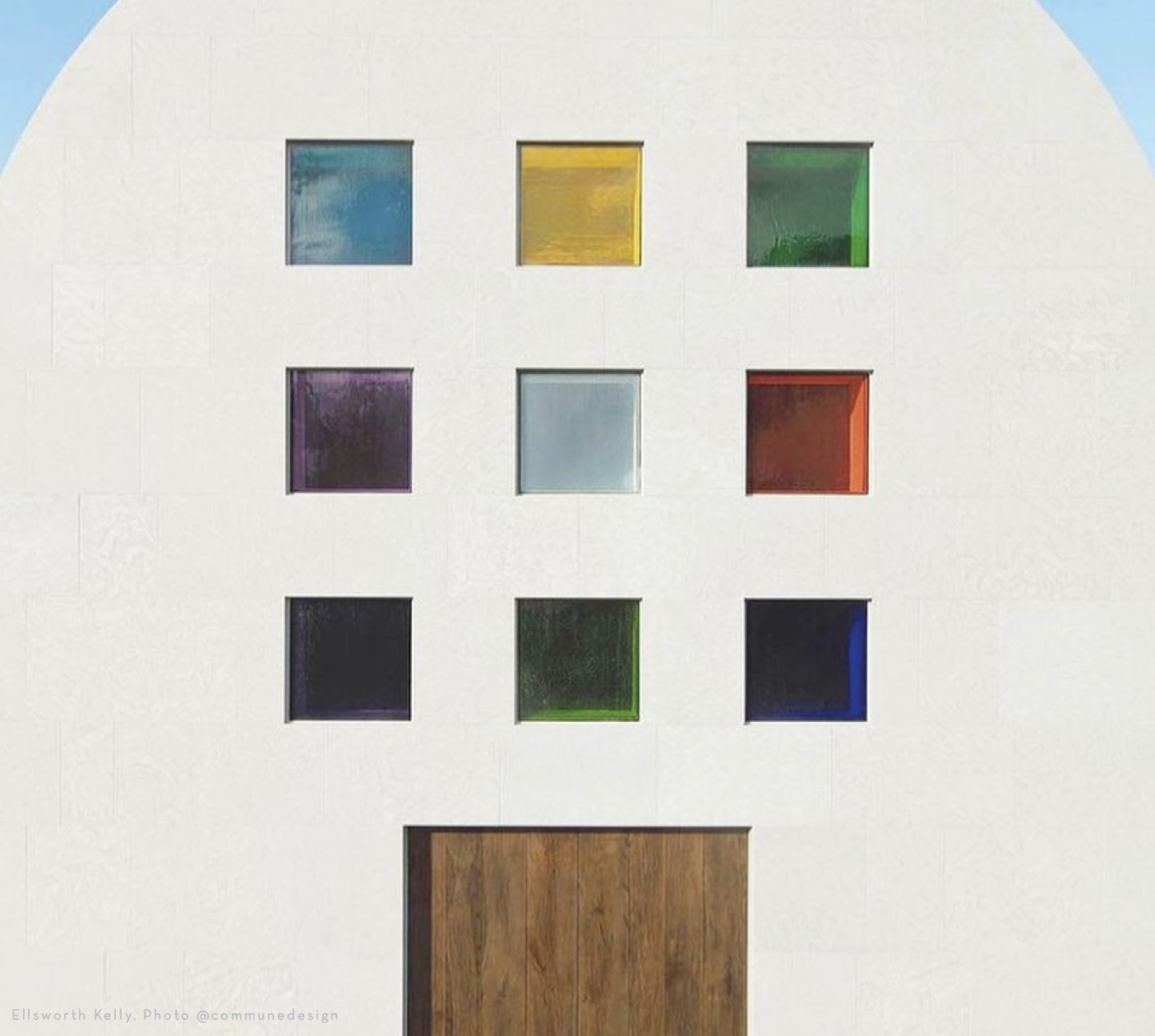 Also look to exhibition spaces such as Rem Koolhaas' (OMA's) design of the Fondazione Prada super gallery in Milan, which includes a tower with an exterior clad in 24-karat gold leaf and walls of pale-pink backlit marble (among other features) conceived to 'sensitise the eye and body'. Or the YSL Marrakech Museum, designed by Studio KO, which boasts dusty pink exterior walls to counter the blazing azure skies and a room enveloped in the famous 'Yves Klein blue' – the colour Saint Laurent himself famously painted his Moroccan home and gardens in, as a living homage to its power. As Prada knows, even digital formats can elicit such a physical sensation; it's A/W 21 menswear showcase in Milan (January 2021) was a virtual showcase of illusory spaces marrying a myriad of clashing colours and textural fascinations.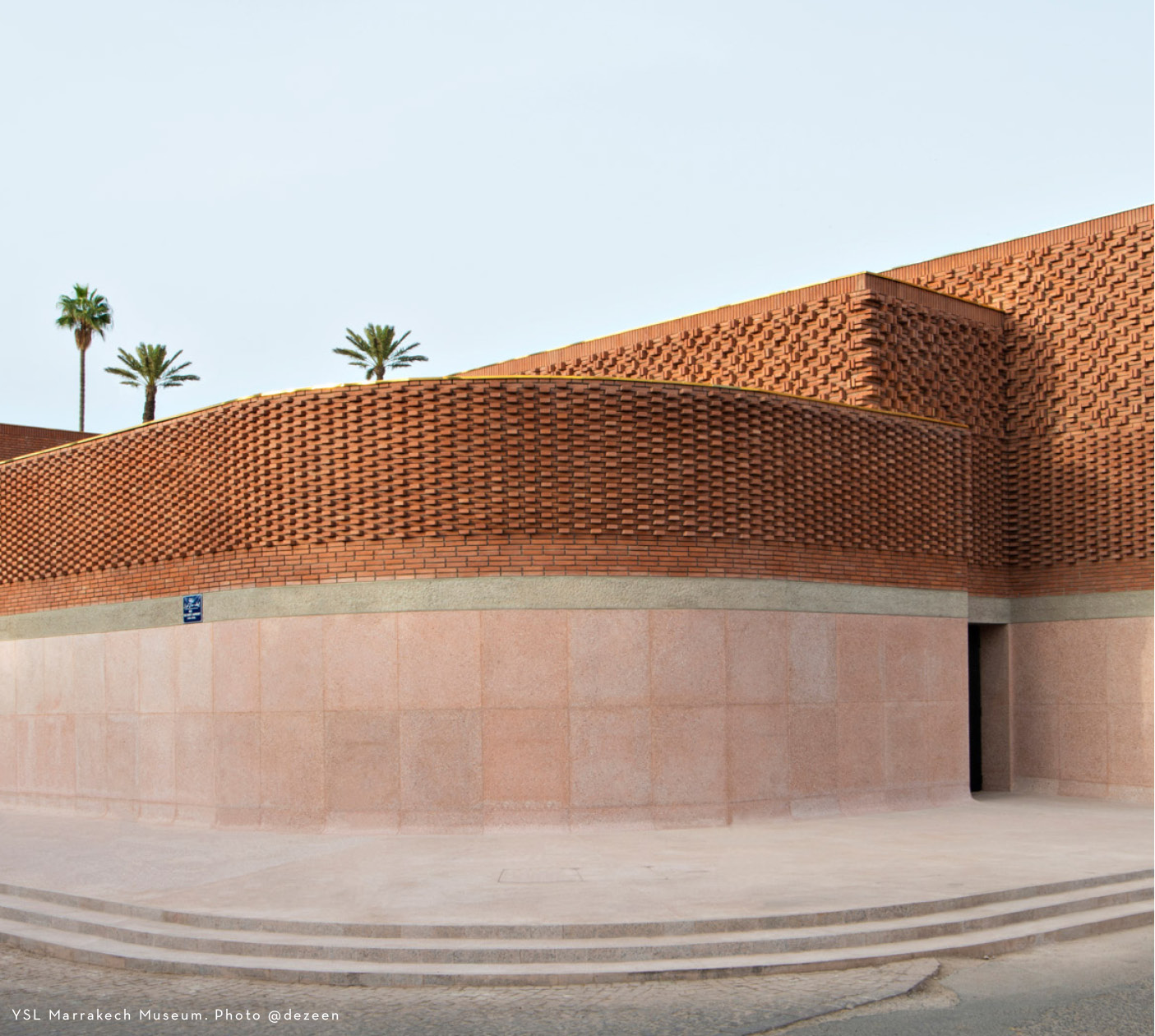 As a conduit for optimism and originality, colour has been a catalyst for designers on a personal level, too. Take Egyptian-Canadian architect and industrial design guru, Karim Rashid – a man with a 50/50 white/pink wardrobe, born out of a conscious decision to step away from an "incestuous industry's" obsession with black. Or British architect Mike Davies who'll happily wear any colour as long as its rich ruby red. Not forgetting Richard James, the semi-rebel of Savile Row, whose famous cobalt blue suit brought colour to London's formerly dour bastion of fine tailoring with the explanation, "dark suits can make you look pale or pasty; colour gives you life" .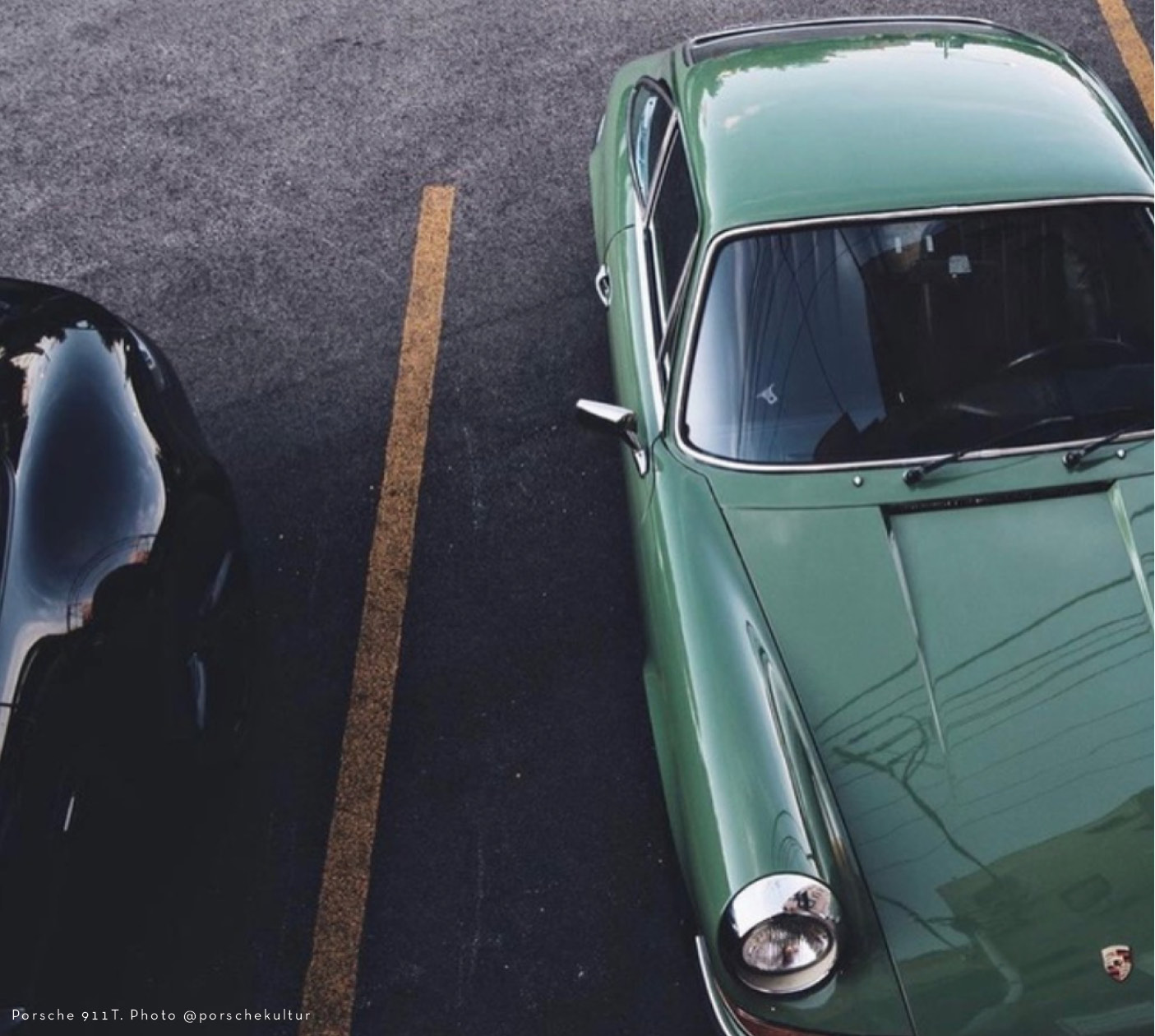 It's a life-giving source as transformative on stone cold classics (see the Irish green Porsche 911T, worlds away from the clichéd red or silver) as the humblest of starter-kit components; Donald Judd's now-iconic Chair 84 design, created for his university-going children, was nothing more than a few plain planks of plywood until colour entered the equation.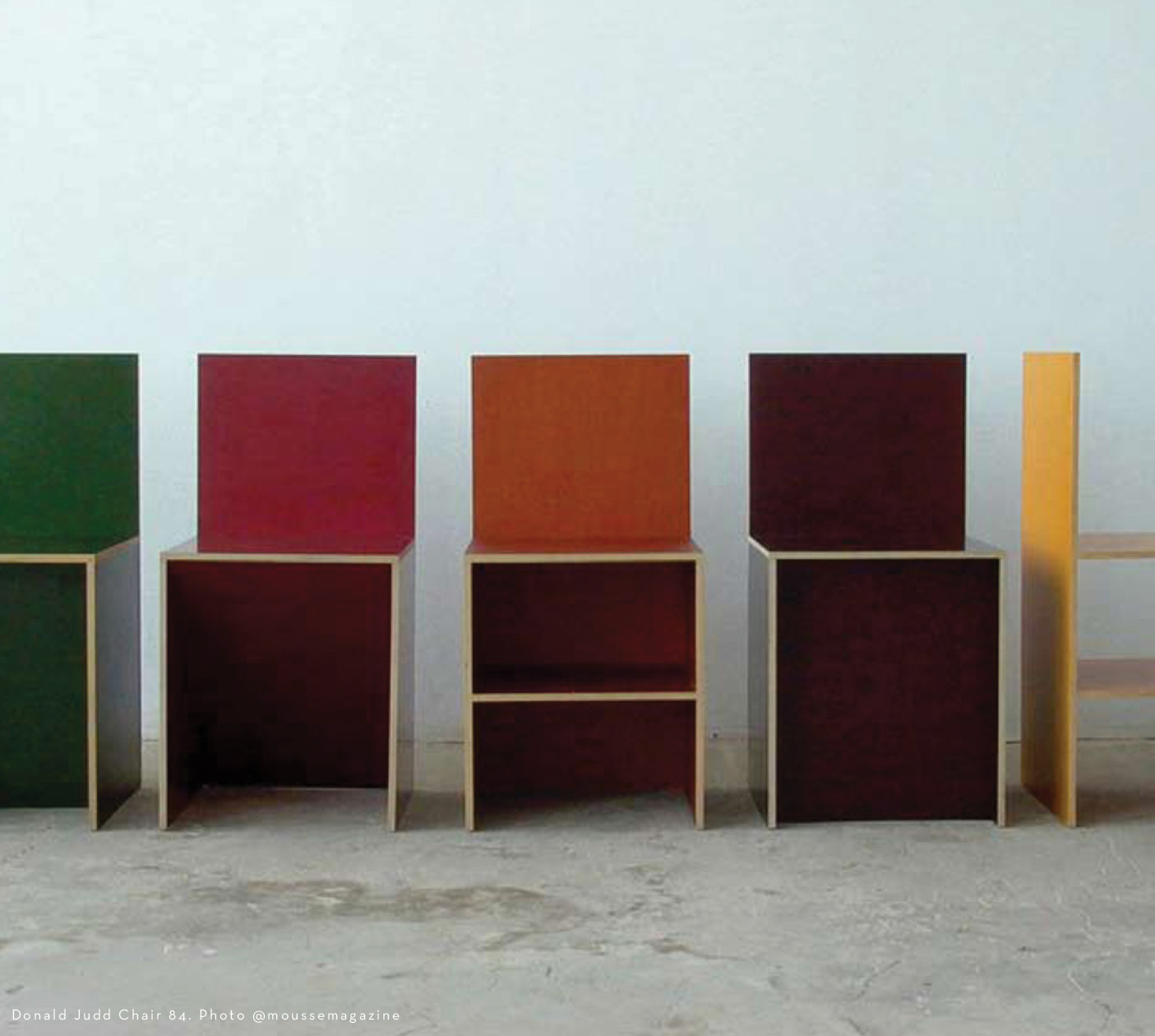 We've created our own homage to colour at MULO by rebooting our classic summer shoe, and the design that gave us life – the men's espadrille  – in a series of suede hues. Still the ultimate in smart casual shoes, there's petrol, raspberry, orange and khaki. But also grey and tan and the great leveller – white – for those still warming up to the prospect of the Great Summer Unleashed.