We have always cared about the impact of our products. Making great shoes in a sustainable way is a balancing act and requires considered design, commitment and patience.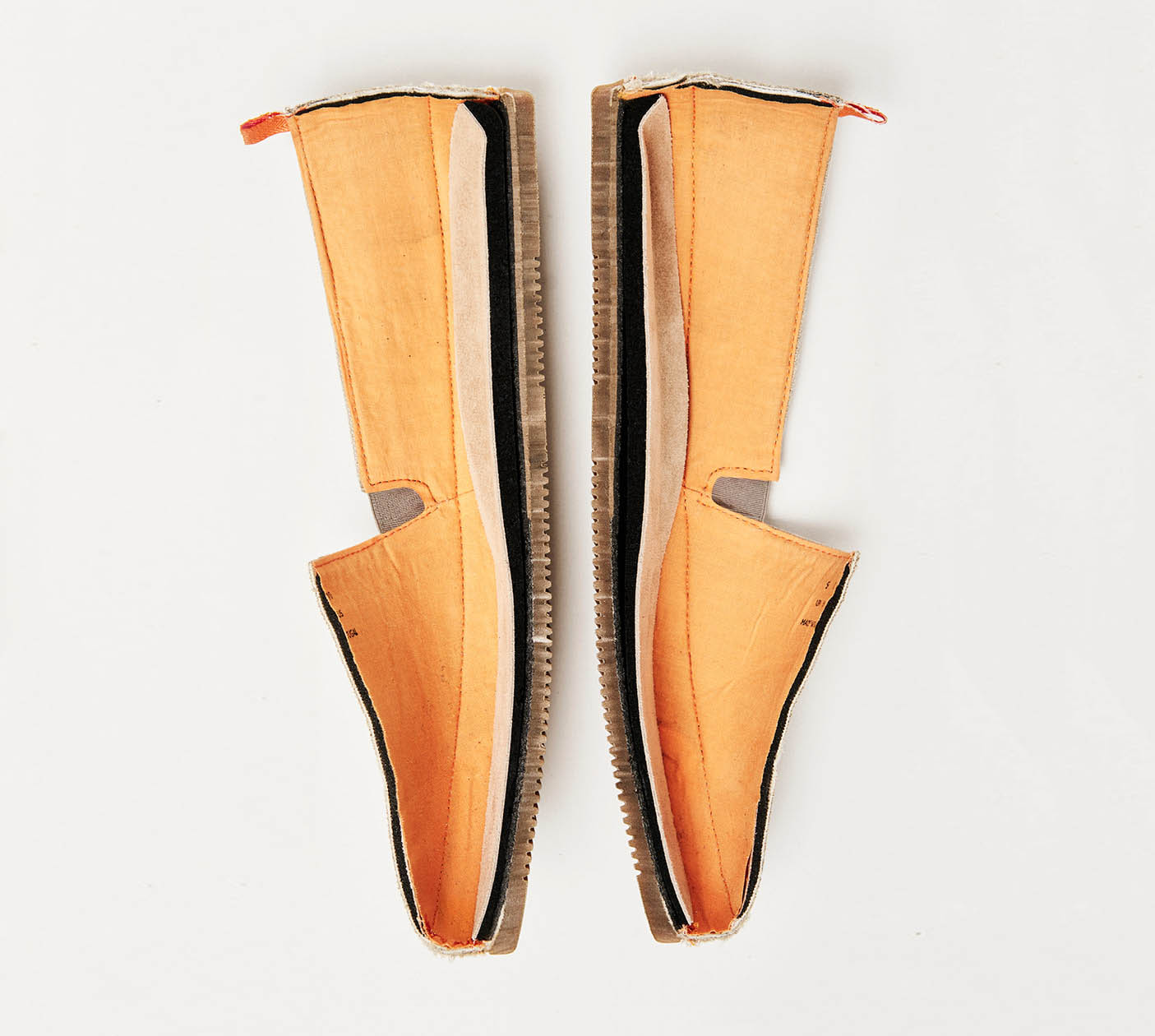 It is (and always will be) a process of continuous refinement and improvement. Thanks to a growing stream of innovations and a tailwind behind ethical and ecological practices, we become increasingly empowered to realise greater levels of environmental efficiency.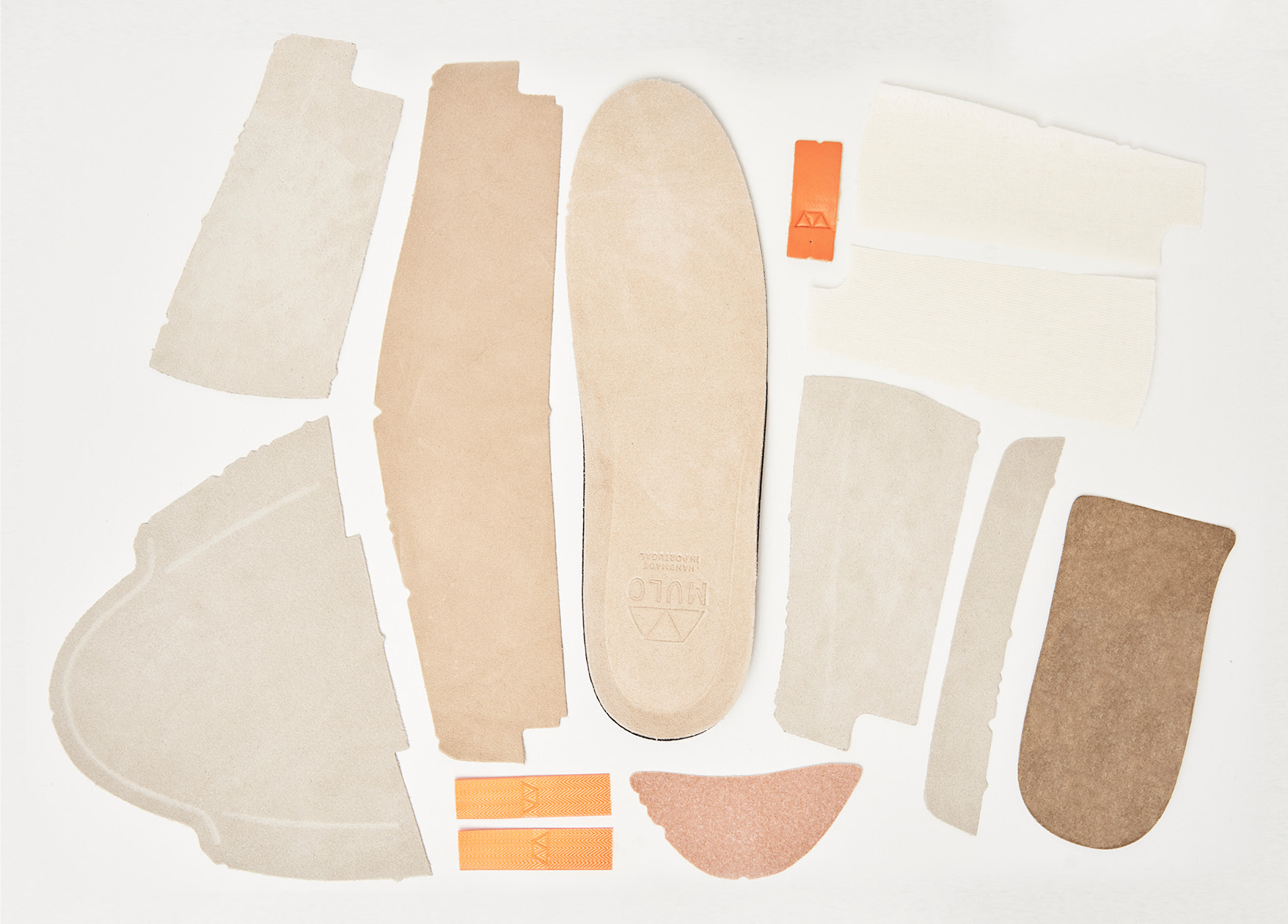 Our ultimate goal is to completely reduce the impact of our shoes, and wherever possible, try to achieve a net positive contribution. One step at a time.