Working remotely isn't what it used to be. In quarantine, you knew where you were with an up-styled pyjama (see nightwear maestro Peter Saville) and nine square snack-meals a day. But post-Zoom shirts – a murky trend exposed by the New York Times – and kitchen table HQs, with the lockdowns of yesteryear finally looking like old news but some variety of WFH here for good, mastering the new work-life balance is complicated for the best of us. Is the suit really dead? Will modern house shoes be the last footwear known to mankind? And are 'smart' trousers that are technically sweatpants (looking at you, Hugo Boss) and shackets something for open conversation?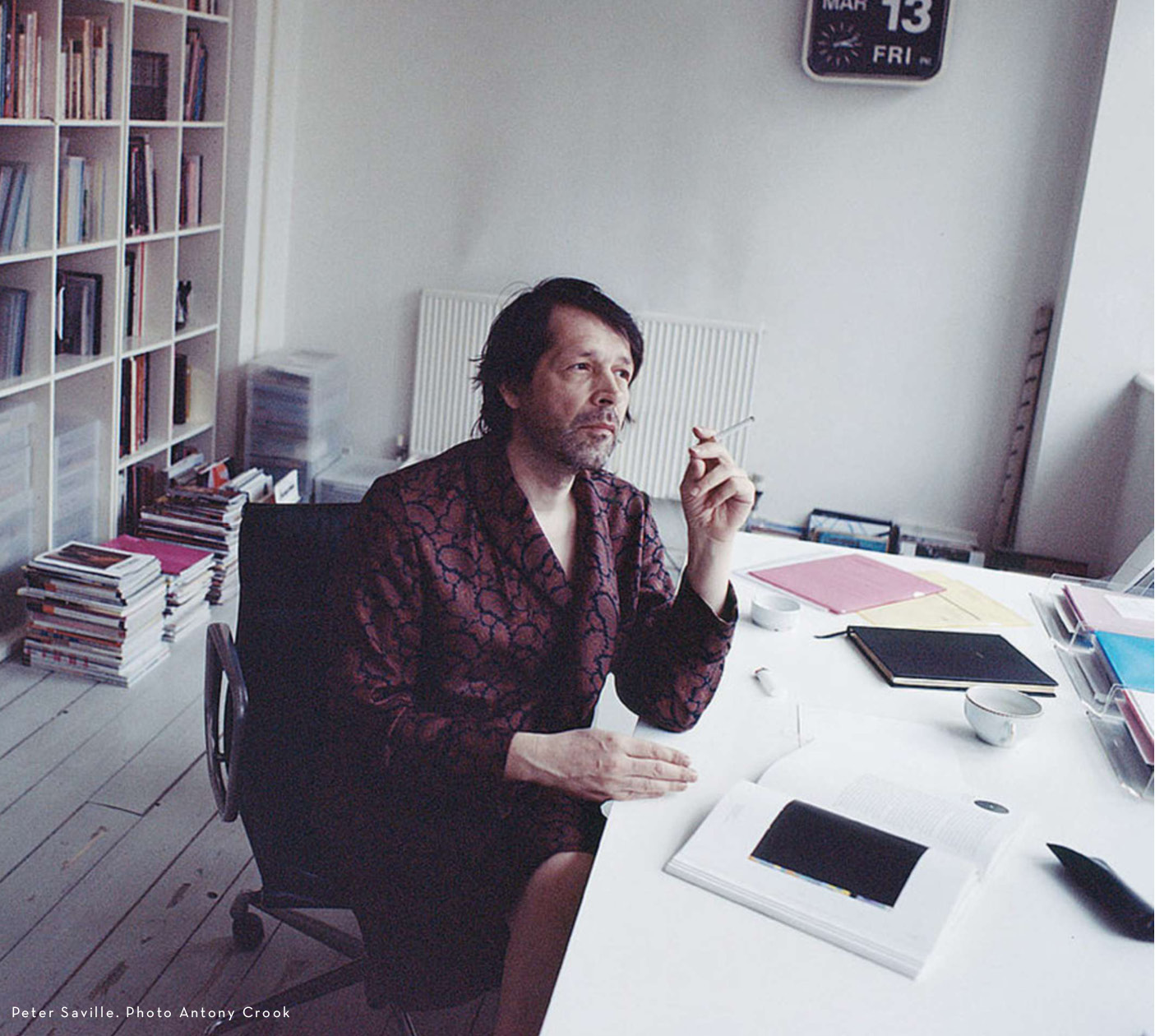 Even, or perhaps especially, big business is still sussing out the slippery proposition of what such a gelatinous approach to purpose and productivity should look and feel like. Just last month, to temper the liberation/isolation of working-from-wherever with a place to collaborate in person and experience company culture at least occasionally, software behemoth Salesforce announced its swapping its office for a whopping great 75-acre wellness retreat near Santa Cruz, California. It's a statement of corporate intent so naked that it's titled said post-pandemic utopia 'The Trailblazer Ranch'; the promo video is best described as an invite to a Centre Parcs-headquartered Wild Wild Country-esque cult and it's thoroughly, bewilderingly appealing.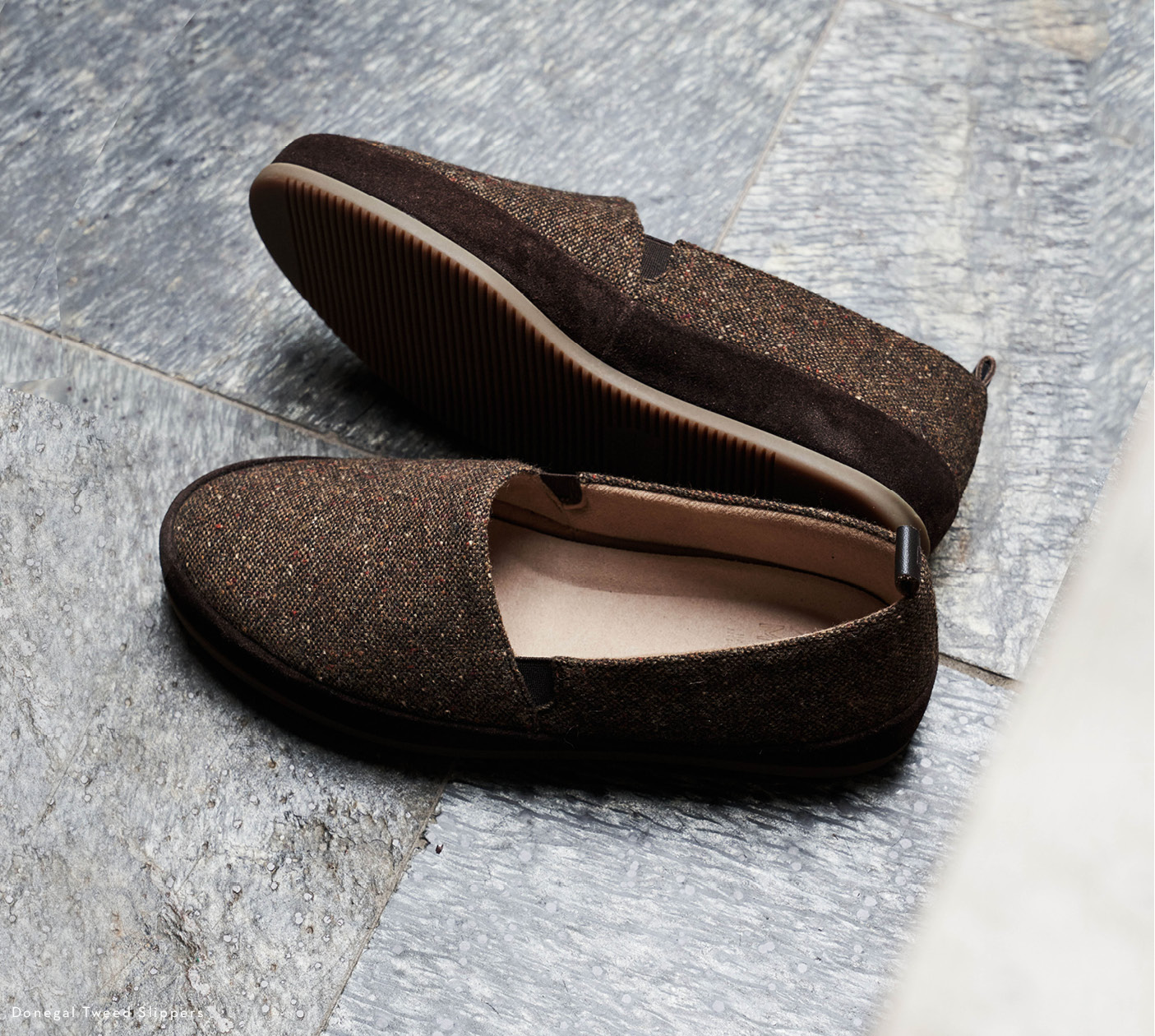 For anyone not employed by Salesforce and/or into a more personal vision of 'working well' post-lockdown, this next life stage requires aspirational touchpoints on an at-home level. Thankfully, we have trailblazers to light the way; early WFH icons that saw idiosyncratic blends of home-meets-business as a thing of joy literally decades ago. American modernist art director and graphic designer Paul Rand crafted the Rand house in Connecticut (with his architect wife, Ann Binkley Rand) featuring a central studio they called the 'creative heart of the home', while London-based architect Pravin Muthiah's beautiful multifunctional studio, which is used for dinner parties, office work and model-making, has 4m high oriel windows spanning multiple floors to administer the sensation of being perched among the trees. More starry, legendary fashion photographer Steven Meisel has a hybrid office/master bath in his 1963 Trousdale Estates home in Beverley Hills to ensure he's never too far from a comms device when a slice of creative gold hits: "It just made sense to me—take a shower, get dressed, make a few calls, and do a little work. I love that room," explained the man himself. Surely a nice pair of WFH slippers were just out of high gloss shot.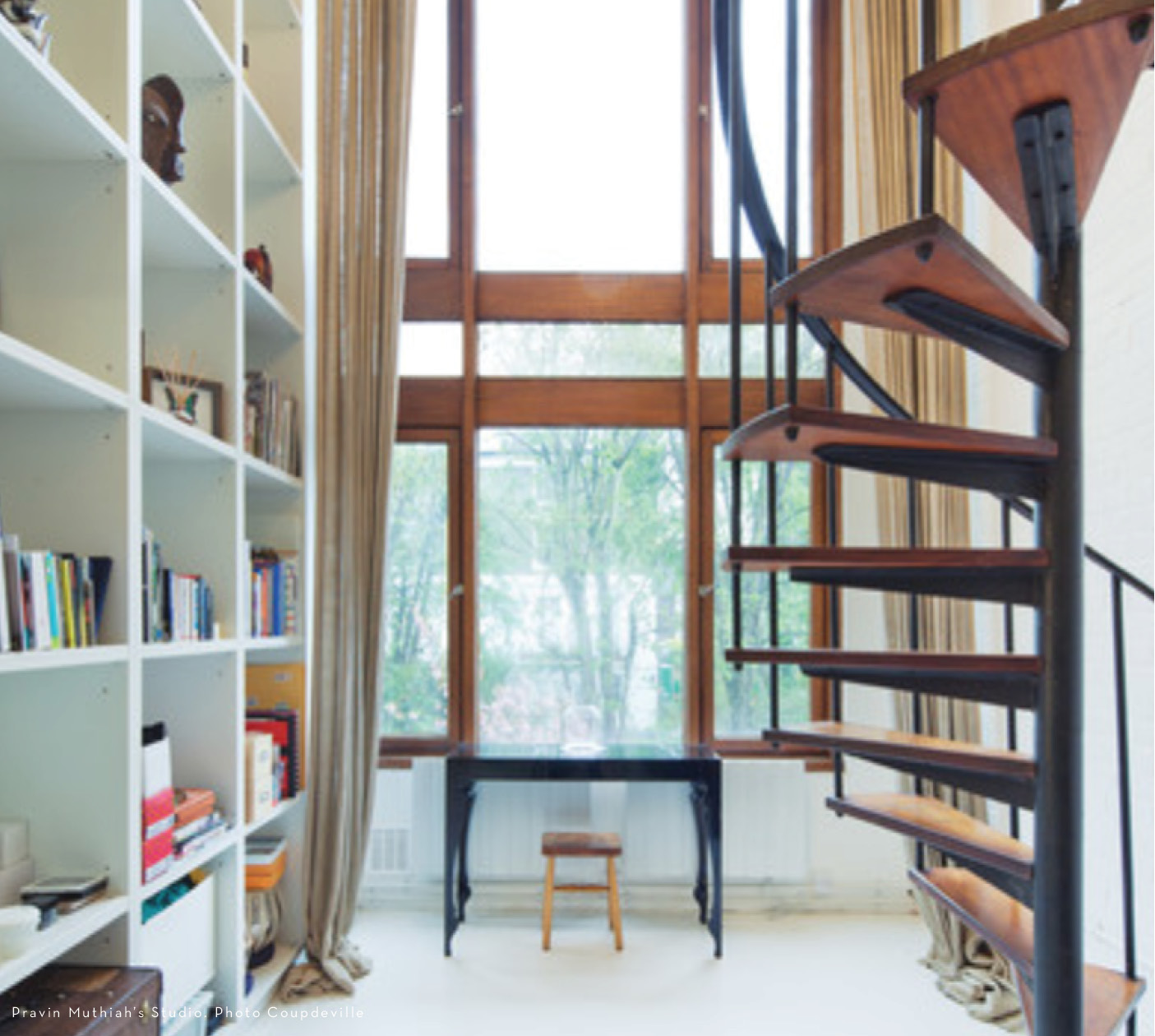 Now, a new breed of product design is embracing the blurred boundaries, acknowledging that a room (or corner) of one's own is less decadent daydream and more fuel for daily life – see the rounded rocking legs of Vitra's modernist rocking chair, reputedly capable of aligning the spine and pelvis, or the portable partitions of David Thulstrup x Sorensen Leather. Pinterest's recent interiors survey revealed a 190% rise in searches for 'Home Massage Room' from October 2019-September 2021 (also an 800% boom in searches for 'Crystal Room' and x12 for 'Tiny Library Room'). A new genre of 'emotional escape rooms' No wonder searches for soft men's slippers and WFH shoes have also skyrocketed.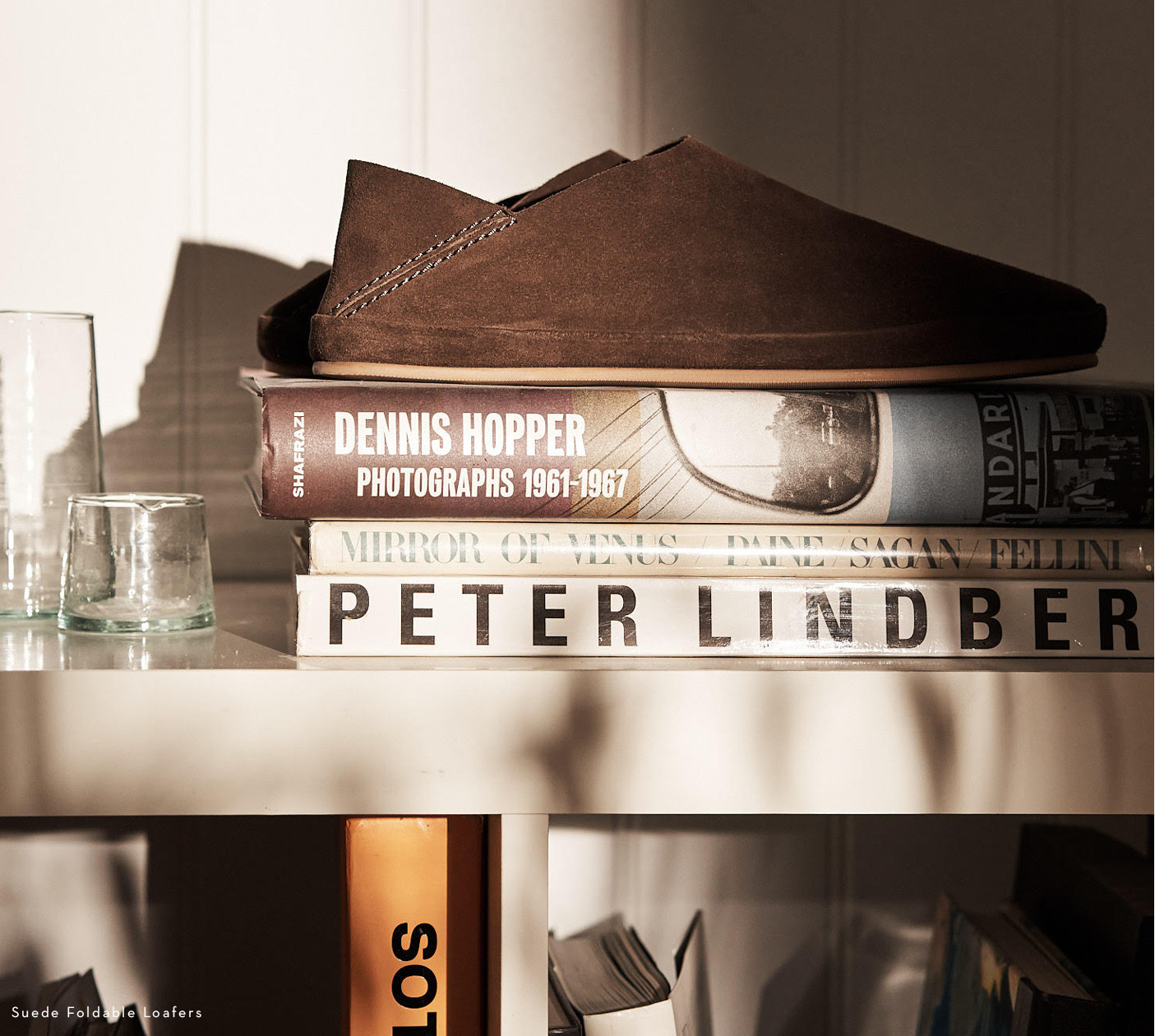 The lure of the new world of interiors is so great that even fashion stylists are defecting at pace. The Australian stylist and Harper's Bazaar alumni Vanessa Coyle is currently sliding into equally edgy interiors curation; super-consultant Yasmin Sewell's side-stepped into fragrance; while acclaimed print designer Duncan Cheetham, renowned for his work for Gap, Burberry and Calvin Klein has recently launched a ceramics range.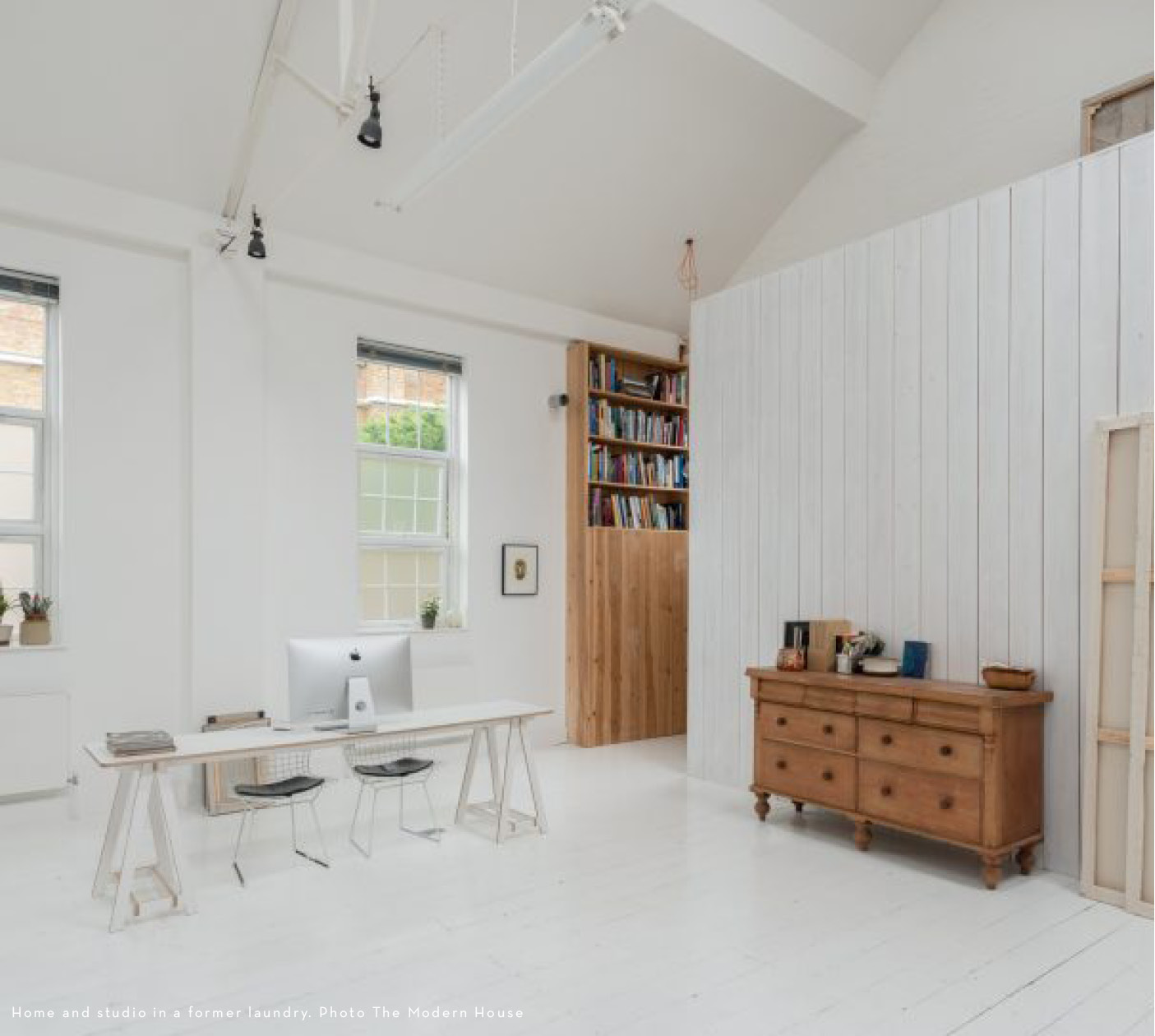 Sartorially speaking the big change has been coming for a while (as far back a 2019 Goldman Sachs relaxed its dress code, asking employees to simply exercise good judgement) but the ordination of WFH has really upped the ante. As GQ said last month, "no matter how comfortable your daily [WFH] uniform may be, it's weirdly tough to concentrate at work while barefoot." If a man's WFH space is now his castle, some corduroy house shoes or soft supple men's loafers is his new banqueting attire.