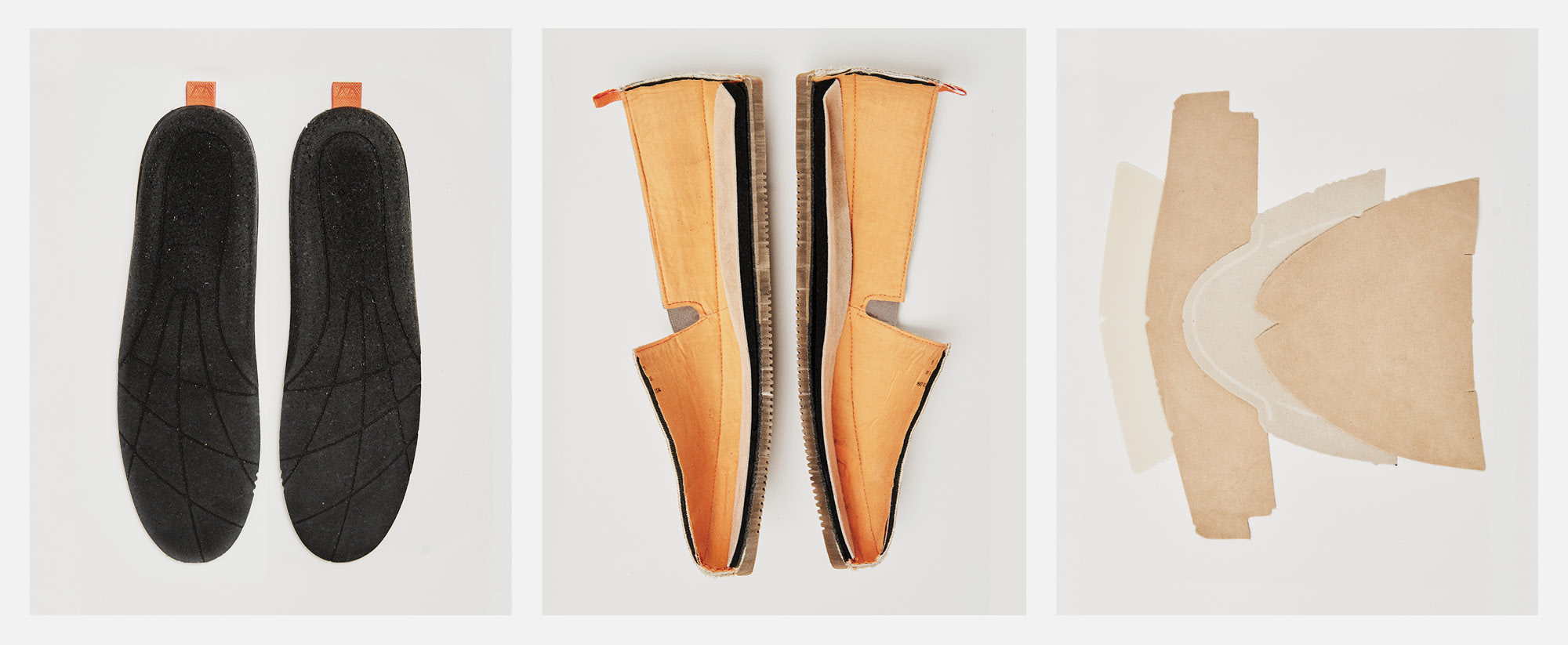 Caring for your MULO shoes
Our materials are as high-quality as they are hardworking – Italian suede and sustainably produced linens form the backbone of our designs.
To enhance their longevity :
SUEDE
Use a suede brush on dry shoes to lightly brush away dust, dirt or scuffs. For tough marks or stains use a suede block.
LINEN
Brush off any dirt and sponge down with cold water.
Do not use soap or detergents.
Do not machine wash, do not tumble dry, do not dry clean.